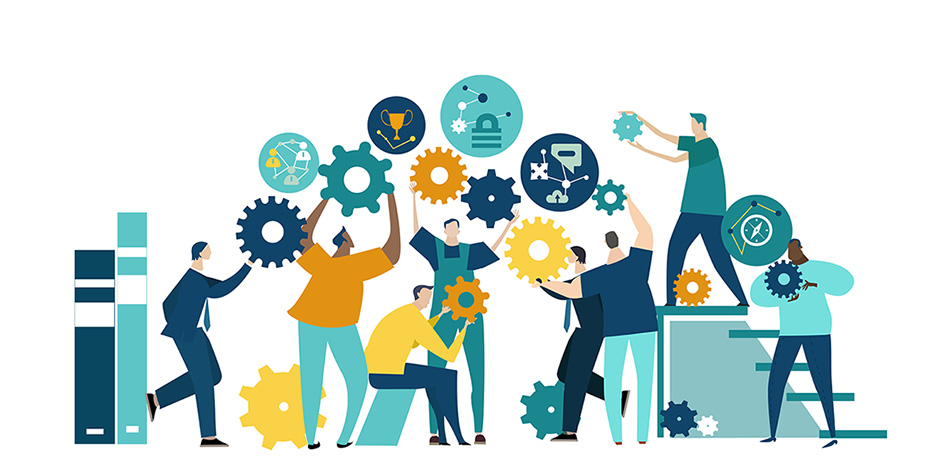 Driving Down the Cost of Ediscovery Part 6
Culling and Reviewing Data Efficiently
Responding to your discovery obligations is all about effectively and efficiently culling your data to separate the wheat (non-duplicative and non-privileged documents that are responsive to a discovery request) from the chaff (everything else). Earlier culling — preserving in place, collecting only what is needed, and processing and culling internally — saves costs by limiting the amount of data for review. But you can continue your cost-saving measures throughout the review process as well by utilizing more efficient review protocols and document review software.
The Advantages of In-House Culling and Processing
Bringing ediscovery capabilities in house is a common tactic for organizations that seek to gain control over their budgets and reduce their costs. Generally, the first place to invest is in managing the legal hold notification process. Investing in collection capabilities for common data types and storage repositories can also help reduce cost, especially when coupled with the right technologies and tools. But for real cost avoidance, consider performing initial culling in house before sending data out for processing. This could include as little as a simple cull by file type and date range, email domain, or duplicate status.
Utilizing a modern cloud-based repository for retaining collected data and conducting initial culling in-house can yield surprisingly high dividends. For example, you might collect and retain the mailbox contents from 10 custodians, but begin your discovery process by only exporting a fraction of that data to your law firm, focusing on a subset of targeted custodians and date ranges. A collection repository can also facilitate greater reuse of electronically stored information (ESI), enabling you to reuse collections for future matters and providing a mechanism for retaining common work product such as confidentiality or privilege tagging.
In short, everything you can do to reduce the volume of data sent for review will lower your ediscovery costs — but you needn't stop there.
Improving the Efficiency of Review
A common statistic is that 70 percent or more of discovery costs are incurred during document review. Thus, efforts to reduce the volume of data that needs to be reviewed by attorneys is an integral part of controlling your ediscovery budget. You can further lower your spending and improve your budget control by developing strong review protocols and playbooks, which can lessen the risk of needed rework, and ensure efficiencies such as avoiding the need for issue coding when simple responsiveness coding is sufficient.
Elevate Your Ediscovery:
Consider providing your own hosting platform for attorney review; this can reduce the overhead costs associated with third-party processing and storage.
Utilizing built-in analytics and artificial intelligence to eliminate redundancy in data sets, using tools such as de-duping and email threading, and improve reviewer efficiency, using concept clustering and predictive coding technology. From there, you can leverage technology to develop better search protocols and apply the results of statistical analyses to focus on critical data. Cost reduction isn't all about technology, though: using experienced ediscovery reviewers, especially those familiar with your unique data, can also drive greater efficiency and lower costs.
Elevate Your Ediscovery:
If you haven't already done so, check out Zapproved's Digital Discovery Pro. It's an intuitive, affordable, and sustainable approach that will give your legal team control over the early phases of data culling and review, allowing you to realize an immediate return on your investment through cost avoidance and immediate in-house access to information.