The perfect formula for modern ediscovery
With growing scrutiny over product safety, patient data security, and FDA compliance, the pharmaceutical industry faces constant litigation threats. And that was before COVID-19. Surging volumes of electronic data coupled with rapid drug releases and recalls, underscore the need to build a solid and reliable ediscovery process from legal holds through processing and review.
The regulatory burden on the pharmaceutical industry is growing on multiple fronts, from the phased requirements of the Drug Supply Chain Security Act or the 21st Century Cures Act, to the proposed social media regulations from the Food and Drug Administration and increased oversight in international markets.
The rising cost of litigation, particularly ediscovery, is exacerbated for pharmaceutical organizations because they often rely on specialized data repositories that contain sales, clinical trials, and adverse reaction information.
Today, many pharmaceutical companies are implementing risk and compliance initiatives on their own accord, instead of waiting for the government to enact security regulations. Cloud-based ediscovery software is helping pharmaceutical companies modernize the management of matter lifecycles, from legal holds through processing and review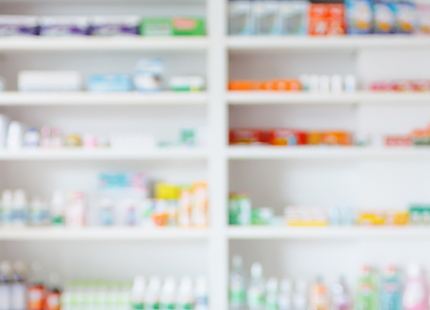 Pharmaceuticals: Ediscovery Snapshot
Challenge: Complex class actions, multidistrict product liability matters, intellectual property disputes, and regulatory investigations routinely plague pharmaceutical and medical device manufacturers. These complex, data-driven matters with millions of documents in play are fraught with risk for the unprepared.
Common matters for in-house teams at pharmaceutical companies:
Subpoena responses: meet the obligation to respond within a set timeline
Regulatory investigations: meet the obligation to respond within a set timeline
Routine litigation
Employment matters
Class action lawsuits
Intellectual property disputes
Product liability
Consumer litigation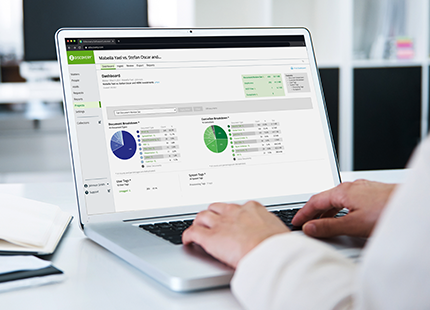 ZDiscovery for Pharmaceuticals
Effortlessly initiate holds, manage custodian compliance, and confidently oversee a defensible preservation process. Plus:
Apply and remove data holds in sources like Microsoft Office 365®, Google Vault and Slack for defensible in-place preservation holds
Collect data with a few simple clicks in sources like Microsoft Exchange, OneDrive, and more
Ingest and review documents in house to reduce costs and resolve matters faster
Enterprise-level security means that your sensitive data is safe and protected