 Enterprise-Class Data Security
Data uploaded to ZDiscovery is encrypted instantly, scanned for viruses, and stored safely in our virtual private cloud.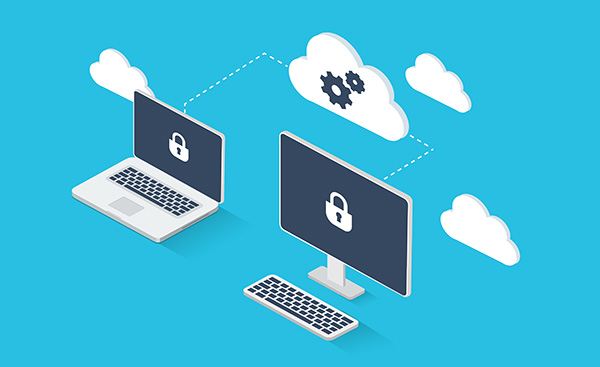 Rest-assured that your data is safe
As legal buyers become more and more aligned with their internal information governance and IT departments, they are becoming increasingly involved with maintaining their organization's security requirement.
Zapproved follows security industry leading standards to give corporate legal teams the confidence to work defensibly and securely.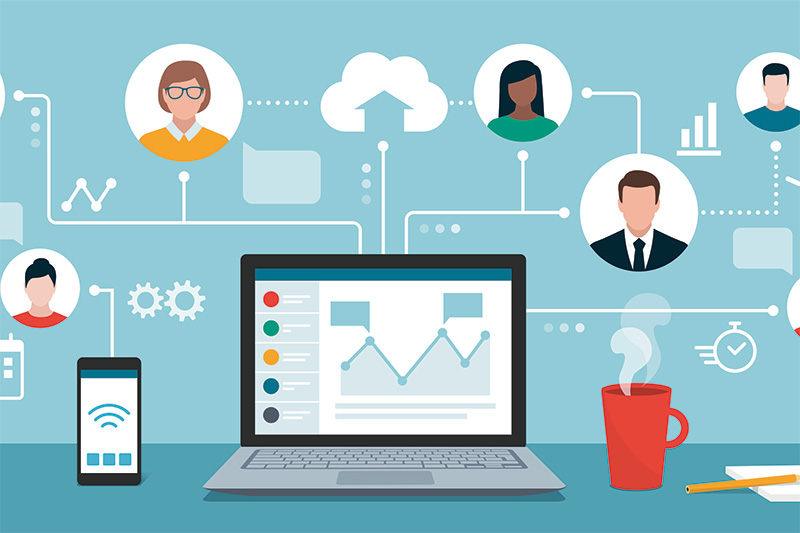 Federated Identity
Securely and seamlessly access encrypted data and legal workflows while controlling access to only users who need it.
Two-factor authentication for every user type
Permissions-based user roles to control access to data
Single Sign-On (SSO) authentication management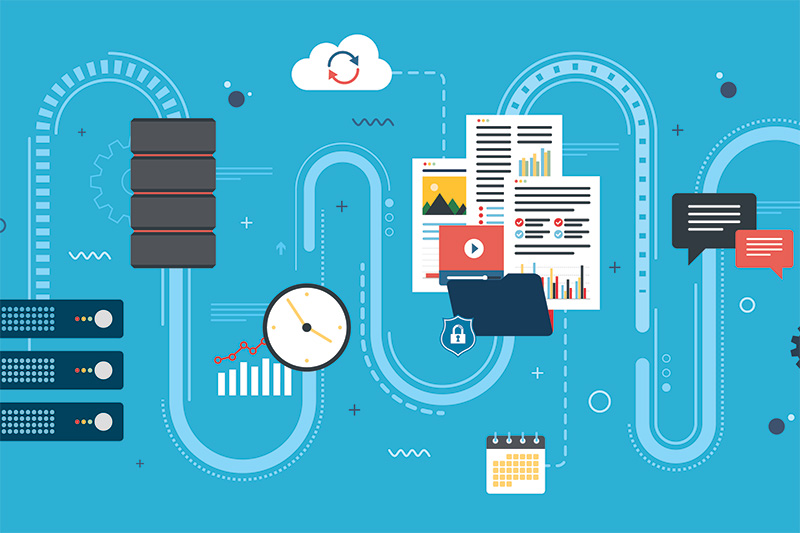 Data Security
Enterprise-class encryption both in transit and at rest.
256-bit encryption to protect data in transit and at rest
Private or dedicated connections enabled from your office or on-premises environment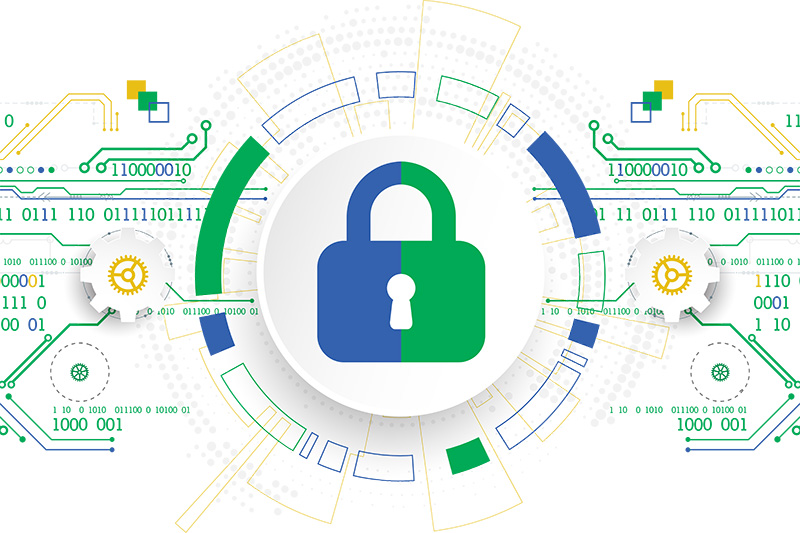 Security Operations
Continuous monitoring of the application to address threats in real time. Industry leading certifications. Transparent SLAs, logs, and reports.
Transparent logs, reports, certifications and audits
Security scanning, patching, versioning, and intrusion detection
USA-based AWS DB and infrastructure
Frustrated by Out-of-Control Ediscovery Costs?

Schedule a free ROI Analysis to learn how much money and time you can save with ZDiscovery.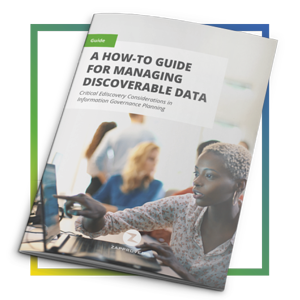 A How-To Guide For Managing Discoverable Data
The quality of your ediscovery can never exceed the quality of your information governance. Here's how to make the most of both.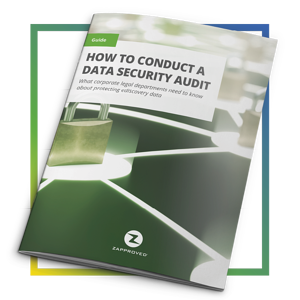 How to Conduct a Data Security Audit
Learn about potential data security risks, how to develop audits that address those risks, and recommendations for evaluating your vendors.