The prescription for a healthy ediscovery process
Healthcare continues to be one of the most heavily regulated-yet-vulnerable industries in the nation. Sensitive data, complex compliance laws, and disconnected patient records systems create constant challenges for managing ediscovery effectively.
The Health Insurance Portability and Accountability Act (HIPAA) and the Health Information Technology for Economic and Clinical Health Act (HITECH) mandate that healthcare organizations and their business associates take steps, including administrative, physical and technical safeguards, to protect the privacy and security of protected health information.
The ongoing digitization of patient medical records, as mandated by the Patient Protection and Affordable Care Act (PPACA), poses a risk for data breaches or unintentional production in ediscovery. At the same time, new technologies, like telemedicine, mobile apps, and cloud-based patient portals, are connecting patients and providers like never before.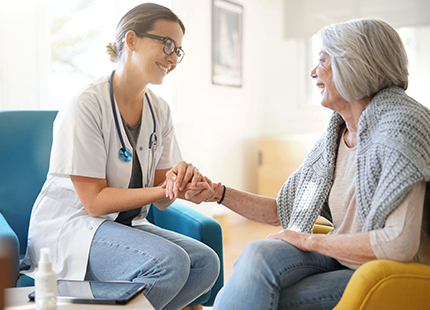 Healthcare: Ediscovery Snapshot
Challenge: Healthcare organizations face the threat of litigation and regulatory investigations on a number of fronts, from HIPAA and HITECH to the False Claims Act, the physician self-referral law (Stark Law), and the AntiKickback Statute.
Common matters for in-house teams at healthcare companies:
Subpoena responses
Regulatory investigations
Routine litigation
Employment Matters
HIPAA Violations
Reimbursement litigation
Contract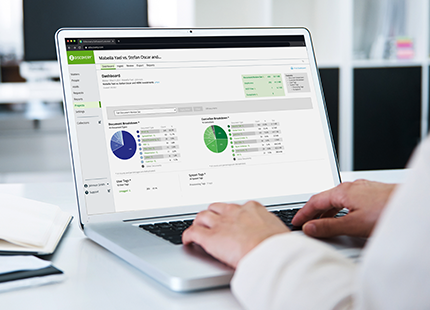 ZDiscovery for Healthcare
Effortlessly initiate holds, manage custodian compliance, and confidently oversee a defensible preservation process. Plus:
Apply and remove data holds in sources like Microsoft Office 365®, Google Vault and Slack for defensible in-place preservation holds
Collect data with a few simple clicks in sources like Microsoft Exchange, OneDrive, and more
Ingest and review documents in house to reduce costs and resolve matters faster
Enterprise-level security means that your sensitive data is safe and protected