We believe in hiring kind, humble, and driven people
We offer training, development, and career paths to help Zapprovians get where they want to go.
Open Positions

We are a community of passionate innovators.
We started on a red couch in 2008 and have persevered through a recession to rise into a market leader and recognized innovator. Our technology is critical to building a better justice system, while our commitment is to grow a more just and equitable society.
We Live and Breathe Our Values
Providing a positive and open culture is a top priority at Zapproved. Our values permeate everything we do—from leadership transparency to everyday interactions and decision making along with the community events we support.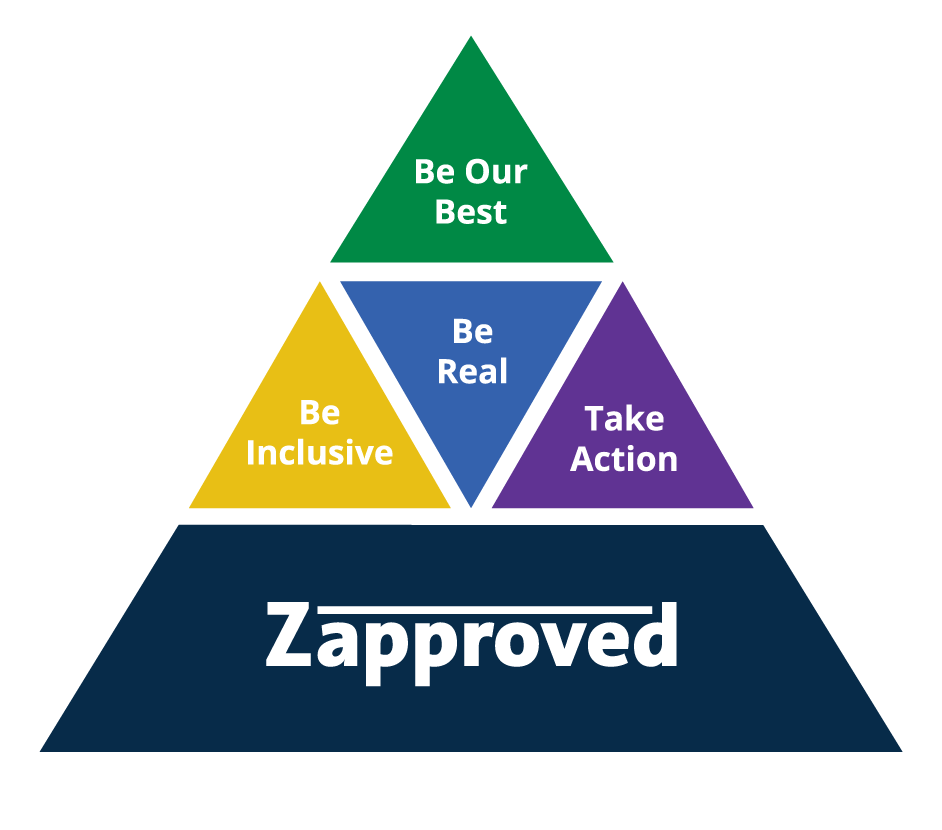 BE REAL
We believe in honesty, integrity, and transparency. We honor our commitment to each other and communicate openly even when it's not easy.
BE OUR BEST
We show up every day being the best we can and believe that Zapprovians lead with good intentions. We believe the best learning happens by acting quickly when we see opportunities to improve, trying, taking risks, staying humble, and being brave. We take deep pride in delivering the best outcomes that we can for our team, our customers, and ourselves.
BE INCLUSIVE
We value each other as unique individuals. We know that people from different backgrounds, perspectives, and experiences create the best teams. We put the team first and are supportive when we see each other taking action. We win by how we work together. We are purposeful partners to our colleagues and our customers, elevating and supporting each other. This is what sets us apart.
TAKE ACTION
We set ambitious goals and aren't afraid of failing fast as a means to achieve them. We empower ourselves and each other to operate with a strong bias towards action, iterate as necessary and hold ourselves accountable for the outcomes. We are here to deliver results and we value progress over perfection.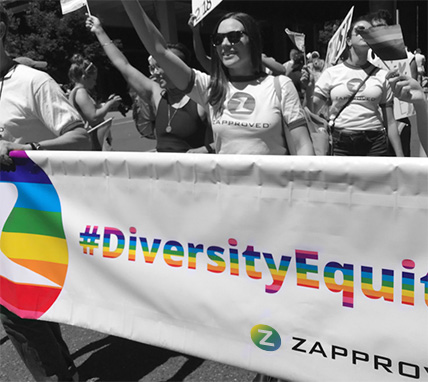 We Make a Positive Impact in Our Community
We want Zapproved to be a force for good. We work to create a more equitable society by supporting causes such as:
Diversity – TechTown Diversity Pledge, PDXWIT, Portland Means Progress, PWA, Black Women in STEM, Women Who Code
Education – De La Salle High School, New Avenues for Youth, TiE Youth Entrepreneurs, Rosemary Anderson High School
Poverty – Oregon Food Bank, Street Roots
Justice – American Immigrant Representation Project, CASA of Oregon

Award Winning Workplace
Come work with the best! Zapproved has earned company and industry recognition in a variety of spaces, including 2022 top 100 Companies to work for in Oregon.

Zapproved HQ
Zapproved has a remote first model, using our ZHQ in Portland, OR as a reservable space to work, meet and collaborate. We have employees located in 15 different states, and are open to considering other US locations.

Upcoming Events
We believe in being an active participant in our community—from career fairs, local tech events, hosting a monthly DE&I speaker series, and paid volunteer hours for our employees.
We Care About Your Health and Well-being
Zapproved offers a variety of benefits to help our employees bring their best selves to the workplace.
MEDICAL

Multiple Plans, Cigna
High Deductible Plan: Zapproved covers 95% of the employee premium and 75% of the employee + dependent. PPO Plan: Zapproved covers 80% of the employee premium and 60% of the employee + dependent.
DENTAL
We cover 70% of the employee and employee + dependent premium with coverage through Cigna.
VISION
We cover 70% of the employee and employee + dependent premium with coverage through Cigna.
DOMESTIC PARTNERS
We're proud to offer coverage for same-sex and opposite sex domestic partners.
PARENTAL LEAVE
12 weeks of paid parental leave for all new parents, eligible after six months of employment.
HSA
A pre-tax investment savings account for qualified expenses with a dollar for dollar match of up to $500.
FSA
Set aside pre-tax dollars for medical and dependent care expenses.
401K
Employer Match 100% for the first 3%, 50% for the next 2%. Immediately 100% vested.
LIFE & DISABILITY
Employer-paid life and disability plans. Opportunities to purchase supplemental life insurance as well.
PTO
A "Take What You Need" approach to time off to be used for sick, personal or vacation. We recommend ~ 3 weeks per year.
WORK FROM (ALMOST) ANYWHERE
You are empowered to work in the ways that you work best; you won't see the traditional remote work policy or flexible working hours program, because they are not inclusive.
COMMUTER BENEFITS
Set aside pre-tax dollars to pay for eligible transit and parking expenses.
STUDENT LOAN REFINANCING
DISCOUNTED PET INSURANCE
GYM MEMBERSHIP
Employees have access to discounts at various gyms nationwide through GlobalFit.
COMMUNITY GIVE-BACK TIME
Up to 32 hours of paid time to volunteer with causes important to you.
HOME OFFICE STIPEND
Up to $200 in reimbursement for home office equipment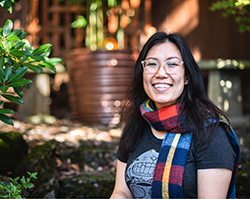 "Zapproved has been phenomenal at providing flexibility for employees with kids. We take the time we need and get our work done — win, win. I love and value having a compassionate employer." – Michelle Duer, Software Engineer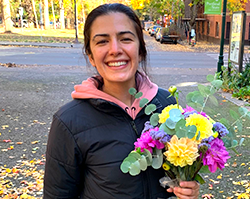 "From the beginning my managers have asked me where I see my career going. Through these open conversations I have been able to take on projects in areas that interest me. I have gained experience that has provided me opportunities to take on different roles and expand my career." – Delara Ostowari, Manager of Talent & Business Partnership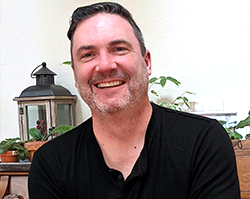 "I work with a great team of software engineers here. The whole group is conscientious about how their work impacts our customers and our business. It's probably the most helpful, supportive team I've worked with anywhere. And I can say the same for partners across the business as well… up, down, and across the org chart. It's refreshing to work with people that work hard and want to win, but also don't lose sight of the need to take care of each other as human beings." – Nathan Haney, Sr. Manager of Engineering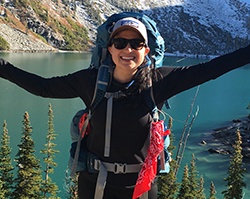 "I could not ask to work with better people. I've always been impressed with everyone's willingness to drop what they're doing and help out their teammates, no matter how big or small the task." – Lindsey Tsai, Product Marketing Manager
Zapproved is proud to employ a diverse workforce, and committed to providing equal employment opportunities (EEO) to all employees and applicants. Qualified applicants will receive consideration without regard to race, color, religion, sex, national origin, age, sexual orientation, gender identity, gender expression, veteran status, disability, or any other protected status.