Zapproved Blog
Our blog brings the latest industry news, best practices, events, and resources for the ediscovery community.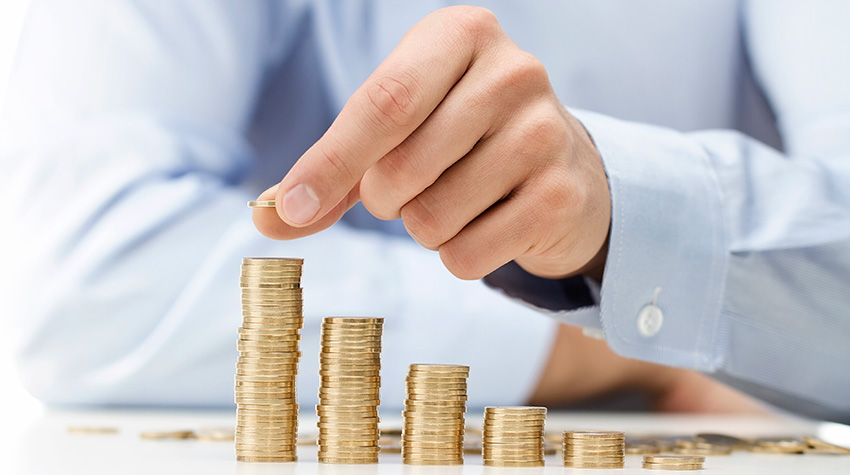 Investing in in-house ediscovery software saves you money and time while improving data security, team efficiency, and time-to-results.
Resources
Webinars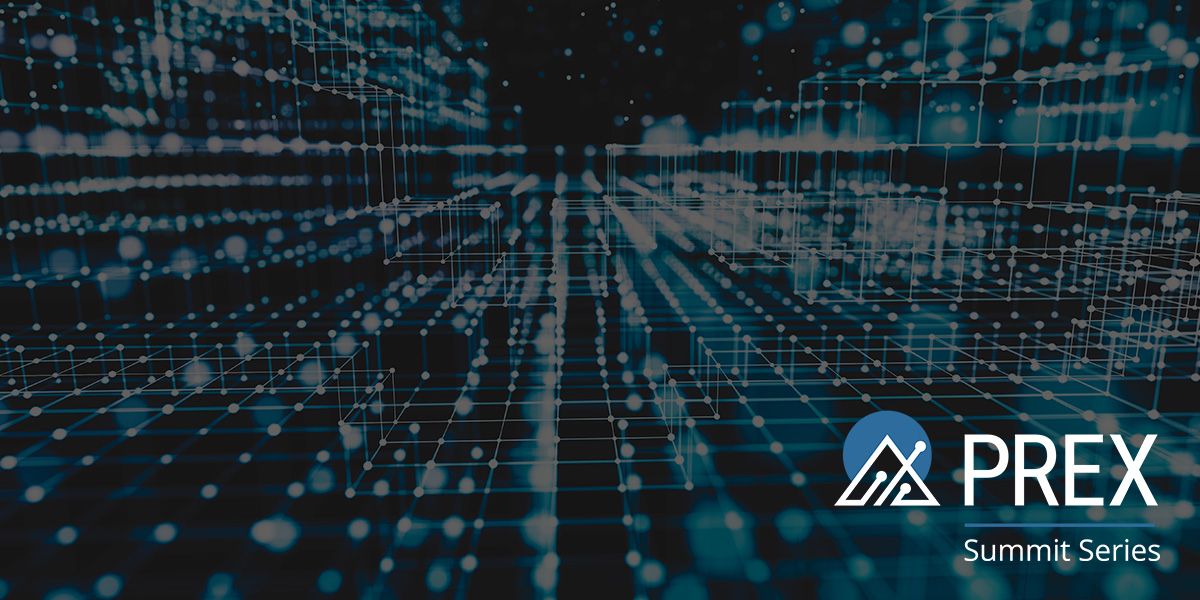 Businesses are quickly adapting to new technologies & the electronic information (ESI) they generate. Read how judges are thinking about this ephemeral data.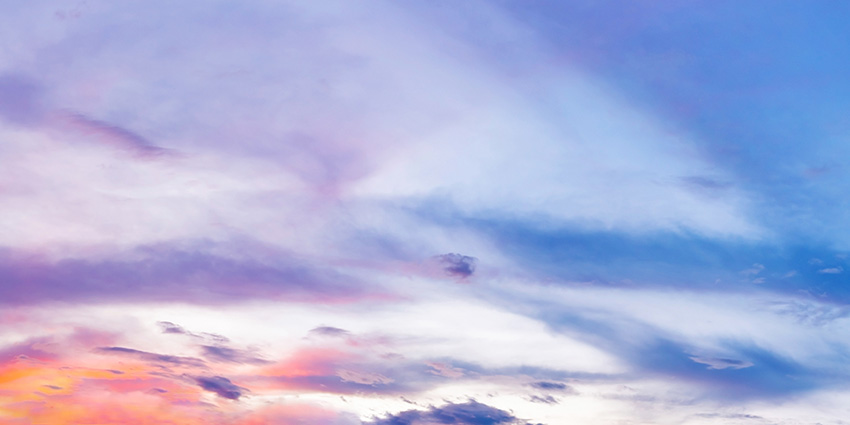 Cloud solutions let legal teams reduce costs and risk while increasing flexibility. Read about the benefits of using the cloud for ediscovery & more.
If you're looking to streamline your legal holds, or it's time for a process audit, here are key considerations and 6 best practices for effective, defensible legal holds.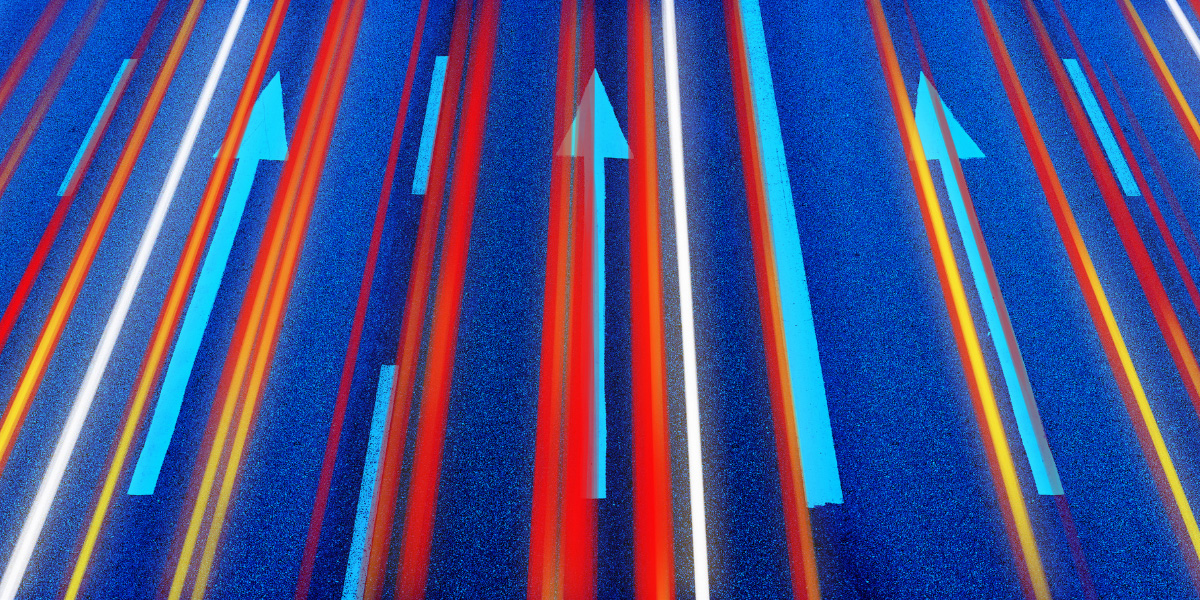 COVID-19 is just one challenge complicating the already-complex world of corporate legal teams. Here are 5 realities shaping the future of in-house ediscovery.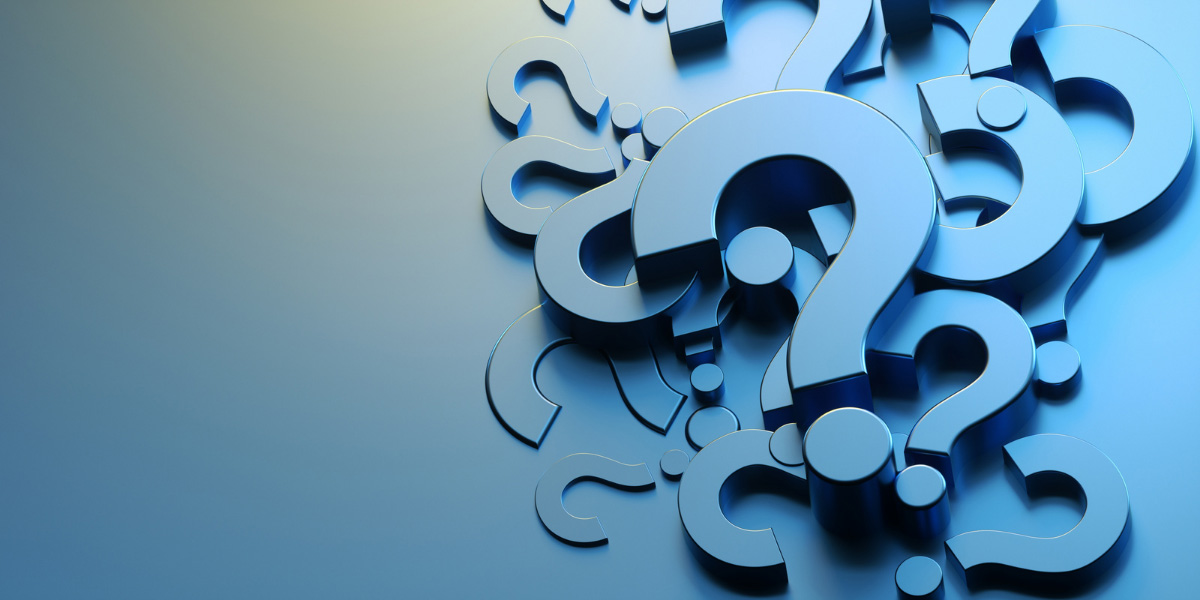 Wondering what to do about your company's rapid adoption of collaboration tools like Slack or Teams? Here are some considerations for your ediscovery process.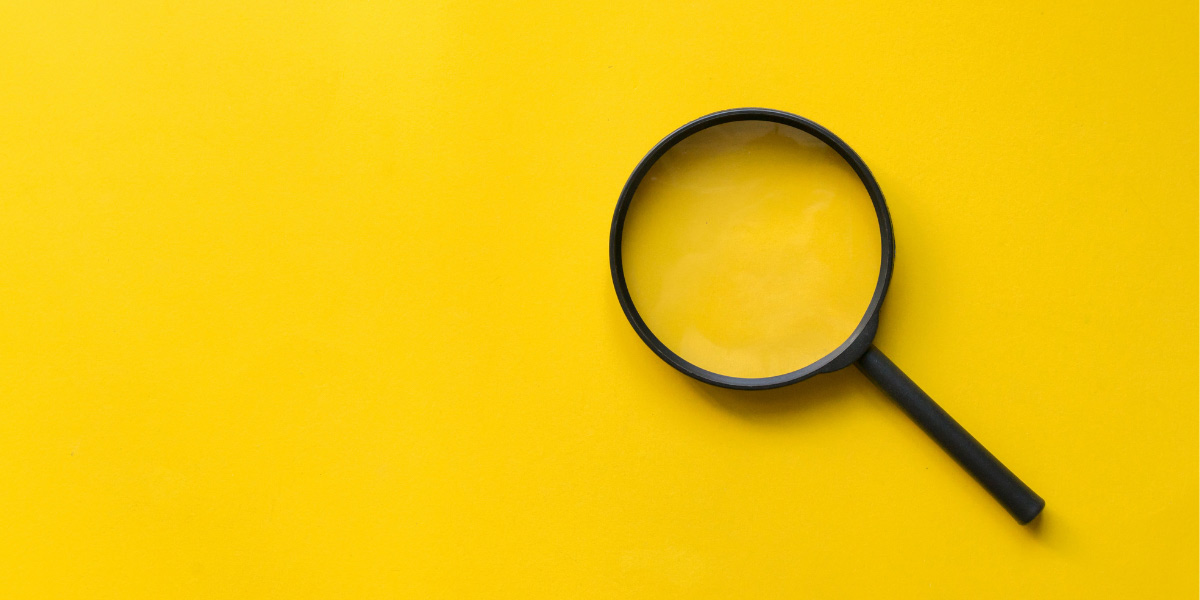 Threat of a regulatory investigation keeping you up at night? Here are some tips, ediscovery best practices, and considerations to respond to any inquiry.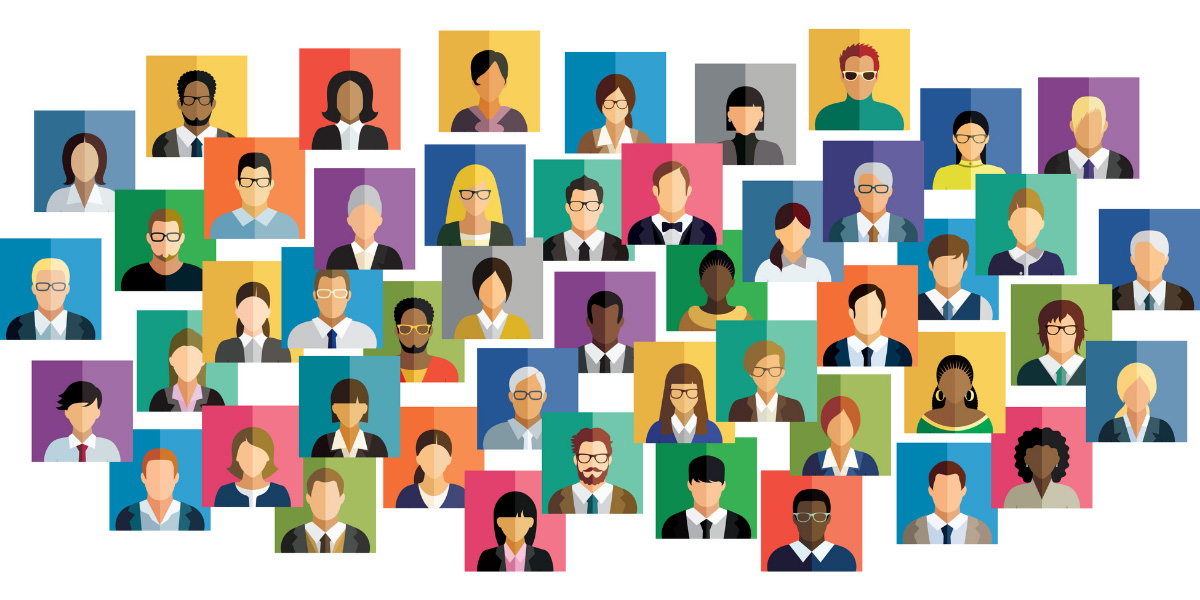 Here are highlights from a recent roundtable with Zapproved customers, who discussed ways they've reduced the cost of ediscovery while maintaining legal standards.