Zapproved Blog
Our blog brings the latest industry news, best practices, events, and resources for the ediscovery community.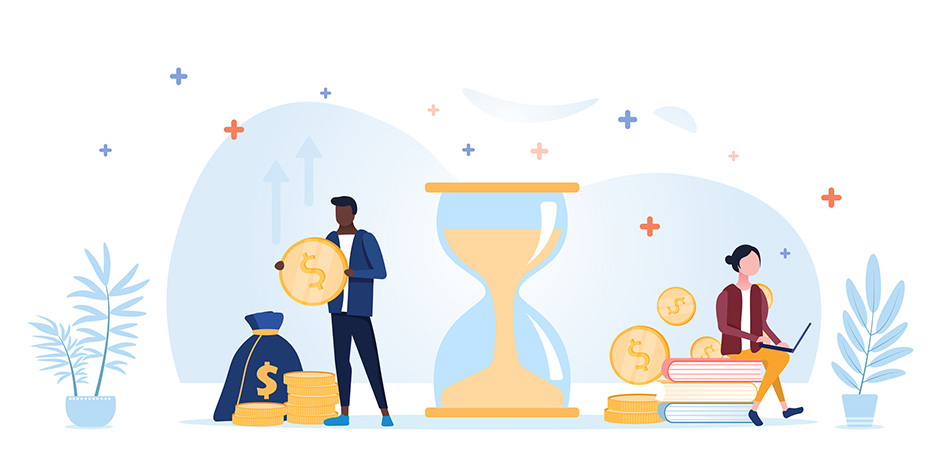 By bringing more ediscovery in-house, legal teams can save costs while still maintaining control over their matters.
Resources
Webinars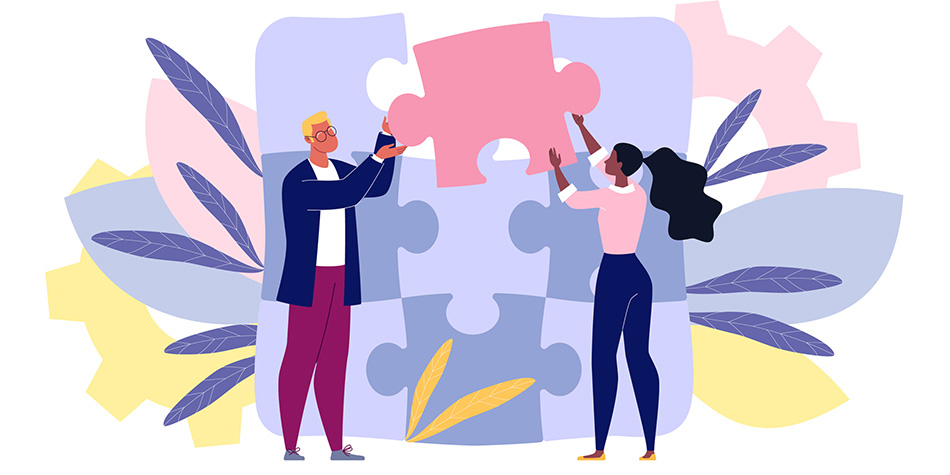 IT and Legal should not be seen as two separate siloed teams, but instead, they're all part of supporting your organizations goals.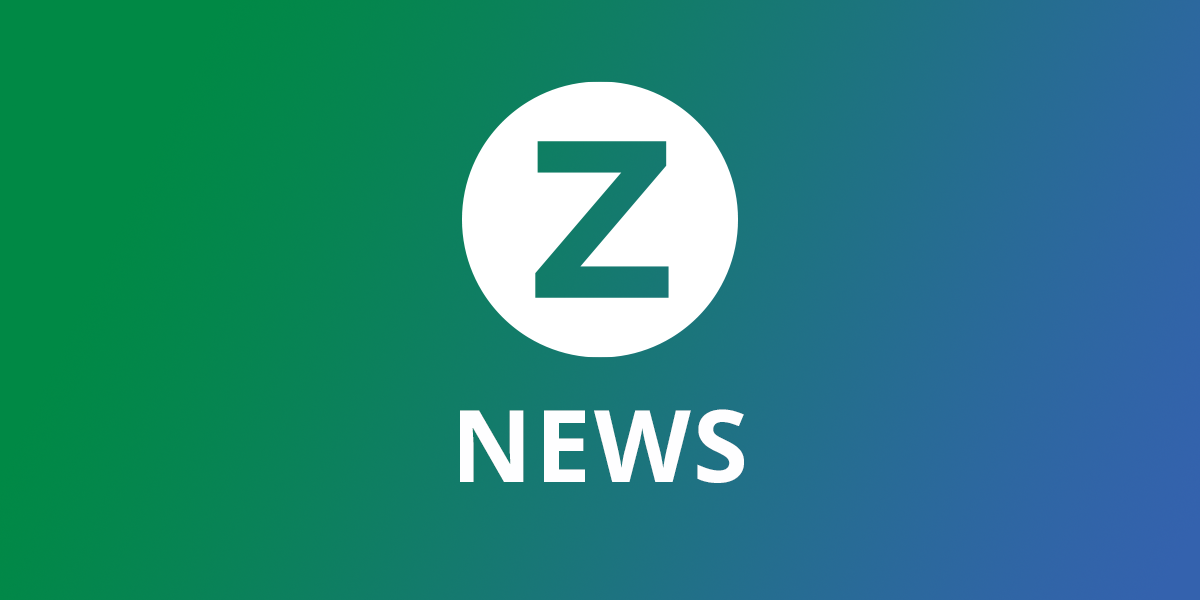 Zapproved's industry-leading legal hold software and our powerful processing & review engine all in one platform: Introducing ZDiscovery.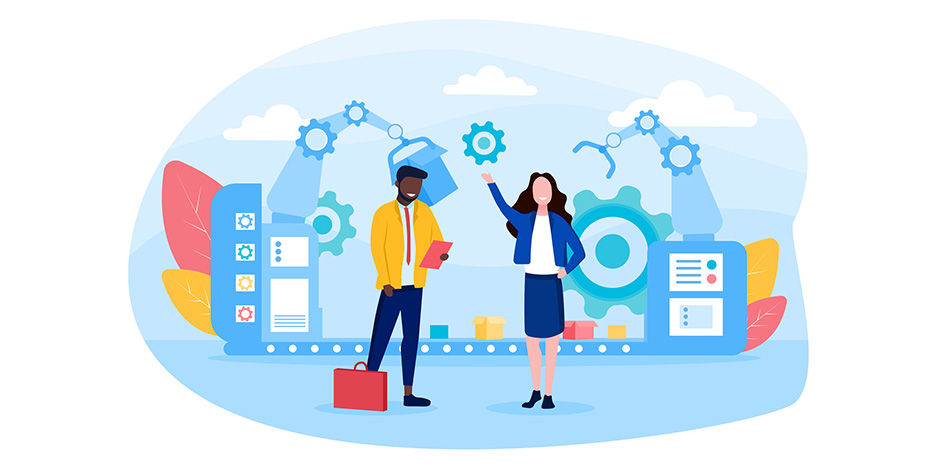 Whether you've already built an efficient ediscovery process or you're looking to create one from the ground up, here are 5 tips for optimizing the process.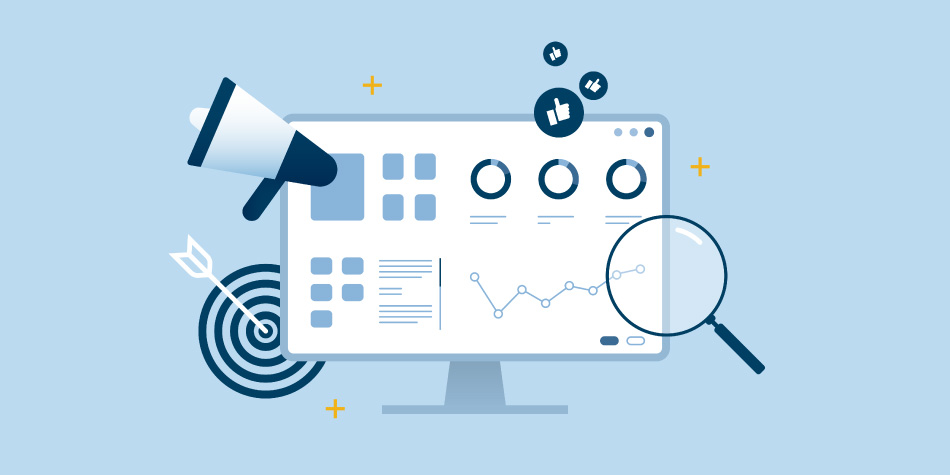 An effective legal ops dashboard is one that is purpose built for your organization, your situation, and your stakeholders.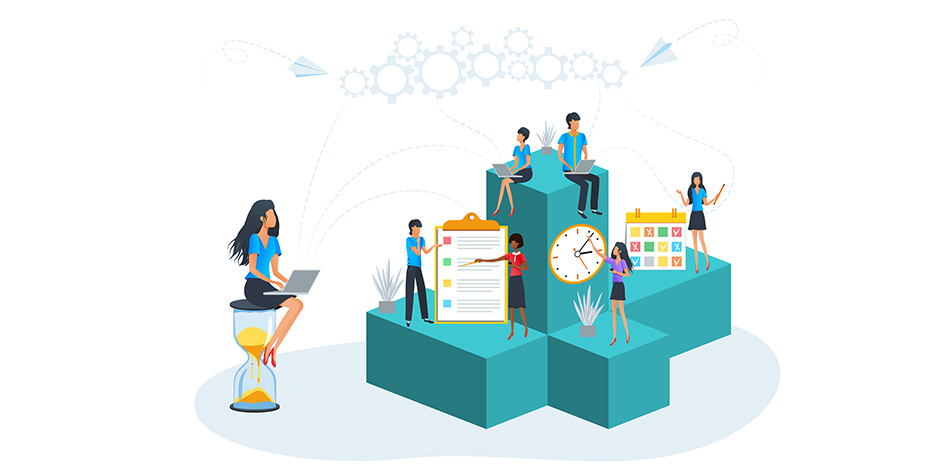 Preserving evidence is a crucial precursor to ediscovery and all negotiations and court proceedings that come thereafter. The good news, it doesn't require perfection.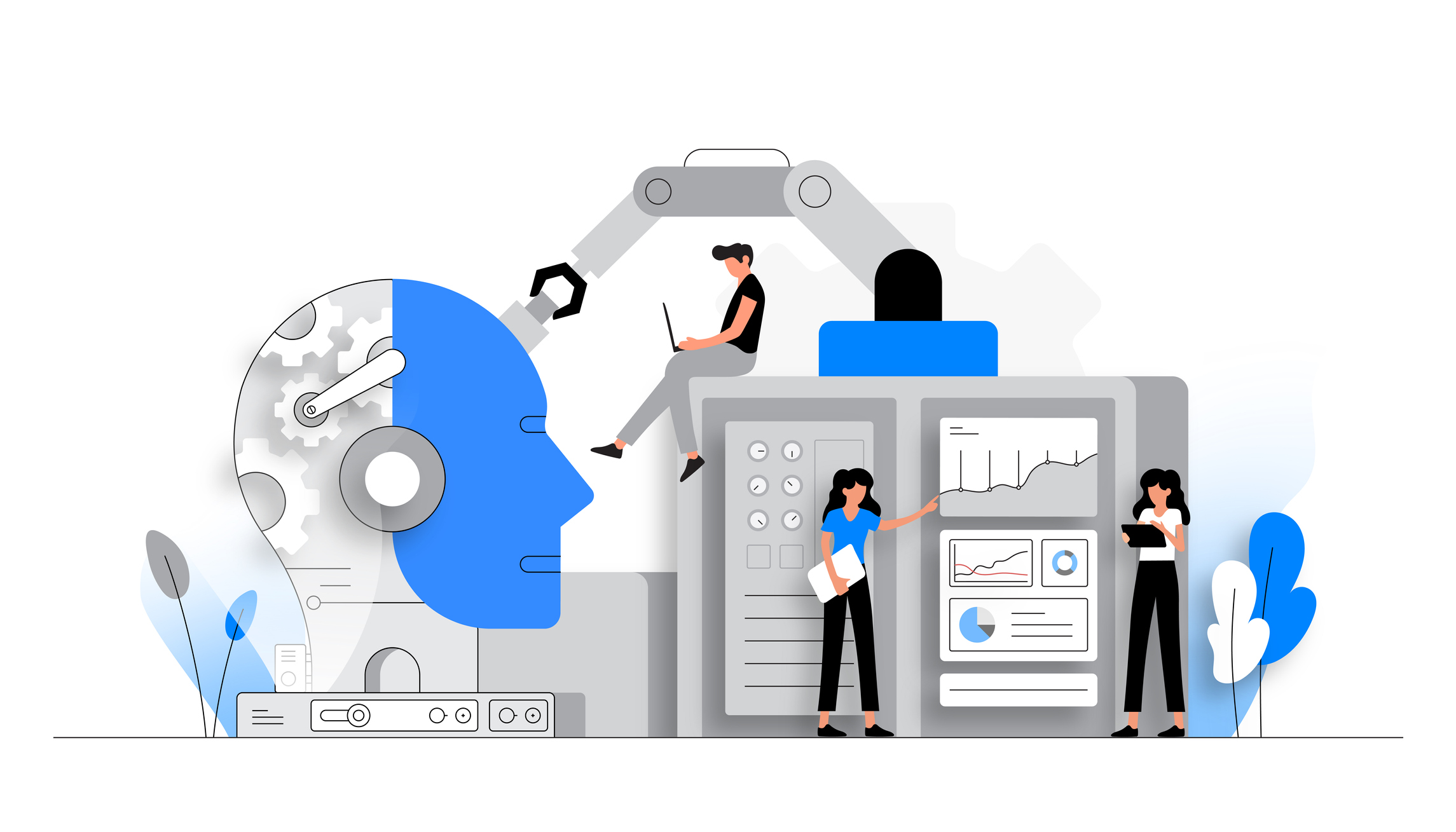 Improving the efficiency of your legal review process can help cut costs, but it's important to separate hype from real trends.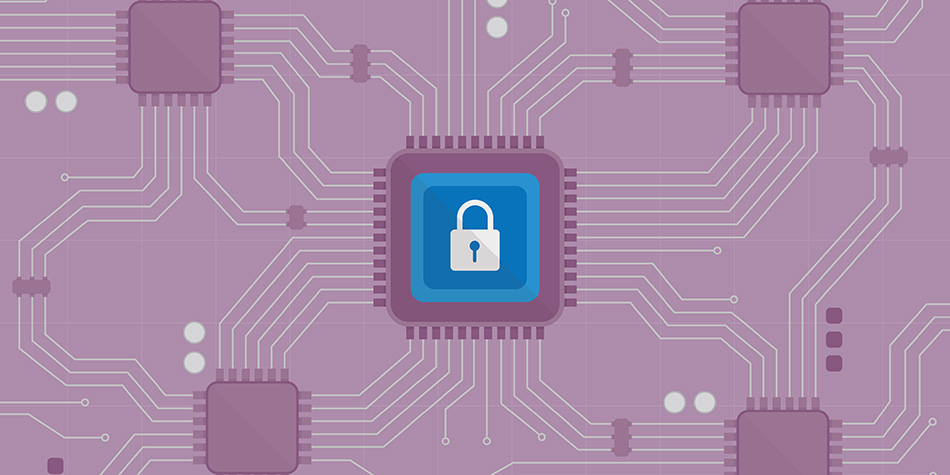 Conducting a data security audit can be an effective way to ensure your ediscovery data remains protected. Learn more in this week's post.