Zapproved Blog
Our blog brings the latest industry news, best practices, events, and resources for the ediscovery community.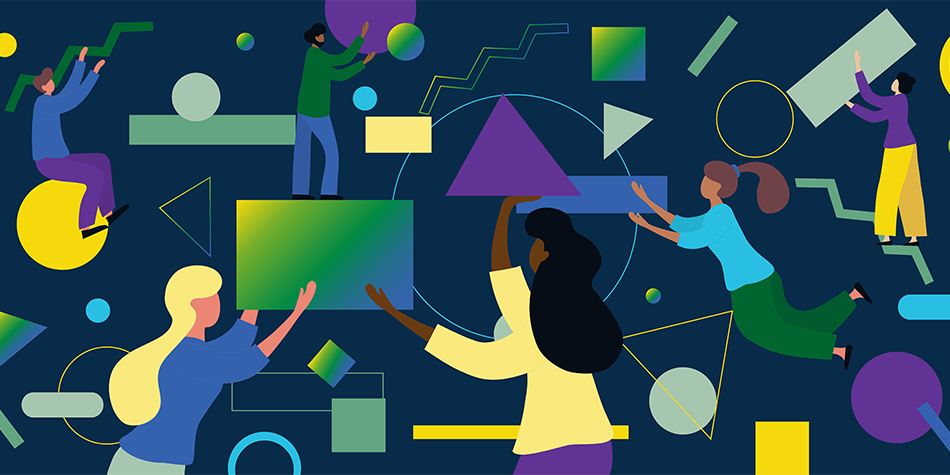 Ediscovery software should be about driving efficiency, not adding complexity.
Resources
Webinars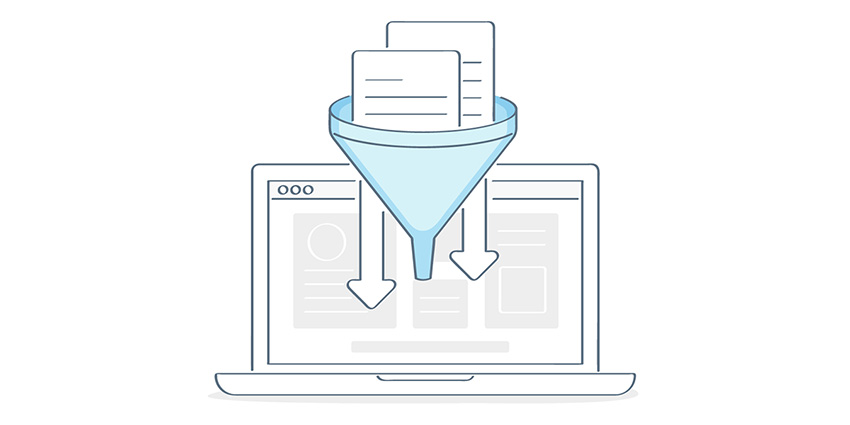 Optical character recognition (OCR) identifies letters and numbers in image- or paper-based discovery, converting it to searchable electronic text.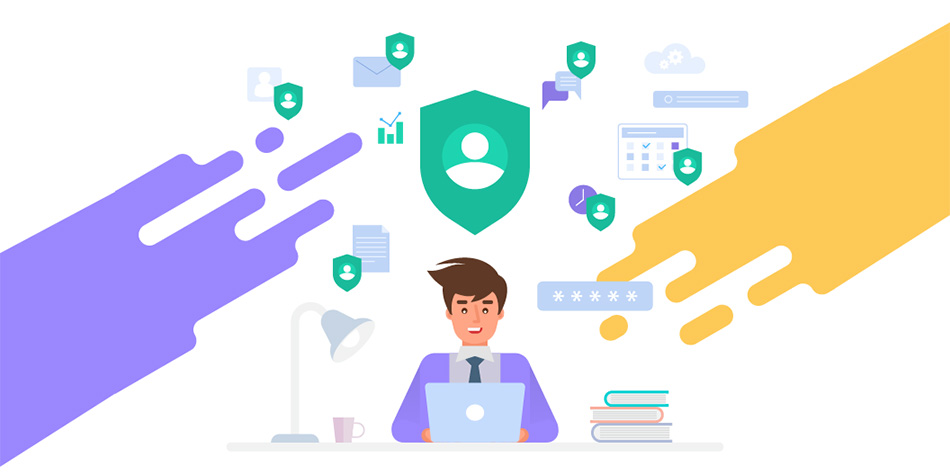 The more data you have, the higher your ediscovery costs. Therefore, the first step to driving down the cost of ediscovery is simply reducing the amount of data you have to manage. Data reduction requires consideration of the entire lifecycle of data, beginning with a plan for...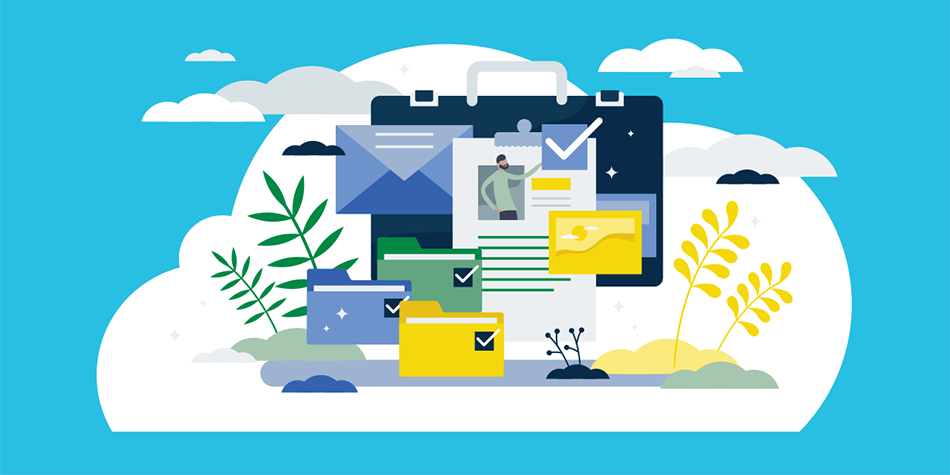 Why IT is the Secret Weapon to a Solid Ediscovery Process It's no secret that building a solid ediscovery process is a team effort, one that takes involvement from many stakeholders across an organization, from legal to compliance, HR, and beyond. Oftentimes one of the most overlooked teams in this process is the IT department. […]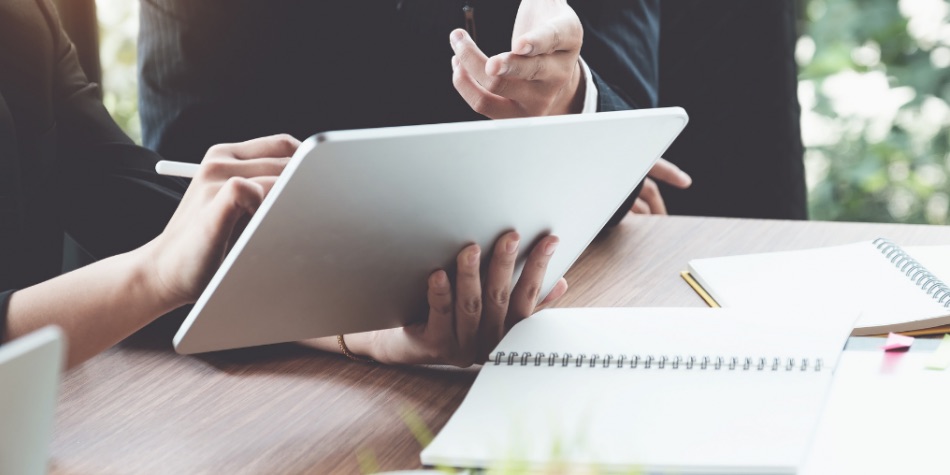 Guest Author: Caroline Delbert Today is the dawn of a new day in the world of legal documentation. Instead of rooms full of dusty books, more and more legal proceedings are being digitized using scanners with optical character recognition (OCR) software. That means legal professionals suddenly have mountains of data just waiting to be analyzed, […]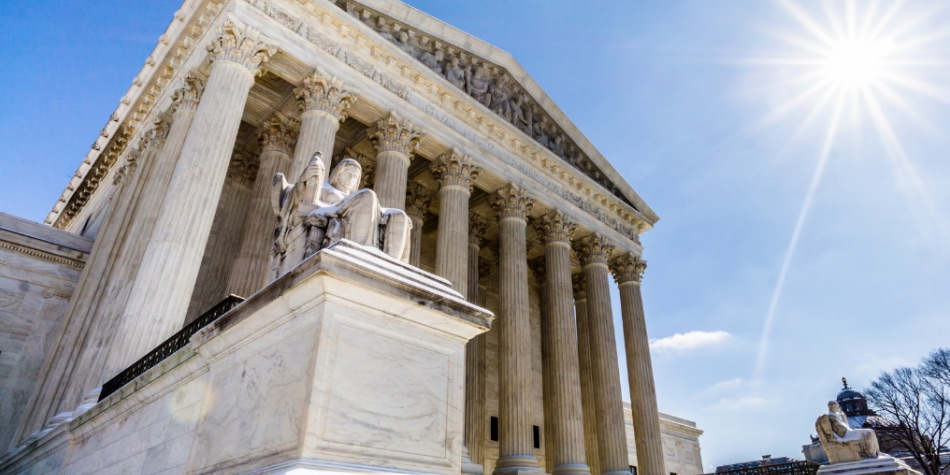 Legal discovery is a formal exchange of information between parties in a legal dispute. It takes place at the beginning of legal proceedings and exists to acquire evidence that may be used at trial. From the time the Federal Rules of Civil Procedure were established in 1938—which established common ground rules for discovery—rules governing the […]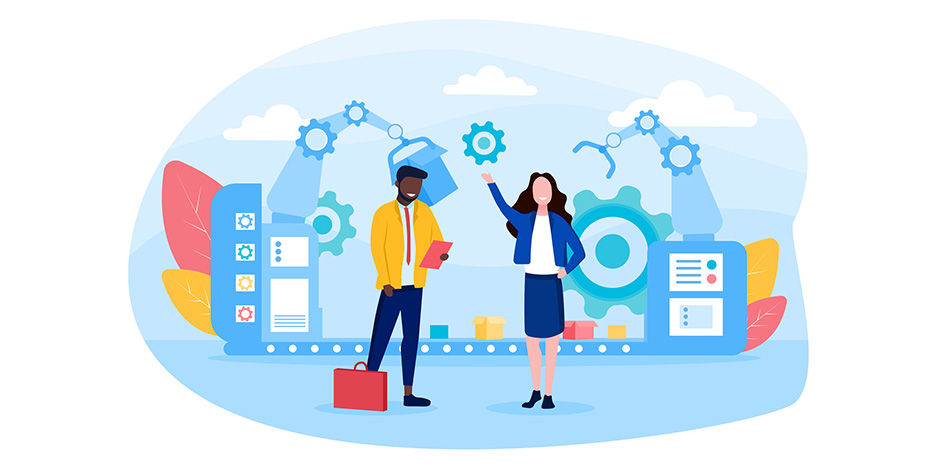 Whether you've already built an efficient ediscovery process or you're looking to create one from the ground up, here are 5 tips for optimizing the process.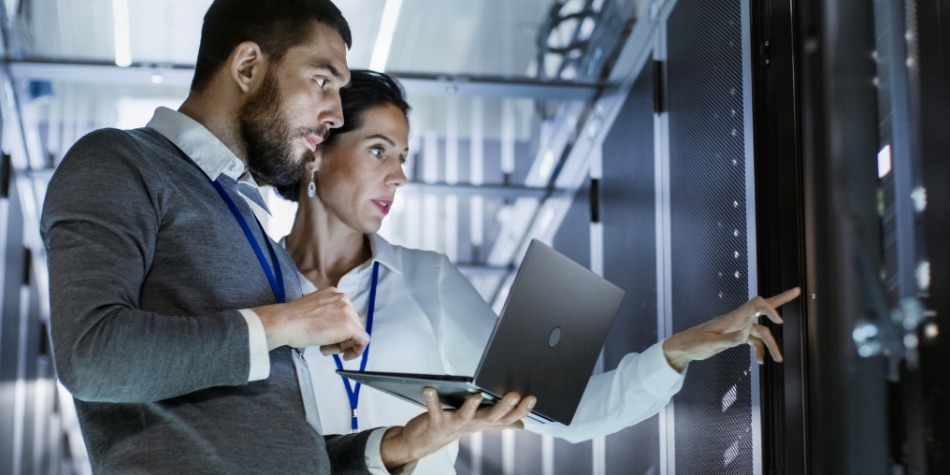 Consumer privacy feels more vital than ever, but very few states have laws on the books that protect consumer privacy in a relatable way. Following the 2018 passage of the California Consumer Privacy Act, other states rushed to draft their own versions of this wide-ranging consumer protection law. The singular goal of almost all these […]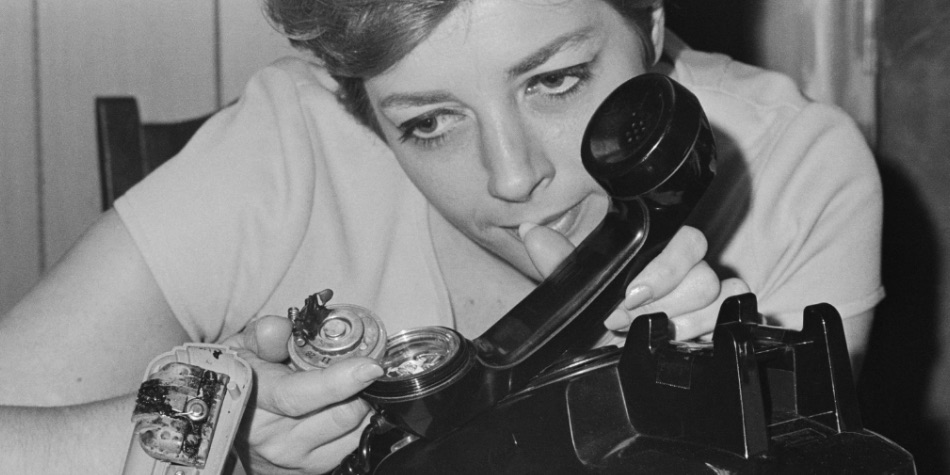 Privacy is both a moving target and a living thing, requiring constant updates to the American body of law in order to keep up. From the end of the American Revolution to the present, Zapproved compiled a timeline of federal privacy law in the United States. These landmark pieces of writing or legislation illustrate the […]