Energize your ediscovery with ZDiscovery
In recent years, energy companies have been subject to increasing volumes of litigation and regulatory actions. Along with the more routine litigation an energy company typically handles, new types of litigation related to climate change and increased scrutiny from regulatory agencies and environmental groups around large-scale equipment failures have added pressure to the in-house legal team.
In response, many energy companies are taking first steps toward digital transformation, using new technology to better predict, manage, and control networks. Today, data is not just generated by people; machines, including sensors, meters, monitoring devices, and other scientific instruments, are constantly recording troves of data that must be maintained.
Data volumes are doubling roughly every two years and the cost of litigation, especially ediscovery, is increasing at a similar rate.
The energy sector is beginning to address cybersecurity and physical security risks, not simply for compliance, but also as it relates to business and data assets.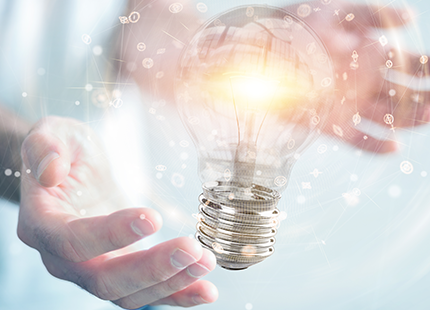 Energy: Ediscovery Snapshot
Challenge: As data volumes rapidly increase, legal teams must ensure that their ediscovery processes address the entire scope of an organization's relevant data, including data gathered from sensors and other recording equipment as well as from mobile devices and backup tapes.
Common matters for in-house teams at energy companies:
Subpoena responses
Regulatory investigations
Routine litigation
Employment matters
Public Interest Litigation
Contract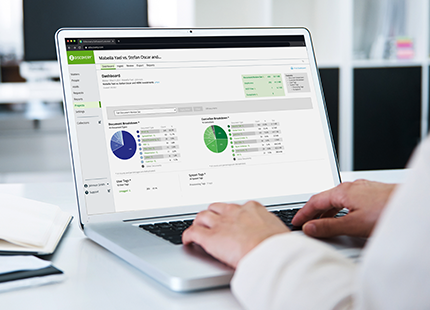 ZDiscovery for Energy
Effortlessly initiate holds, manage custodian compliance, and confidently oversee a defensible preservation process. Plus:
Apply and remove data holds in sources like Microsoft Office 365®, Google Vault and Slack for defensible in-place preservation holds
Collect data with a few simple clicks in sources like Microsoft Exchange, OneDrive, and more
Ingest and review documents in house to reduce costs and resolve matters faster
Enterprise-level security means that your sensitive data is safe and protected