Events
Zapproved is proud to offer in-person, live, and on-demand events throughout the year for the corporate legal ediscovery community. Learn more below!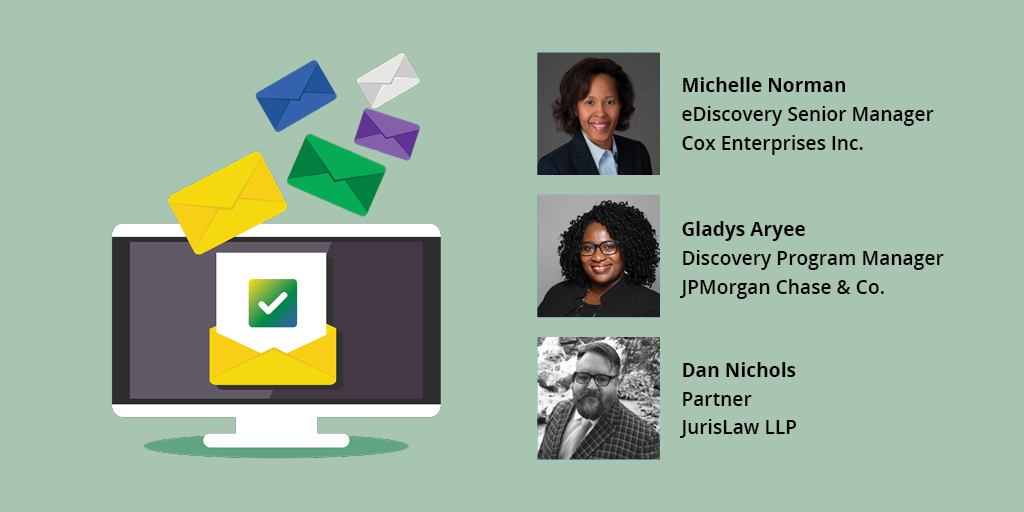 Upcoming Webinar
Legal Hold Notifications: Revisted
With corporate legal focused on efficiency and resources stretched ever-thinner, you can't afford to tackle these problems piecemeal. In this interactive session, join our panel of ediscovery experts who will share actionable takeaways for maximizing your legal holds.
October 20, 2022 – 1PM ET / 10AM PT