Connect with us at our upcoming ediscovery events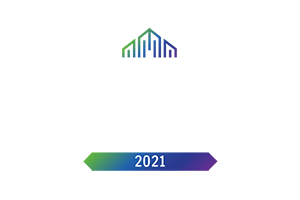 Learn More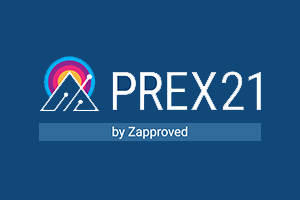 Register Now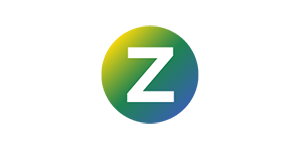 On-Demand Webinars
Learn More
The health and safety of our community is a priority for all of us here at Zapproved.
Due to the unprecedented concerns associated with COVID-19 we have made the decision move all of our events to a virtual setting. We look forward to hosting the ediscovery community again in-person in Fall 2021.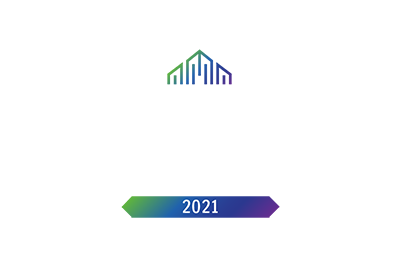 Celebrating Excellence in Corporate Ediscovery
If there was ever a time for a hero, it's now. The Ediscovery Hero Awards is a chance to celebrate the legal professionals among us who embrace today's tough challenges and rise above to advance the industry for everyone.
So, who are these fearless leaders? We all know them.
They are the collaborators who lift each other up and know that overall success depends on combining individual strengths.
They are the barrier breakers, reshaping their organizations with innovative solutions to tackle risk and improve predictability.
They are the everyday heroes who do more with less, simplifying complex functions to strategically control costs and save time.
This very special event honors their commitment to excellence – and is a great way to connect with peers. When we come together, we all succeed.
January 26, 2021 7 p.m. ET / 4 p.m. PT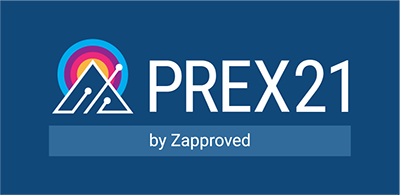 Driving Ediscovery Innovation
Explore big ideas and gain actionable insights into the art and science of ediscovery.
Innovative Ideas: Breakout sessions that are carefully curated to deliver actionable strategies as well as earn CLE credits.
Thought Provoking Keynotes: Featuring the luminaries of ediscovery, come to get inspired, leave feeling compelled to move your career forward.
Engaging Speakers: The brightest minds in the field, from judges to corporate ediscovery veterans.
All-Access Networking: Meet, connect, and mingle with your industry colleagues from leading companies at one of our networking events. 
Zapproved Sponsored Events
Connect with us at these Upcoming industry events!
---
LegalWeek 2021
March 16, April 13, May 11 and July 13-14
This virtual series aims to serve as the anchor for the legal community during an unprecedented time, as well as a guide throughout the coming year to inform legal professionals of emerging trends, cutting edge legal technology and expert analysis of the tectonic shifts in the industry.