Events
Zapproved is proud to offer in-person, live, and on-demand events throughout the year for the corporate legal ediscovery community. Learn more below!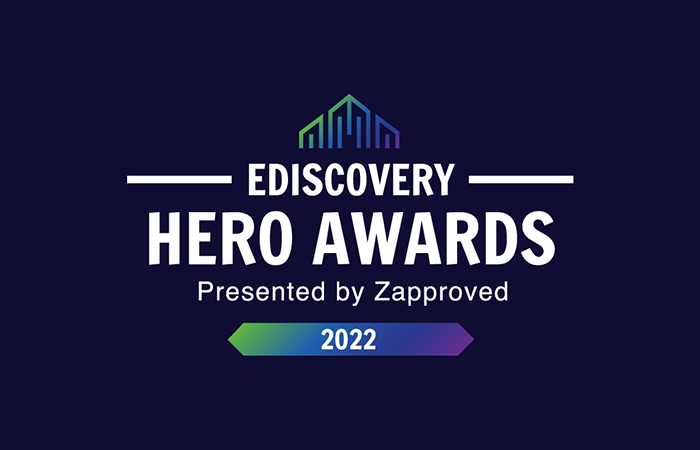 2022 Ediscovery Hero Awards
The Ediscovery Hero Awards honors corporate legal professionals among us who embrace today's tough challenges and rise above to advance the corporate ediscovery industry for everyone. This special event honors corporate legal professionals and teams.
February 23, 2022 – 7PM ET / 4PM PT
Upcoming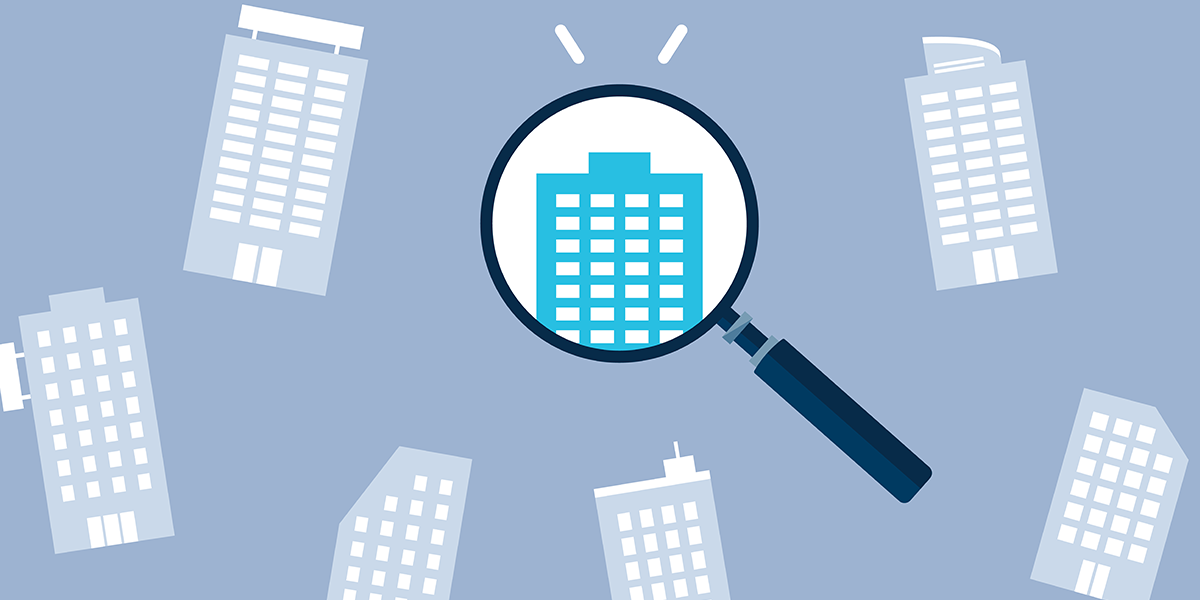 Even a small reduction in review costs can have a huge impact on the bottom line! ZDiscovery equips you to bring more review in-house for internal investigations, subpoena responses, and other routine litigation. Join us to see how ZDiscovery Review enables teams to do more in-house so you can reserve outside counsel for high risk, highly complex matters! Register for all three sessions.
January 25, 2022