Events
Zapproved is proud to offer in-person, live, and on-demand events throughout the year for the corporate legal ediscovery community. Learn more below!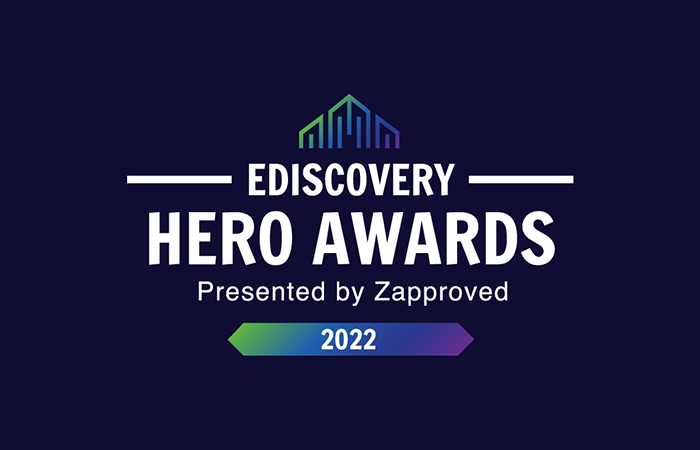 2022 Ediscovery Hero Awards
The Ediscovery Hero Awards honors corporate legal professionals among us who embrace today's tough challenges and rise above to advance the corporate ediscovery industry for everyone. This special event honors corporate legal professionals and teams.
Upcoming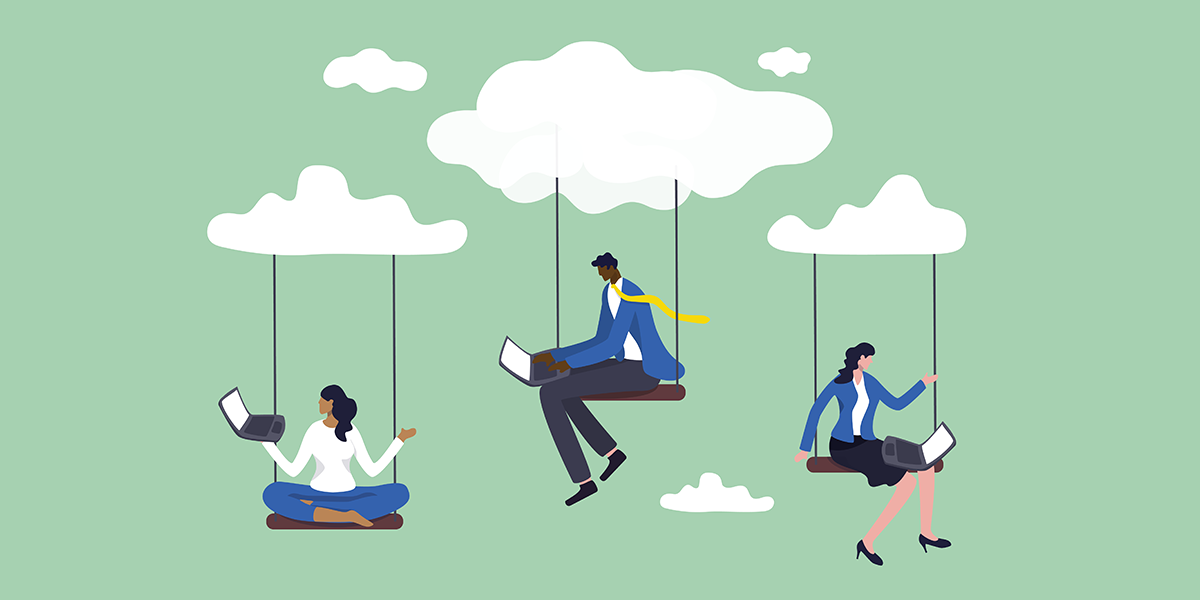 As businesses shift away from single-suite software and embrace best-of-breed cloud applications such as  Slack, Microsoft Teams, and Zoom data volume continues to grow at an accelerated rate. This poses new challenges for legal teams to find, secure, and control their data. In this webinar, we'll explore how companies can leverage the power of cloud-based applications while implementing practical data management policies.
Nov 17th 1pm ET / 10 am PT