Events
Zapproved is proud to offer in-person, live, and on-demand events throughout the year for the corporate legal ediscovery community. Learn more below!
Tracking and maintaining a high custodian acceptance rate is imperative to the defensibility of your ediscovery process. For lean or otherwise bandwidth-strapped legal teams, chasing down custodians can quickly become overwhelming—especially when juggling multiple projects.

Join Zapproved, an Exterro company, as we share actionable tips learned in the field that improve your custodian compliance. Whether you're using in-house legal software or relying on manual processes, this webinar is designed to help achieve higher compliance and greater defensibility.
February 23, 2023 — 1 PM ET / 10 AM PT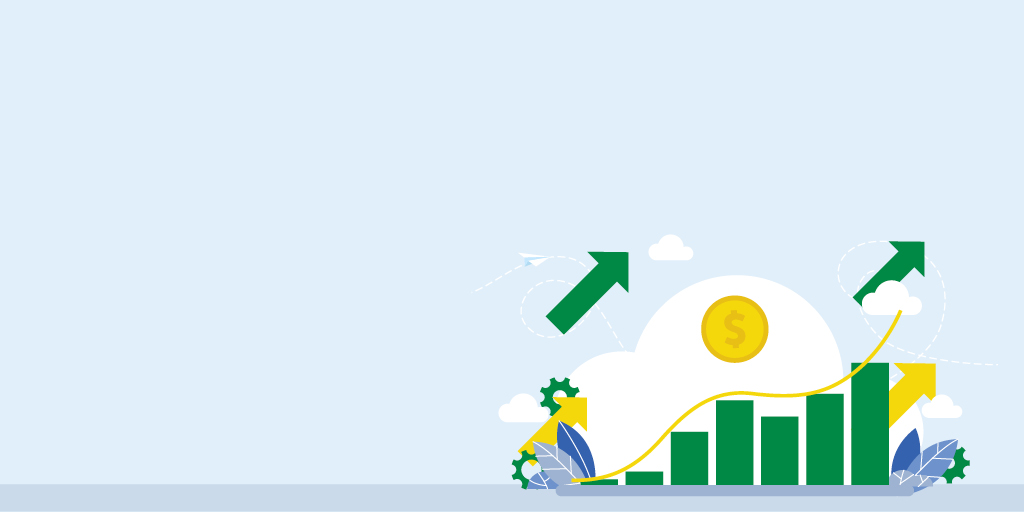 The business realities of ediscovery are shifting. While it's still critical to protect our organizations from the risk of costly or damaging litigation, ediscovery must also protect the budget, protect resources, and protect our people.
Ediscovery software can help, but it takes a strategic approach to get the most from your investment, manage risk, and create business value. In this conversation with Zapproved, top corporate ediscovery leaders discuss the ways they get the most out of ediscovery software, including how they:
Select and implement the right tools—without blowing their budget
Overcome hurdles in adoption, training, and technical acumen to unlock potential across the business
Unify processes and capability to squeeze every drop from their software investment