Events
Zapproved is proud to offer in-person, live, and on-demand events throughout the year for the corporate legal ediscovery community. Learn more below!
Upcoming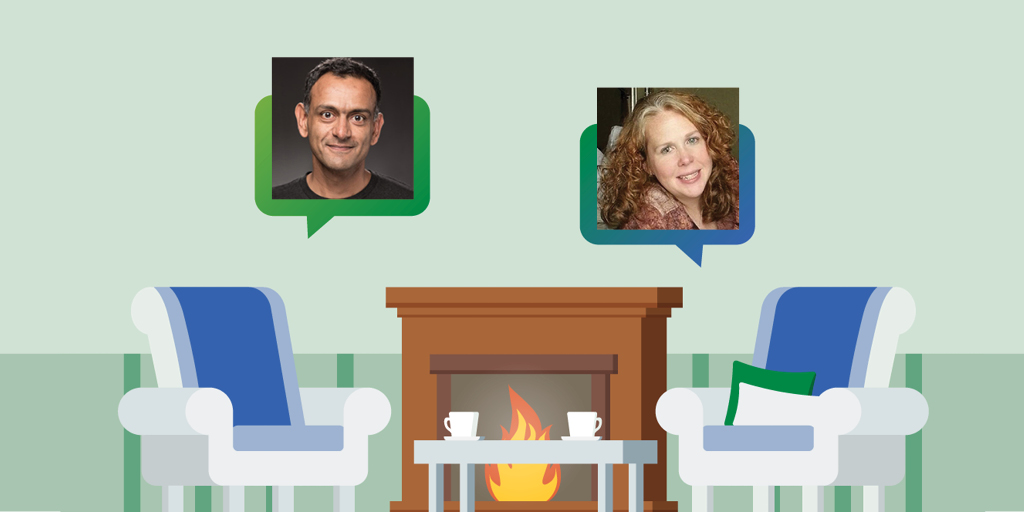 June 21, 2022 – 2PM ET / 11AM PT
Join Zapproved as we take a dive deep into the experiences and thoughts of ediscovery leaders Paul Grewal and Ellen Blanchard. We'll discuss the legal challenges and opportunities they're seeing from their respective leadership roles and revisit some of the biggest highlights of their prestigious careers. Attendees can expect a candid conversation with some of the industry's most impactful leaders. You won't want to miss this one!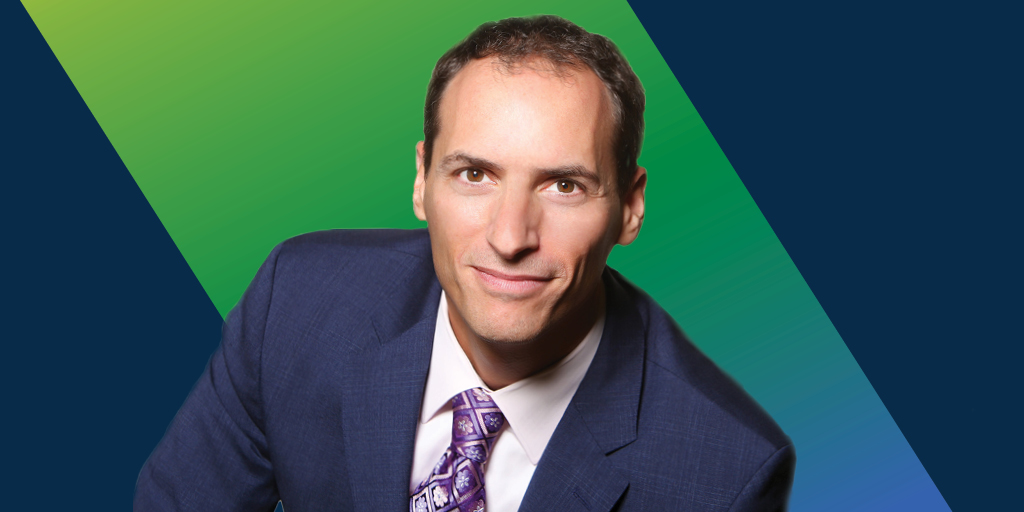 May 19, 2022 – 1PM ET / 10AM PT
The most effective corporate legal leaders balance the realities of managing a litigation portfolio with the business' resource constraints and need for cost-efficiency. While technology plays a key role in helping legal teams achieve defensible, cost-effective, and efficient outcomes, understanding where and how technology fits into the overall legal organization can be confusing. Join us for a discussion with Ari Kaplan as we look at the practical application of technology in corporate legal environments and discuss ways in-house teams can build the best technology mix for their organization.