Our Strategic Partners
Ediscovery is not a single problem to solve, it's a series of smaller problems that require a balance of technology and specialists. Zapproved is proud to partner with the following industry experts and technology leaders.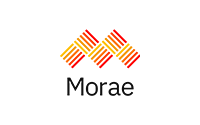 Morae Global Corporation is trusted around the world for the delivery of digital and business solutions for a constantly changing legal industry. Founded in 2015, Morae has earned wide respect for the expertise and experience of our legal consulting, technology, and operations professionals, many of whom have in-house legal, law firm, or other relevant industry experience. We strive to make a difference every day for our law firm and legal department clients by collaborating closely with them to develop strategy, implement meaningful change, and achieve the business objectives they care about most. This includes offering clients the right people and technology they need to efficiently meet their contracts, discovery, information, and resourcing goals.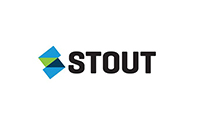 Stout is a global investment bank and advisory firm providing premier expertise, deep industry knowledge, and unparalleled responsiveness on complex matters. Stout's Legal Management Consulting team assists corporate counsel and law firms in managing their business. We work side by side with legal organizations, their IT and business partners, and third-party providers to contain risk and cost through process improvement, efficient data management, and technology usage.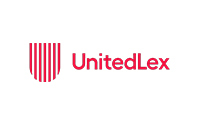 UnitedLex's digital services enable litigators to make better strategic decisions, influence outcomes, and lower costs across the litigation lifecycle. Their portfolio of digital solutions uniquely solves challenges for law departments and law firms. Today, over 400 of the world's leading companies rely on the expertise of their 3,000 legal, engineering, and technology professionals.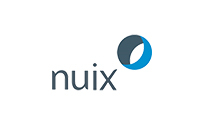 ZDiscovery is powered by Nuix, the fastest and most thorough processing engine on the market, and offers support for hundreds of file types, including EnCase, Spanned Encase, and FTK files.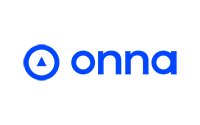 Our users can preserve, collect, process and review all the relevant data in Onna from sources like Slack, Zoom and Microsoft Teams directly from ZDiscovery.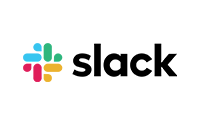 With ZDiscovery Preserve, our users can easily preserve Slack data in-place and automatically lift those preservations when a matter is closed.