Our Strategic Partners
Ediscovery is not a single problem to solve, it's a series of smaller problems that require a balance of technology and specialists. Zapproved is proud to partner with the following industry experts and technology leaders.
Morae enables digital and legal business transformation for law firms, law departments, and compliance functions. This includes years of experience enabling defensible preservation of data in accordance with discovery obligations, including ELM system integration, and facilitating a more efficient collection process for timely responses to litigation and investigatory matters.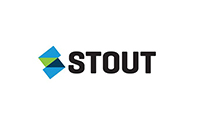 Stout is a global investment bank and advisory firm providing premier expertise, deep industry knowledge, and unparalleled responsiveness on complex matters. Stout's Legal Management Consulting team assists corporate counsel and law firms in managing their business. We work side by side with legal organizations, their IT and business partners, and third-party providers to contain risk and cost through process improvement, efficient data management, and technology usage.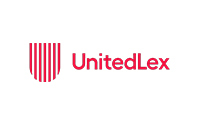 UnitedLex's digital services enable litigators to make better strategic decisions, influence outcomes, and lower costs across the litigation lifecycle. Their portfolio of digital solutions uniquely solves challenges for law departments and law firms. Today, over 400 of the world's leading companies rely on the expertise of their 3,000 legal, engineering, and technology professionals.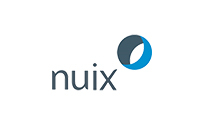 Digital Discovery Pro is powered by Nuix, the fastest and most thorough processing engine on the market, and offers support for hundreds of file types, including EnCase, Spanned Encase, and FTK files.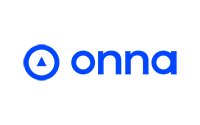 Our users can preserve, collect, process and review all the relevant data in Onna from sources like Slack, Zoom and Microsoft Teams directly from ZDiscovery.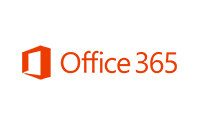 From Legal Hold Pro, corporate legal teams can effortlessly preserve and collect data from across Office 365 data sources–all without IT's help.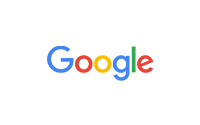 Through a direct integration with Google's Vault API, our customers can preserve their Google Vault data right from Legal Hold Pro.