Invest in your ediscovery for the ultimate legal ROI
The banking and financial services industry is one of the most strictly regulated sectors in the world with over 100,000 global, federal, state, and industry-specific regulations regarding data privacy and retention, including Dodd-Frank, Basel II, Anti-Money Laundering Act, GDPR, CCPA, and the SEC Rule 17–to name a few!
While banks and financial institutions try to contain the chaos by implementing stringent information governance practices, they must also remain flexible enough to react to ever-changing rules and regulations. However, many institutions still rely on outdated information governance and ediscovery processes that are time-consuming, costly, and put the company at risk for sanctions.
Cloud-based ediscovery software enables the in-house legal team to meet strict compliance criteria while managing the lifecycle of a matter, from legal holds through processing and review.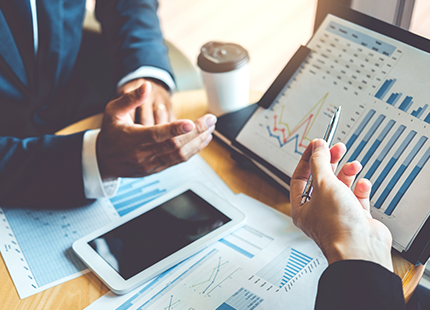 Banking and Finance Litigation: Ediscovery Snapshot
Challenge: Beyond the standard obligations around legal holds, preservations, collections and review, legal teams must maintain strict data security standards. For example, U.S. and international laws require financial institutions to protect personal information at every point in the preservation and review cycle.
Common matters for in-house teams at banking and finance companies:
Subpoena responses
Regulatory investigations
Employment matters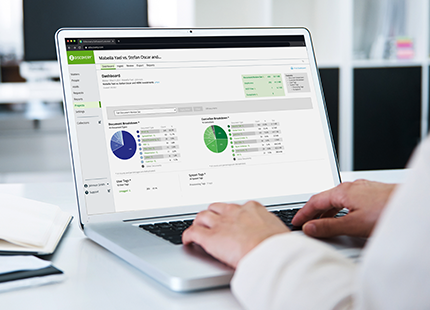 ZDiscovery for Banking and Finance
Effortlessly initiate holds, manage custodian compliance, and confidently oversee a defensible preservation process. Plus:
Apply and remove data holds in sources like Microsoft Office 365®, Google Vault and Slack for defensible in-place preservation holds
Collect data with a few simple clicks in sources like Microsoft Exchange, OneDrive, and more
Ingest and review documents in house to reduce costs and resolve matters faster
Enterprise-level security means that your sensitive data is safe and protected