Fine-tune your ediscovery engine
The automotive sector has experienced an extraordinarily challenging decade and a half. According to the National Highway Traffic Safety Administration, more than 380 million vehicles have been affected by recalls from major manufacturers since 2008. Then in 2020, COVID-19 hit and deeply impacted the automotive industry from global supply chain gaps and a steep drop in sales to employment challenges and consumer data privacy concerns.
Throughout the upheaval, in-house legal teams have been tasked to keep up as data volumes skyrocket and regulations are constantly changing. However, many automotive manufacturers are still struggling with time-consuming and error-prone manual ediscovery processes.
Cloud-based ediscovery software is helping automotive companies modernize their ediscovery, from legal holds through processing and review.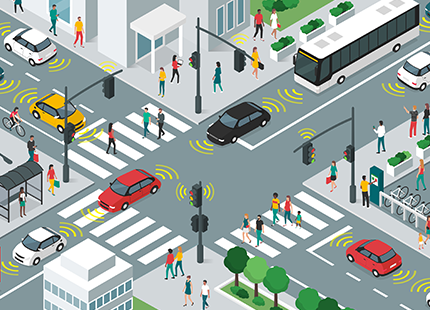 Automotive: Ediscovery Snapshot
Challenge: Cars, trucks, and other vehicles are getting smarter and smarter (and even autonomous!). As a result, the automotive industry is facing what many other industries have been dealing with for years – skyrocketing personal discoverable data that is protected by CCPA, GDPR, and other privacy regulations.
Common matters for in-house teams at automotive manufacturers:
Subpoena responses
Regulatory investigations
Routine litigation
Employment matters
Class Action lawsuits
Personal Injury/Recalls
Patent Violations
Contract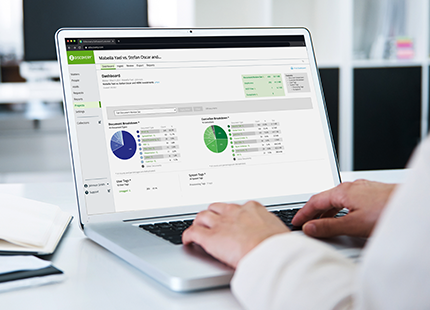 ZDiscovery for Automative
Effortlessly initiate holds, manage custodian compliance, and confidently oversee a defensible preservation process. Plus:
Apply and remove data holds in sources like Microsoft Office 365®, Google Vault and Slack for defensible in-place preservation holds
Collect data with a few simple clicks in sources like Microsoft Exchange, OneDrive, and more
Ingest and review documents in house to reduce costs and resolve matters faster
Enterprise-level security means that your sensitive data is safe and protected