Insure your ediscovery from risk with ZDiscovery
Insurance providers face a growing volume of litigation and an increasingly complex array of compliance requirements. Legal teams are tasked with staying ahead of these changes to ensure regulatory compliance, while mitigating ediscovery risks with a defensible litigation readiness plan.
Insurance companies must navigate a complex mix of state, federal, and international regulations, all while delivering optimal customer experiences in an increasingly crowded marketplace.
New technologies and a move toward digital offerings are helping insurers drive efficiency and effectiveness, while also creating new data streams that must be managed and protected.
Additionally, the insurance industry is grappling with record losses from recent natural disasters. According to the US government, there were 285 natural disasters in 2020 alone.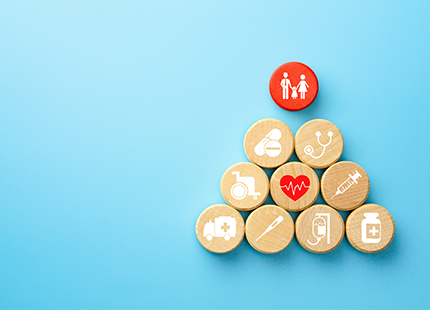 Insurance: Ediscovery Snapshot
Challenge: Due to the inevitability of claims disputes, controlling defense costs is key. There is a wealth of sensitive data in the custody of the policyholder, often the plaintiff, that must be preserved. In addition,
because many large insurance organizations are geographically dispersed, placing legal holds may involve multiple departments in multiple locations, which can complicate matters and heighten risk.
Common matters for in-house teams at insurance companies:
Subpoena responses
Regulatory investigations
Routine litigation
Collections
Employment
Contract Disputes
Reimbursement litigation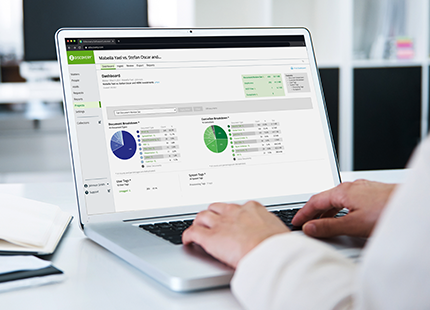 ZDiscovery for Energy
Effortlessly initiate holds, manage custodian compliance, and confidently oversee a defensible preservation process. Plus:
Apply and remove data holds in sources like Microsoft Office 365®, Google Vault and Slack for defensible in-place preservation holds
Collect data with a few simple clicks in sources like Microsoft Exchange, OneDrive, and more
Ingest and review documents in house to reduce costs and resolve matters faster
Enterprise-level security means that your sensitive data is safe and protected