Ediscovery Solutions for Corporate Legal Teams
Discover how ZDiscovery helps hundreds of corporate legal teams streamline ediscovery and litigation response processes.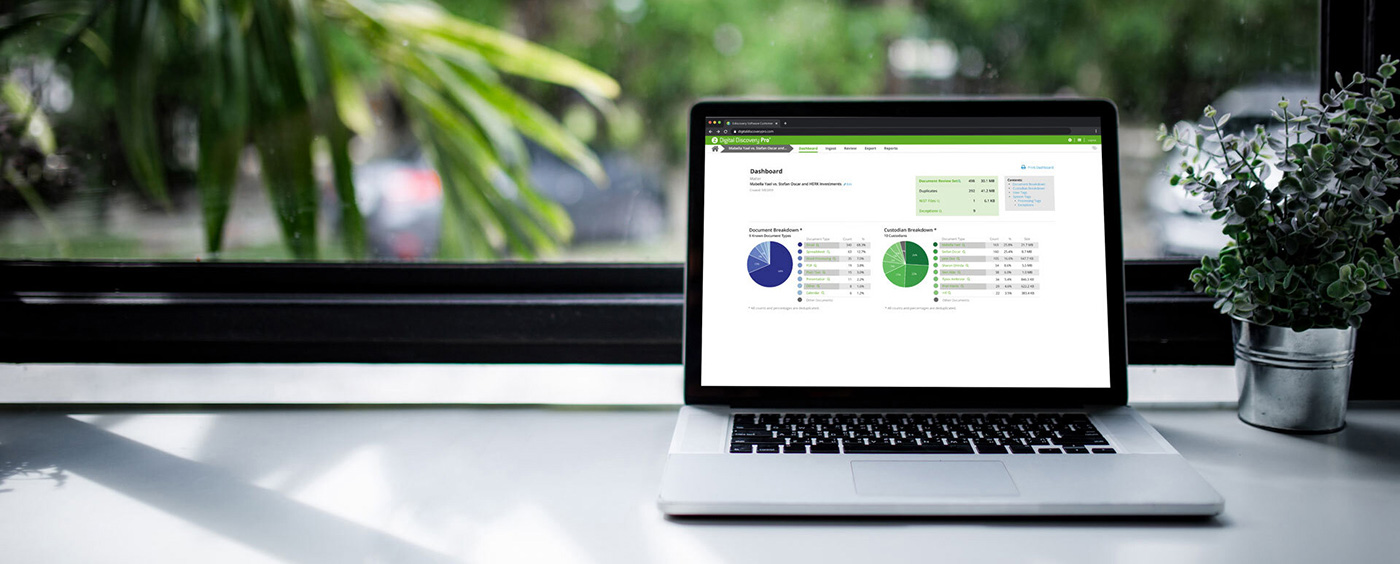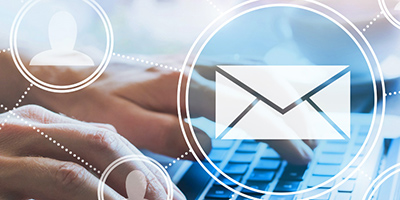 Without the right tools, legal hold management can overwhelm a corporate legal team.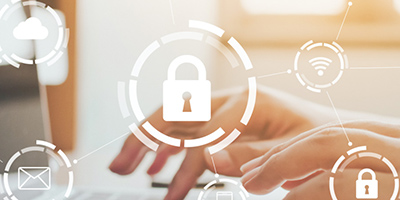 Get even more out of O365 and Google with our preservations integration.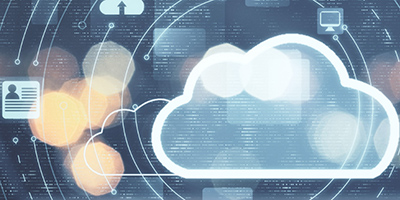 Legal teams are under pressure to cut ediscovery costs at the same time data volumes are increasing. In-house processing instantly reduces outside spend.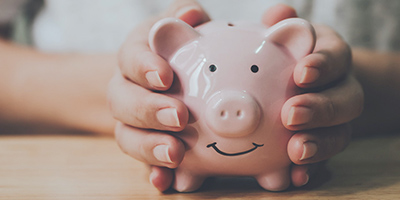 In-house ediscovery doesn't have to be an all-or-nothing decision.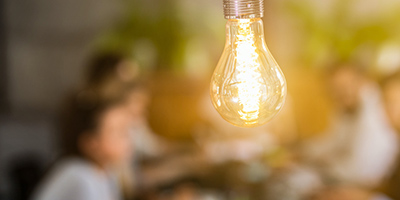 With the right balance of technology and processes, Early Case Assessment helps you quickly make decisions about how to proceed.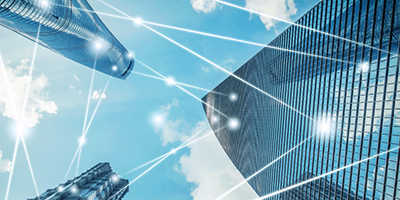 Internal investigations can be daunting for any legal team. The matters are often highly sensitive, time is critical, and there is no room for error.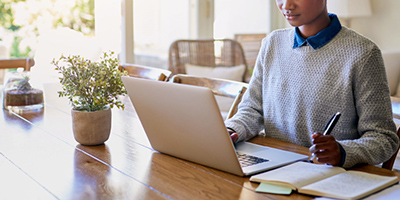 When that formal third-party information or regulatory request comes in, you need to be prepared to respond quickly and defensibly.
The ​ZDiscovery ​Solution
ZDiscovery has you covered! Designed for the unique demands of corporate legal departments, our software helps you save money, save time, and reduce risks across the ediscovery process.