Webinars
Our series of on-demand webinars take an in-depth look into the latest trends surrounding ediscovery and corporate legal.
Featured On-Demand Webinars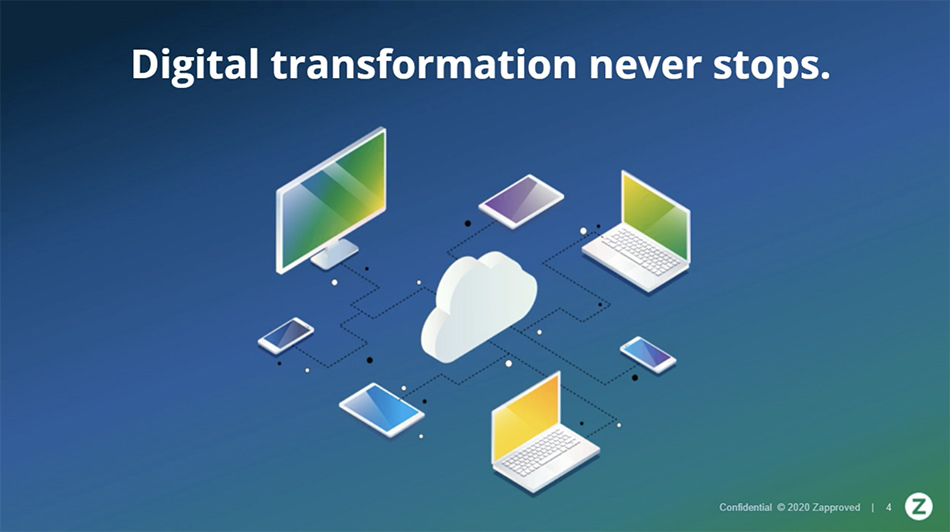 This session will explore what challenges get solved through adoption of cloud-based software, as well as tips, tricks, and opportunities for success in implementing, pandemic or not.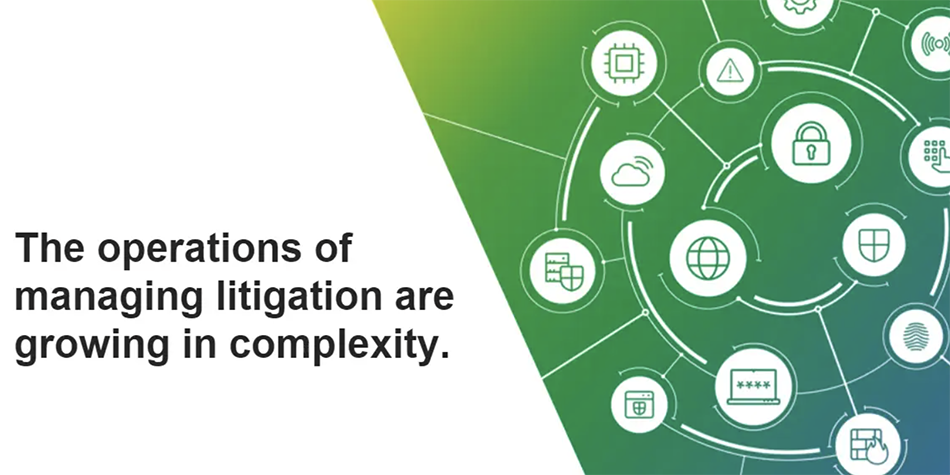 Thanks to increasing data volumes and types to consider, new regulations, changing security threats, and even wholly unexpected events like the impact of covid-19 and resulting overnight shift to remote workforces, corporate legal teams are always on the frontlines of breakneck digital transformation.