Webinars
Our series of on-demand webinars take an in-depth look into the latest trends surrounding ediscovery and corporate legal.
Featured On-Demand Webinars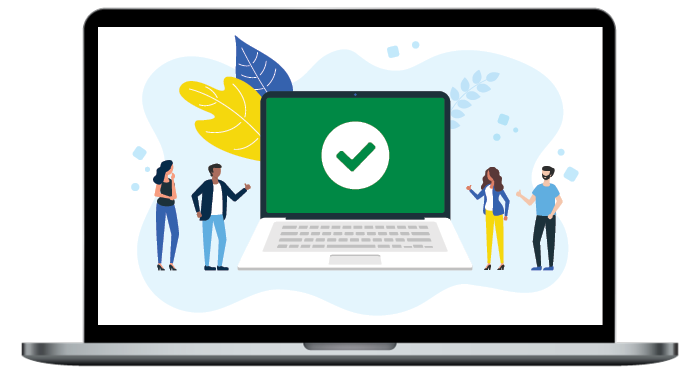 Join legal industry analyst Ari Kaplan, as he presents key buying trends from the 2021 Ediscovery Unfiltered report while moderating a discussion with Chetan Jagtap of Verizon, Kimberly Quan of Juniper Networks and Rachiyta Raina of Chevron.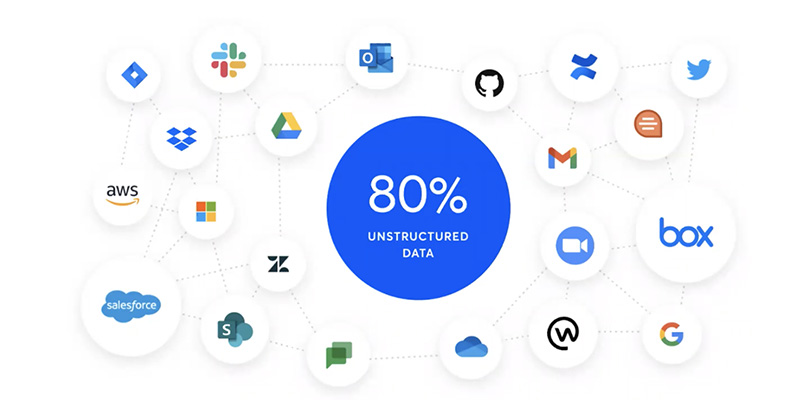 Businesses today are powered by best-of-breed cloud tools that produce vast quantities of fragmented, siloed data. When faced with litigation, investigations, and compliance concerns, it falls to legal teams to get a handle on this data in accordance with EDRM best practices.