Webinars
Our series of on-demand webinars take an in-depth look into the latest trends surrounding ediscovery and corporate legal.
Featured On-Demand Webinars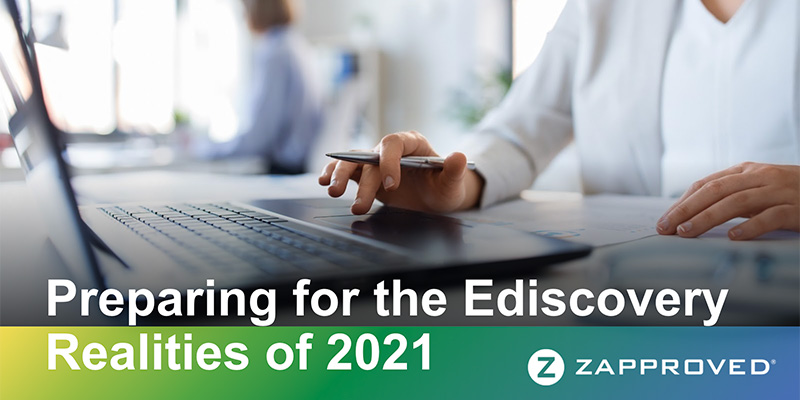 Join our expert panel of ediscovery professionals from TMobile, Cardinal Health, and Travelers Insurance. We'll discuss what it looks like to continue to address the aftermath of 2020, while at the same time preparing for future technology inflection points.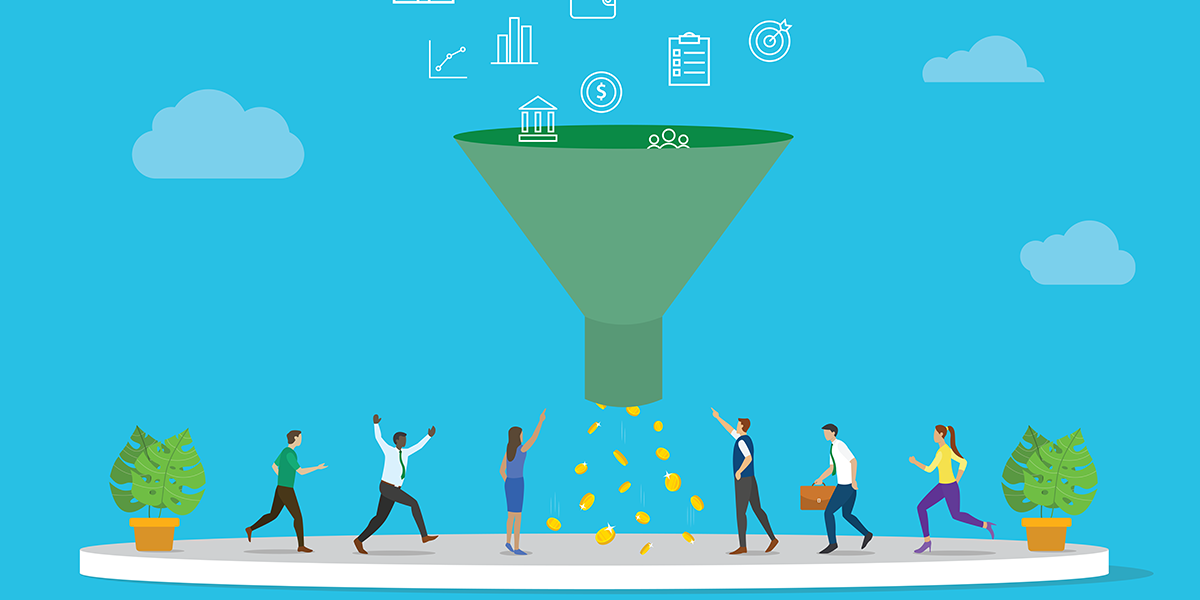 In this session, we will walk you through our proven methodology, validated by 3rd party researcher Hobson & Co. We will show you how to assess your current resource costs, evaluate key areas for improvement, and calculate payback time for technology investments.