Webinars
Our series of on-demand webinars take an in-depth look into the latest trends surrounding ediscovery and corporate legal.
Featured On-Demand Webinars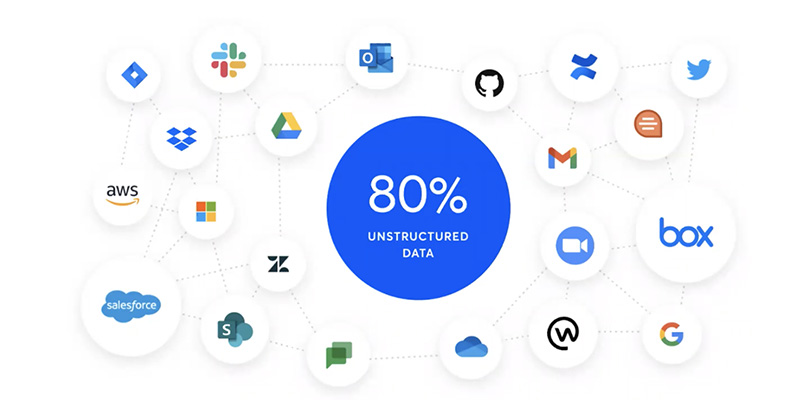 Businesses today are powered by best-of-breed cloud tools that produce vast quantities of fragmented, siloed data. When faced with litigation, investigations, and compliance concerns, it falls to legal teams to get a handle on this data in accordance with EDRM best practices.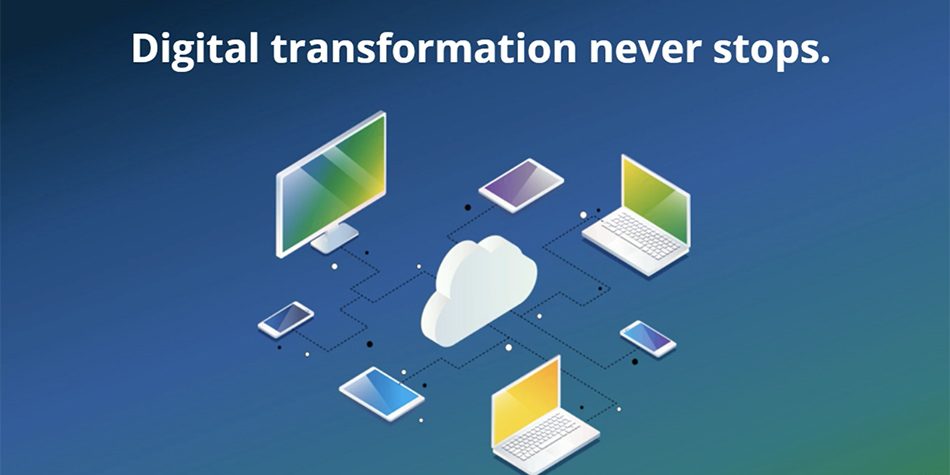 This session will explore what challenges get solved through adoption of cloud-based software, as well as tips, tricks, and opportunities for success in implementing, pandemic or not.