Webinars
Our series of on-demand webinars take an in-depth look into the latest trends surrounding ediscovery and corporate legal.
Upcoming Webinars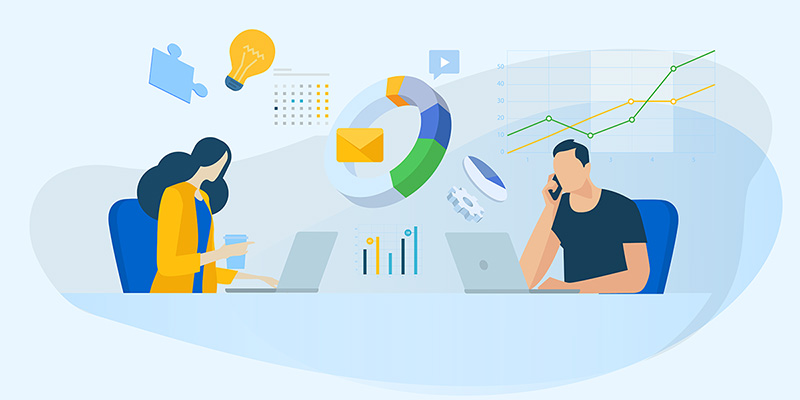 Top 5 Tips to Improve Your Custodian Compliance by 70% or More
What makes a great legal hold notification? We all know that legal holds are essential for ensuring evidence is preserved. But how do you get custodians to acknowledge legal holds the first time, not the tenth? And what would you do with all that extra time NOT spent hounding employees and tracking responses? I'm thinking yoga?
In this webinar, we will show you 5 simple tips that will:
Improve your custodian compliance
Reduce your time spent following up with employees
Improve your defensibility should your process ever be called into question. 
Register and Join Us on Wednesday, 12/09 – 10 am PST / 1 pm EST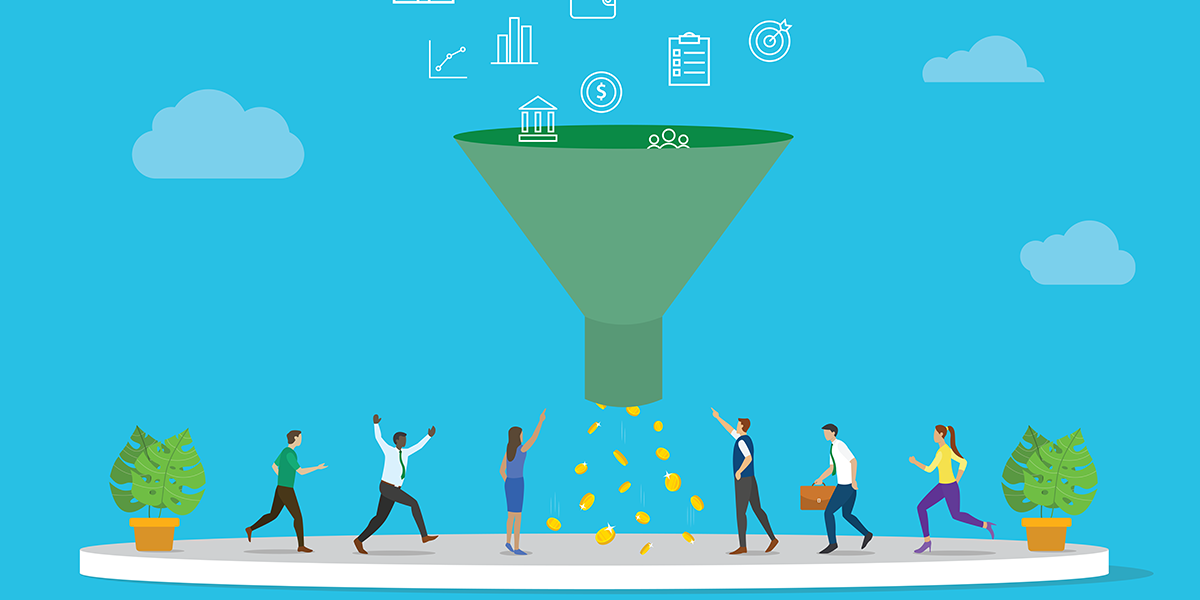 Conducting an ROI Analysis for Ediscovery Software
An ROI analysis is one of the most effective ways to build consensus and support for technology investments. And for those in large organizations, it can be the difference between a project being prioritized or put on indefinite hold.
In this session, we will walk you through our proven methodology, validated by 3rd party researcher Hobson & Co. We will show you how to assess your current resource costs, evaluate key areas for improvement, and calculate payback time for technology investments.
Register and Join Us on Tuesday, 12/15 – 10 am PST / 1 pm EST
Featured On-Demand Webinars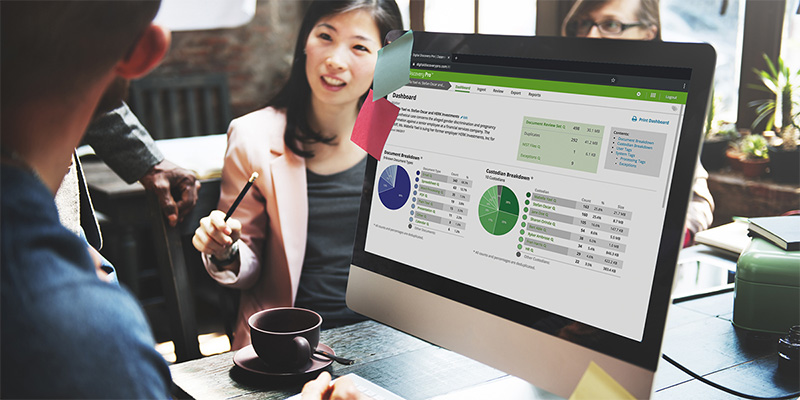 In this webinar, we'll discuss how to successfully advocate within your organization and build a business case for in-house preservation, processing, culling, and review.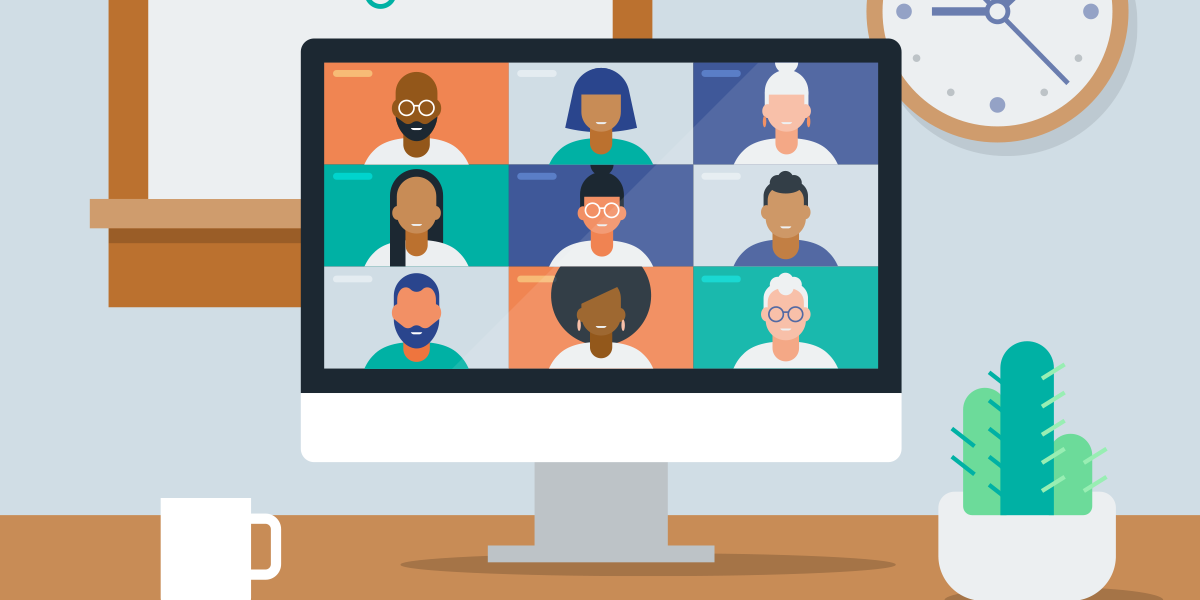 Slack, Microsoft Teams, Zoom… these are words that strike fear in the hearts of ediscovery professionals everywhere. Remote collaboration tools are the new frontier when it comes to ESI. Yet, few corporate legal teams feel comfortable with the reality that email is no longer the default communication channel of the modern workplace.