Webinars
Our series of on-demand webinars take an in-depth look into the latest trends surrounding ediscovery and corporate legal.
Upcoming Webinars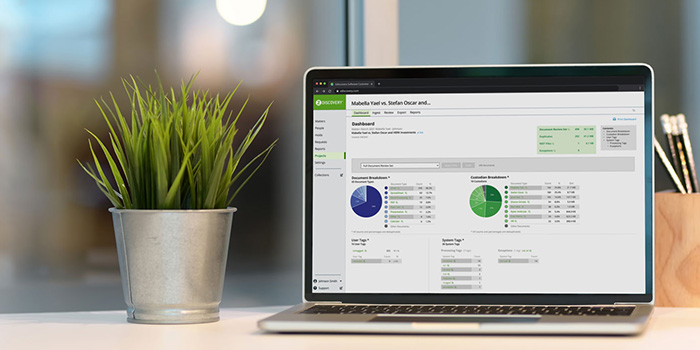 Product Showcase: Ediscovery is Complicated. Your Ediscovery Software Shouldn't Be. Welcome to the ZDiscovery
For over a decade Zapproved has been building ediscovery solutions for the unique needs of in-house legal departments. Today, we are taking that foundation to the next level. We've taken everything that people love about our legal holds, our processing and review engine, and everything in-between and united them into a single platform that makes it even easier for in-house teams to solve these evolving ediscovery challenges. Welcome to the ZDiscovery platform!
Join us to learn how ZDiscovery helps corporate legal teams save time on hold management, reduce costs by bringing more in-house, and mitigate risk with easy-to-use features, visibility across matters, enterprise-level security, and the built-in flexibility to plug into any company's technology ecosystem or outside counsel strategy.

Register and Join Us on Tuesday April 20th 2021
1pm ET / 10am PT
Featured On-Demand Webinars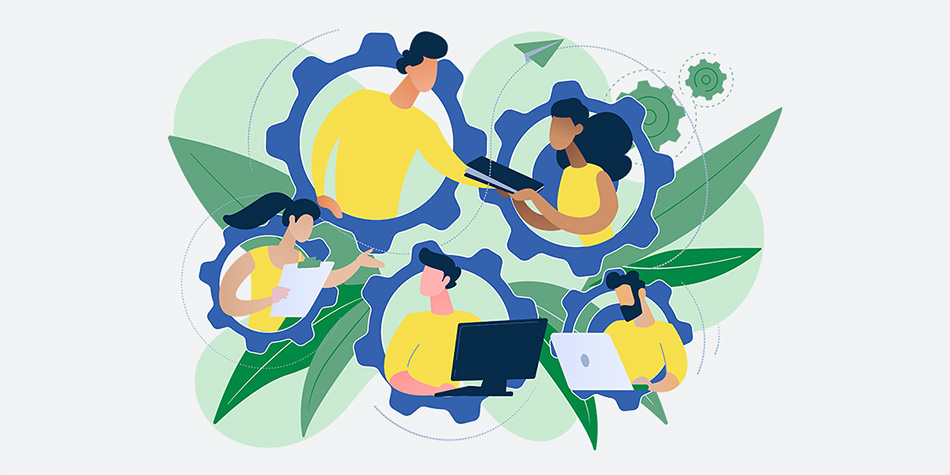 Whether you're a legal operations pro, an ediscovery manager, or even general counsel, one of the most critical relationships for you to develop within your company is your alliance with the IT department.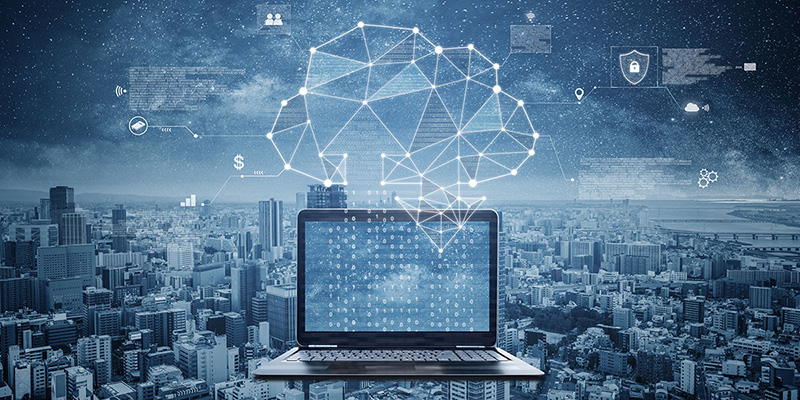 In this webinar, cohosted by Onna, we discuss the key considerations that leaders at enterprise companies need to keep in mind as they evolve their preservation strategy to keep up with the evolution of increased remote work in the digital age.