Sign up for our news digest
Webinars
Our series of on-demand webinars take an in-depth look into the latest trends surrounding ediscovery and corporate legal.
How to Maintain Momentum in a New Era of Ediscovery
Join us July 16th as Legal industry analyst, Ari Kaplan,  shares findings from his 2020 E-Discovery Unfiltered report and discusses with industry leaders, from some of the world's largest companies, how they are applying best practices for navigating this new era.
Essential Elements of a Preservation Plan
A step-by-step implementation of an effective preservation plan. We'll guide you through best practices and elements that should be included in your plan. Plus, you'll get a handy checklist to take home with you!
Register today and join us July 22nd.
Assessing your Data Maps in a Newly Distributed World
Understanding all of the systems being used across your company has been a growing challenge for many years, with many companies just starting to get a handle managing a data map of all the applications that are in use. Now, in light of the "new normal" of distributed teams, it's time to reassess. In this webcast, we will discuss this with an eye toward information governance best practices and regulatory compliance.
Register today and join us July 21st.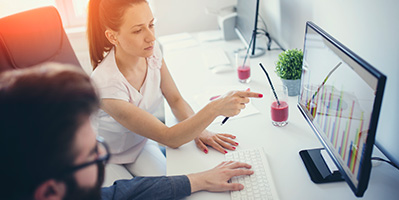 How to Conduct Internal Investigations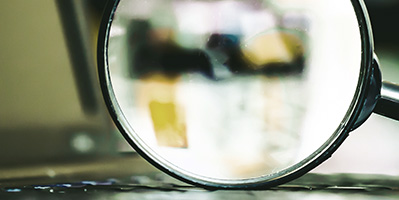 How to Manage an Internal Investigation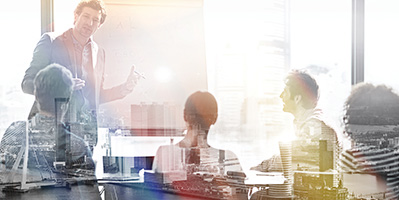 Driving Down the Cost of Ediscovery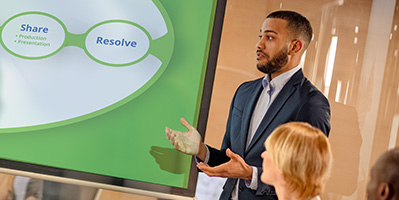 Next Gen EDRM: Reworking the Ediscovery Model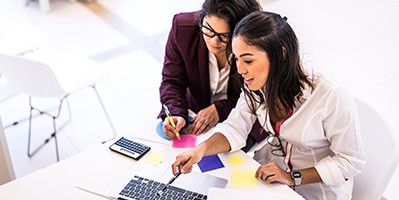 CCPA Compliance: Practical Steps for Building Data Privacy Programs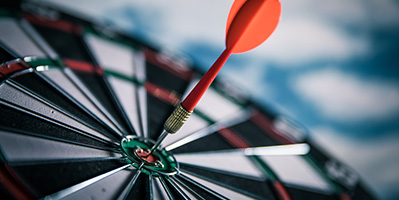 Identifying the Signal in the Noise: Finding the Right KPIs for Ediscovery
Sign up for our news digest