Webinars
Our series of on-demand webinars take an in-depth look into the latest trends surrounding ediscovery and corporate legal.
Featured On-Demand Webinars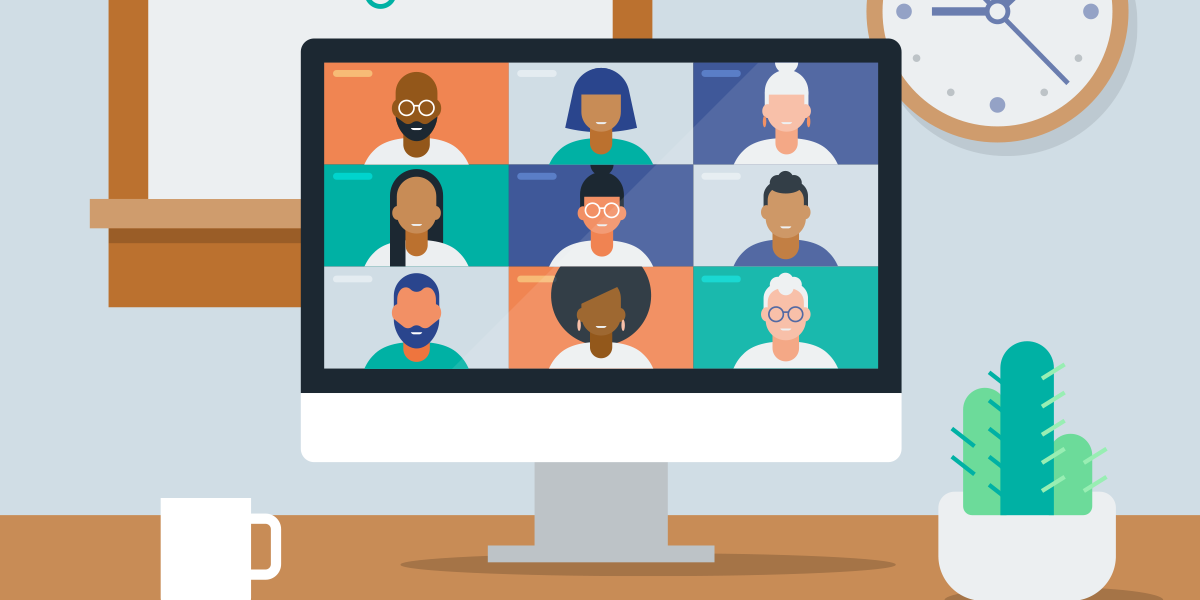 Slack, Microsoft Teams, Zoom… these are words that strike fear in the hearts of ediscovery professionals everywhere. Remote collaboration tools are the new frontier when it comes to ESI. Yet, few corporate legal teams feel comfortable with the reality that email is no longer the default communication channel of the modern workplace.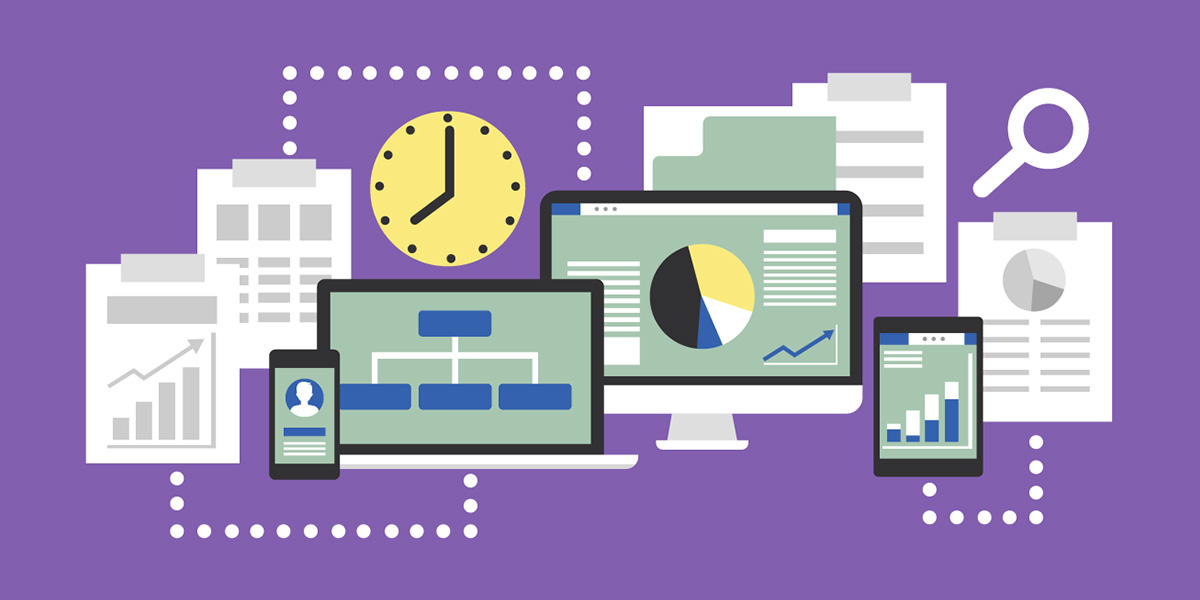 In this webcast, we discuss key strategies for streamlining and optimizing your ECA process. We also show you how Digital Discovery Pro--a processing, culling, and review platform designed specifically for in-house teams--helps corporate counsel perform ECA more confidently using the staff they already have.