Webinars
Our series of on-demand webinars take an in-depth look into the latest trends surrounding ediscovery and corporate legal.
Upcoming Webinars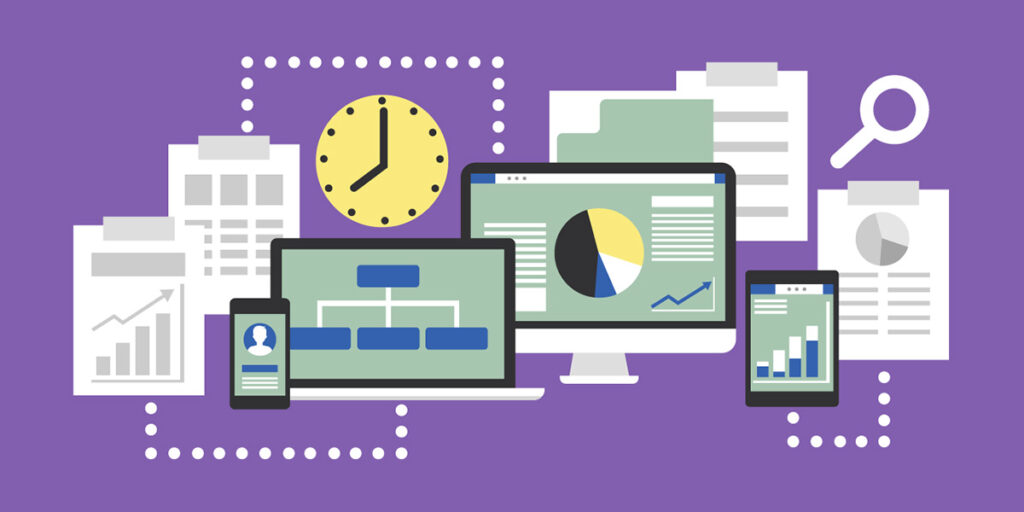 Shortening Time to Insight: How to Make Your ECA More Effective with Digital Discovery Pro
In this webcast, we will discuss key strategies for streamlining and optimizing your ECA process. We will also show you how Digital Discovery Pro—a processing, culling, and review platform designed specifically for in-house teams—helps corporate counsel perform ECA more confidently using the staff they already have.
Register and join us on September 29th
Featured On-Demand Webinars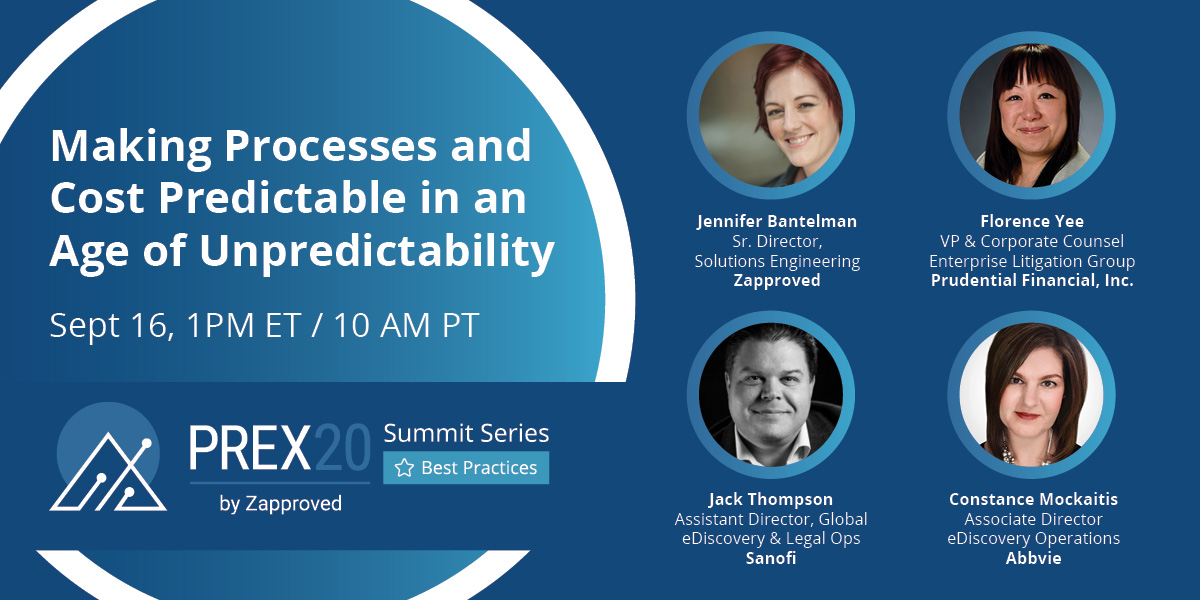 Legal Departments have already undergone a massive shift in recent years with mandates to behave more like traditional business units. Now, with new regulations coming near constantly, additional privacy, security, compliance, and information governance responsibilities are being added rapidly.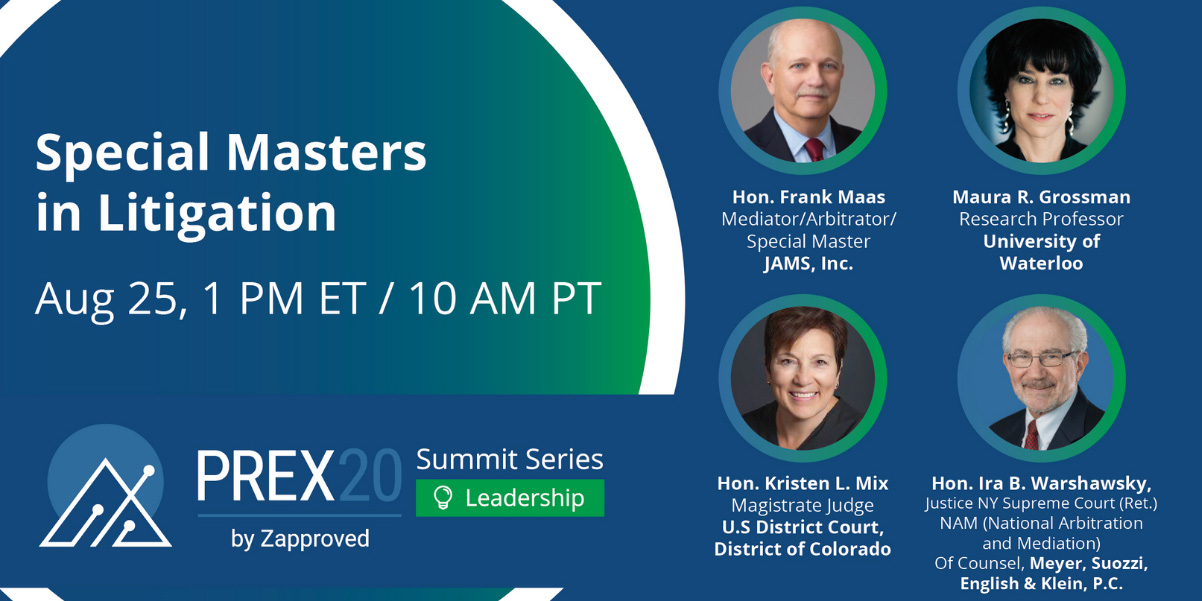 In January 2019, the ABA published a new set of guidelines concerning the use of special masters. The use of special masters remains an underutilized form of dispute resolution. Join this all-star panel as they explore the pros and cons and share their thoughts on best practices to maximize benefits while mitigating the potential downsides.