Media Center
We take the utmost pride in the work Zapproved has done as company, from delivering industry changing products to leadership recognition and creating an equitable work place for all.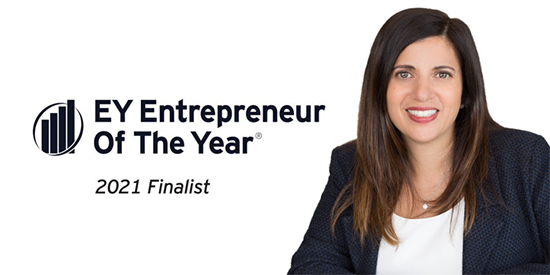 Monica Enand, CEO and Founder of Zapproved, has been named an Entrepreneur Of The Year® 2021 Pacific Northwest Region Award finalist by Ernst & Young LLP (EY US). Now in its 35th year, the Entrepreneur Of The Year program honors unstoppable business leaders whose ambition, ingenuity and courage in the face of adversity help catapult us from the now to next and beyond.
The Technology Association of Oregon (TAO) has awarded Monica Enand of Zapproved the Sam Blackman Award. The award recognizes executives of Oregon and Southwest Washington-based technology companies for excellence in industry leadership as well as an individual's positive impact in the greater community.
Zapproved was chosen among the Most Admired Companies in 2020 after some 400 CEOS responded to a survey being asked which companies they they most admired in the Oregon and Southwest Washington area.
We were named as one of the Portland Business Journal's fastest-growing companies of 2020. This award is awarded to the region's fastest-growing companies based on three-year revenue increases.