Newsroom
We take the utmost pride in the work Zapproved has done as company, from delivering industry changing products to leadership recognition and creating an equitable work place for all.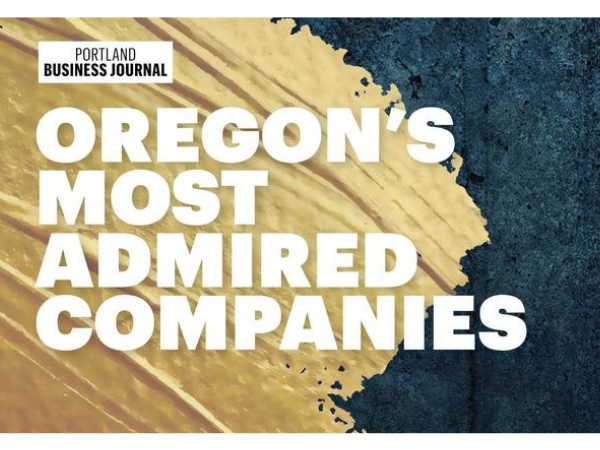 We are honored to share that Zapproved has finished #3 on the Portland Business Journal's 2022 list of Oregon's Most Admired Companies. The annual list is compiled from a survey of nearly 300 CEOs in Oregon and Southwest Washington ranking their peers across ten categories. It is tremendously gratifying to be recognized by our community. Huge thank you to our leadership, our team, and our incredible customers for making this possible!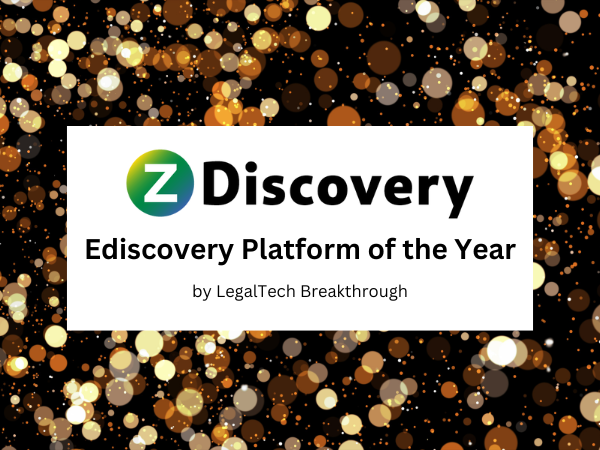 Zapproved is proud to be named the 2022 Overall eDiscovery Platform of the Year by LegalTech Breakthrough. This annual award is given out to "recognize the top technology companies, solutions and products in the legal technology industry today," a list we are honored to lead in 2022.
Zapproved has been listed as one of Portland Business Journal's Most Admired Tech Companies of Oregon 2021. This award recognizes technology companies operating in Oregon and is chosen based on a survey sent to over 3,700 CEOs or top executives in Oregon and Southwest Washington.
Zapproved has been listed as one of the Best 100 Companies to Work for in Oregon 2022 by Oregon Business. The list recognizes Oregon employers who continue to show extraordinary leadership when it comes to maintaining a strong culture and happy workforce while facing challenges created by the pandemic.
Monica Enand, CEO and Founder of Zapproved, has been named an Entrepreneur Of The Year® 2021 Pacific Northwest Region Award finalist by Ernst & Young LLP (EY US). Now in its 35th year, the Entrepreneur Of The Year program honors unstoppable business leaders whose ambition, ingenuity and courage in the face of adversity help catapult us from the now to next and beyond.