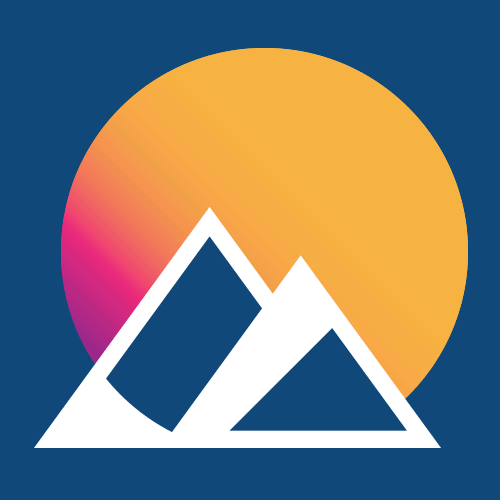 This September, we were thrilled to be back in person for PREX22!
Check out our LinkedIn feed for highlights.
PREX is more than a conference. It is a community. Since 2012 it has been the place for corporate legal professionals to talk shop, connect with peers, and learn from each other.
See some of the great virtual content from PREX21!
Conference Keynote – Lies and Liberty: The Future of Free Speech in a Divided America with David McCraw
Building a Diverse, Equitable, and Inclusive Culture Part 1
Building a Diverse, Equitable, and Inclusive Culture Part 2
The Role of Legal Across Innovation and Global Centers of Excellence
Notification and Preservation in the Age of Cloud Collaboration
The Sustainability Factor: Making Processes and Cost Predictable in an Unpredictable World
Picking Up the Slack: Demystifying Modern Collections
Modernizing your Information Governance Approach
Understanding AI and Machine Learning: Dos and Don'ts for the Innovative Legal Department
Global Privacy and the New World of Consumer Rights
Getting the Greenlight: How to Secure Legal Project Funding
The People's Court: Point, Counterpoint, Judgment