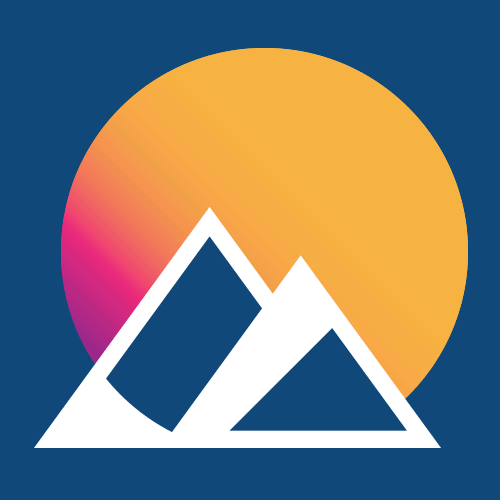 PREX22 is back in person!
September 19-21, Portland, Oregon
PREX is more than a conference. It is a community. Since 2012 it has been the place for legal tech professionals to talk shop, connect with peers, and learn from each other.
Check out some of the great content from PREX 2021!
Conference Keynote – Lies and Liberty: The Future of Free Speech in a Divided America with David McCraw
Building a Diverse, Equitable, and Inclusive Culture Part 1
Building a Diverse, Equitable, and Inclusive Culture Part 2
The Role of Legal Across Innovation and Global Centers of Excellence
Notification and Preservation in the Age of Cloud Collaboration
The Sustainability Factor: Making Processes and Cost Predictable in an Unpredictable World
Picking Up the Slack: Demystifying Modern Collections
Modernizing your Information Governance Approach
Understanding AI and Machine Learning: Dos and Don'ts for the Innovative Legal Department
Global Privacy and the New World of Consumer Rights
Getting the Greenlight: How to Secure Legal Project Funding
The People's Court: Point, Counterpoint, Judgment
Hon. Bernice Donald
United States Court of Appeals for the Sixth Circuit
Hon. Ron Hedges (Ret.)
Dentons
Hon. Frank Maas (Ret.)
JAMS, Inc.
Hon. Kristen L. Mix
U.S. District Court, District of Colorado
Hon. Andrew Peck (Ret.)
DLA Piper
Hon. Xavier Rodriguez
U.S. District Court, Western District of Texas
Gottschall, McKesson • Maura Grossman, University of Waterloo • Marcy Hernandez, The Capital Group • Taylor Hoffman, Swiss Re • Jenifer Johnston, City of Portland • Sonya Judkins, T-Mobile • Dan Kulakofsky, Travelers • Glen McFarlane, JPMorgan Chase • Scott Milner, Morgan, Lewis & Bockius • Constance Mockaitis, Abbvie • Dan Nichols, Harris Berne Christensen • Farrah Pepper, Marsh McLennan • Kimberly Quan, Juniper Networks • Jonathan Redgrave, Redgrave LLP • Richard Robinson, Toyota Motor North America • Amy Sellars, Cardinal Health • James Sheppard, Southwest Airlines • Barbara Squires, Home Depot • Allison Stanton, Facebook • Cortney Starble VanDenburgh, CBRE, Inc. • Brett Tarr, Collibra • Jeane Thomas, Crowell & Moring • Scott Vannice, Procter & Gamble • Michael Voutsinas, Phillips 66 • Paul Weiner, Littler Mendelson PC • Florence Yee, Prudential Financial, Inc. • Ryan Zilm, USAA