Quick and Defensible In-place Preservation Holds
Get even more out of O365 and Google with our preservations integration.

Easily apply and remove holds in O365 and Google Vault

Effortless Preservations
Apply holds directly from ZDiscovery Hold's easy-to-use interface and streamline workflow by managing all legal holds and preservations from one place.

Better Visibility & Reporting
Get full visibility into the status of preservations, easily track hold statuses, get real-time alerts, and create preservation and audit trail reports in minutes.
No Technical Expertise Needed
Get up and running in minutes, regardless of technical acumen, and manage preservation holds without requiring IT or O365 Admin support.
Cloud Preserve saves a lot of time by automatically placing the Office 365 account on hold instead of manually doing it.
Additional Reading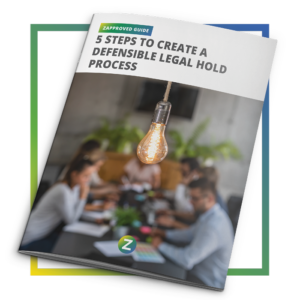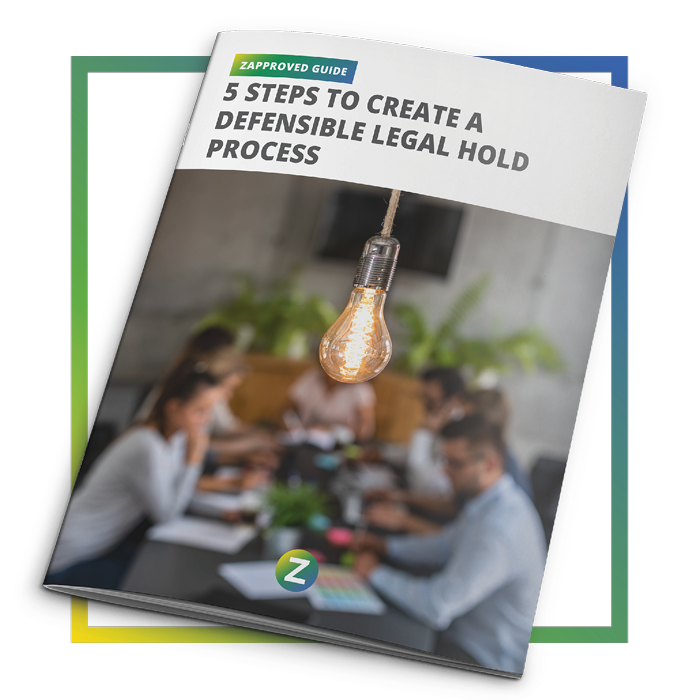 5 Steps to Create a Legal Hold Process
Can you demonstrate exactly when you issued legal holds, who received them, and what became of the different types of evidence in the recipients' custody?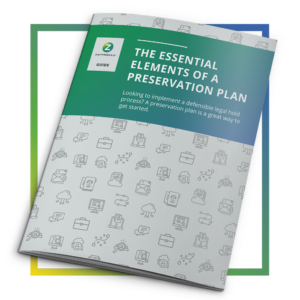 Essential Elements of a Preservation Plan
Looking to implement a defensible legal hold process? A preservation plan is a great way to get started.