Zapproved's ZDiscovery Platform is the unique ediscovery solution that gives a complete view of Microsoft Office 365 data and automates hold notification and in-place preservation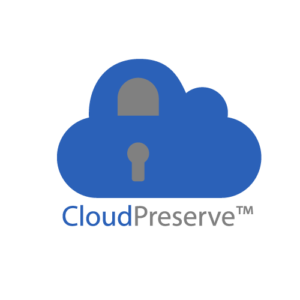 Today Zapproved, announced it has launched the new Z-Discovery CloudPreserve™ module. ZDiscovery CloudPreserve is ediscovery software unique in its ability to reduce risk for corporations managing  legal hold notifications by preserving cloud data in-place, and making data preservation defensible across Microsoft Office 365 data sources including: Exchange®, SharePoint®, Skype® for Business, and OneDrive® for Business.  Now legal teams in corporations using Office 365 can send, track, manage, and report on legal holds with one streamlined workflow using Zdiscoverys in-place data preservation solution.
Zapproved is collaborating with Microsoft on technology solutions surrounding ediscovery, and through this alliance, Zapproved has developed ZDiscovery CloudPreserve. The newly developed ZDiscovery CloudPreserve enables Zapproved's widely adopted and award-winning Legal Hold Pro to automatically communicate in-place hold instructions to Microsoft Office 365 data sources. The cloud-based software empowers in-house lawyers to manage litigation hold and preservation processes defensibly without having to tap IT resources.
"Companies are moving to Microsoft Office 365 in growing numbers to reduce cost and improve efficiency. These organizations need an ediscovery software that is designed to efficiently support cloud data sources," said Brad Harris, VP of Product Strategy, Zapproved. "Corporate legal teams can now automate crucial 'next steps' when managing custodians and legal hold notifications. With ZDiscovery CloudPreserve, data in Office 365 sources is automatically preserved in place – keeping data in the cloud and not disrupting employees' work routines. By removing manual processes, the legal team is assured a simpler and more efficient workflow that reduces the risk of inadvertent spoliation."
Contact Zapproved to see how we're helping companies with Office 365 enhance their electronic discovery practices.