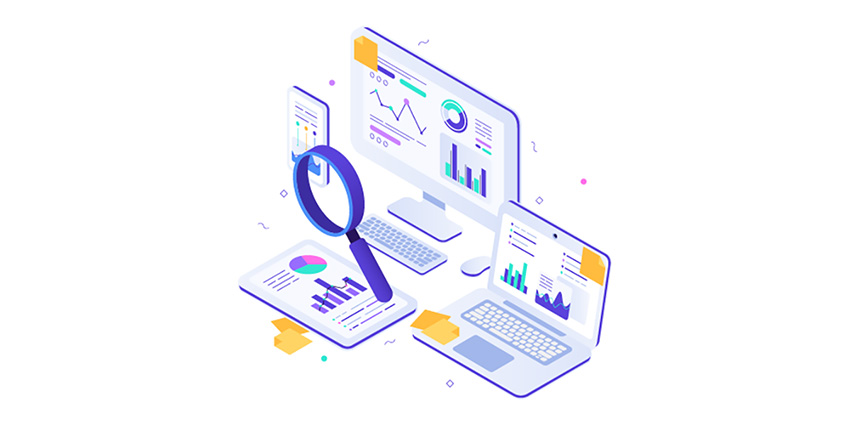 Technology-assisted review (TAR), also known as computer-assisted review (CAR), uses artificial intelligence (AI) to expedite and simplify ediscovery.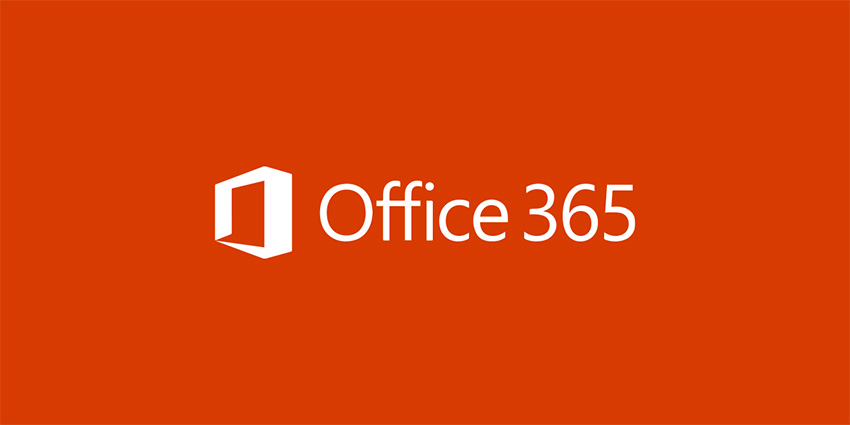 Microsoft Office 365 now includes enhanced ediscovery functions. Learn how it can help your organization streamline ediscovery and reduce costs.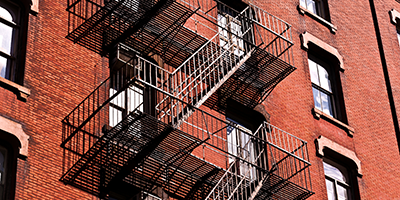 In this affordable housing suit against New York City, the court orders TAR EDiscovery Software for document review by requests random document validation.