Ediscovery is complicated. Your software shouldn't be.
Take control of your legal holds and seamlessly preserve, collect, and review data with the ZDiscovery platform, trusted by 360+ companies.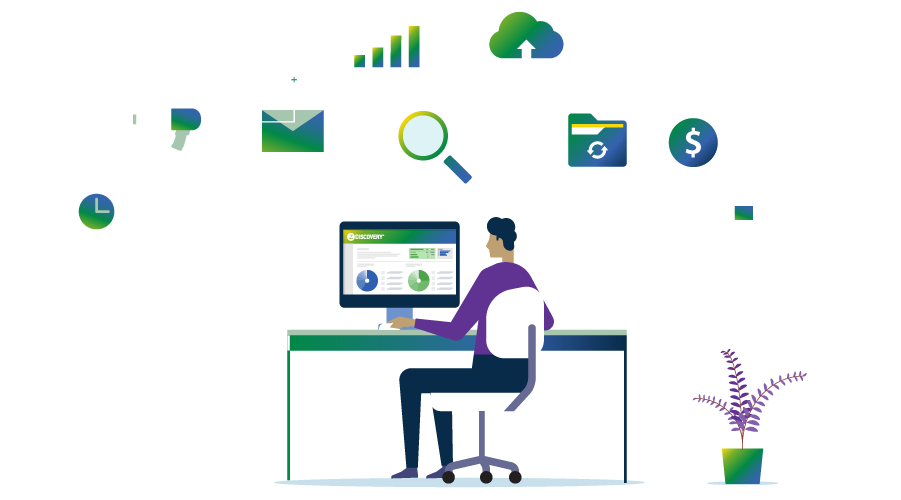 Zapproved's powerful legal hold management platform helps corporate legal teams save time, improve compliance, and defensibly reduce risk.

Designed to be flexible, the expandable ZDiscovery platform creates a seamless way to add more control over data preservation, collection, and review projects to dramatically reduce spend on outside counsel.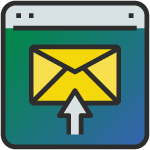 Legal Hold Management
Initiate legal holds, track custodian compliance, and easily pull customizable reports.

Preserve
Automatically preserve and lift custodian data holds in Microsoft 365®, Google Vault, Slack, and more.

Collect
Conduct targeted collections from Microsoft Exchange® and other sources, upload for review.

Review
Easily bring more review in-house to reduce legal spend and gain faster insights.
Trusted by hundreds of Fortune-500 companies
Designed specifically for corporate counsel, our enterprise-class software is backed by ironclad security and unrivaled support. ZDiscovery is used by more corporate legal teams than any other. Period.

Easy to use, very user-friendly
[ZDiscovery] is clean and easy to use, very user-friendly. It keeps track of and allows reporting on numerous different aspects of the ediscovery. Many of our employees have had a difficult time with other products that appear "messy," but ZDiscovery is a simpler approach that is easier for many to understand and use.
— Andrea J., Paralegal, Banking

Audit trail of acknowledgement of the legal hold
The initial business problem we needed to solve was automation and standardization of legal hold and preservation notices. Having an audit trail of acknowledgment of the legal hold has been very beneficial. Our experience with Zapproved has been very positive from the software solution as well as the people at Zapproved. Very knowledgeable, professional, friendly and responsive to requests for training, assistance, and very good at listening and implementing suggestions from their user community.
— Steve C., Director, Hospital & Health Care

The reporting options are amazing
There are times I need to find legal holds that relate to each other, or have the same custodians, or how many holds are under one custodian's name, and [ZDiscovery] can do this. The reporting options are amazing. I really feel this is the key to the software. The fact that I can pull a hold report personalized to me with extreme detail showing all custodians, issue date, etc. is so helpful in a sanity check for me. This helps me to stay in-check with all my legal holds.
— Shelley G., Litigation Legal Analyst, Telecommunications
Read more reviews on G2
What's New at Zapproved
Regulatory Investigation: 7 Steps to Creating a Successful Response

Threat of a regulatory investigation keeping you up at night? Here are some tips, ediscovery best practices, and considerations to respond to any inquiry.

3 Actionable Steps To Creating a Litigation Response Plan

Without a clear, strategic litigation readiness and response plan, you run more than the risk of scrambling in a panic to react to a threat. You risk losing evidence in that mad rush, resulting in monetary and evidentiary spoliation sanctions that can cripple…

What Is the EDRM?

The EDRM is both a framework for approaching the ediscovery process, from preservation to presentation, and a community of ediscovery thought leaders.
Got 15 minutes to see how you can save time, reduce costs, and mitigate risk?