Ediscovery Solutions for Corporate Legal Teams
Every industry faces unique challenges when it comes to managing ediscovery. With the right solution, any in-house team can streamline processes, save time, and reduce costs. ZDiscovery helps customers across every sector, including: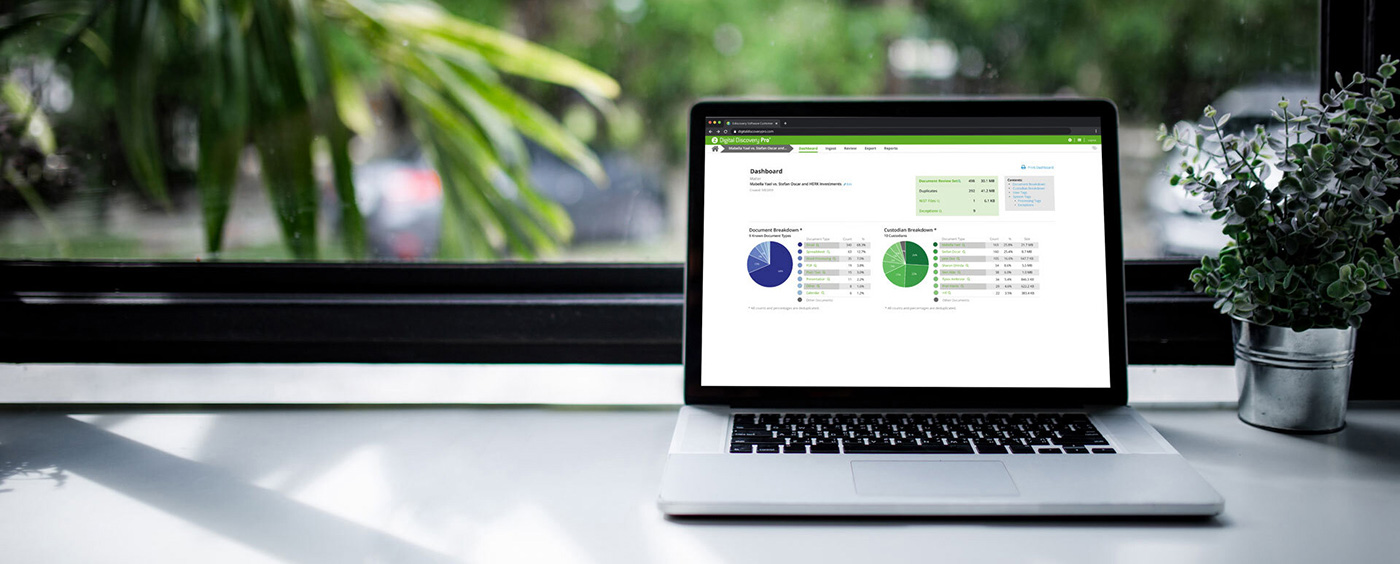 The ZDiscovery Solution
ZDiscovery has you covered! Designed for the unique demands of corporate legal departments, our software helps you save money, save time, and reduce risks across the ediscovery process.