Digital Discovery
Pro
®
Powered by Nuix
Improve data security and reduce outside ediscovery spend by 60% or more
Process, cull, and review data for internal investigations, litigation, subpoena responses, and compliance matters, or simply reduce data volumes before sending to outside counsel.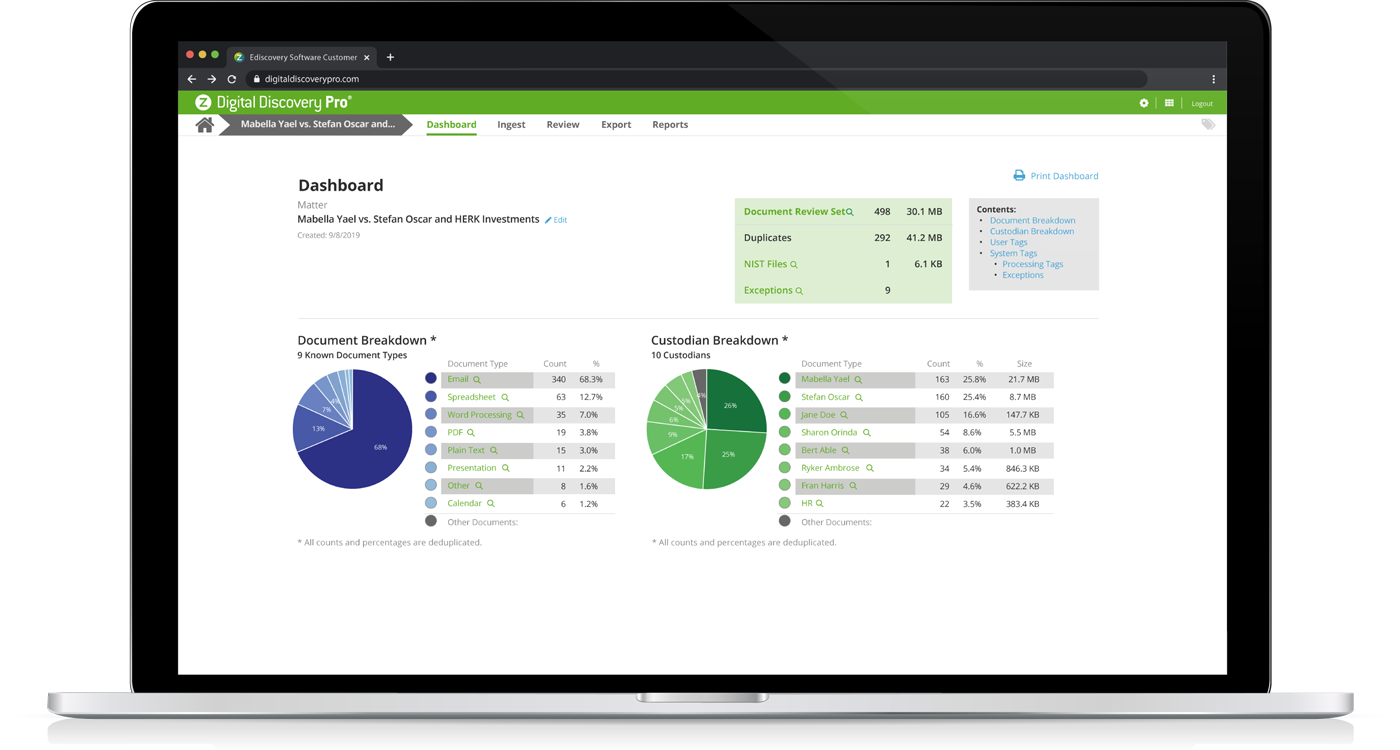 Designed for corporate legal teams
Digital Discovery Pro®, powered by Nuix is a powerful ediscovery software that empowers corporate legal teams to streamline the legal document review process and reduce the cost of ediscovery, litigation response and information requests.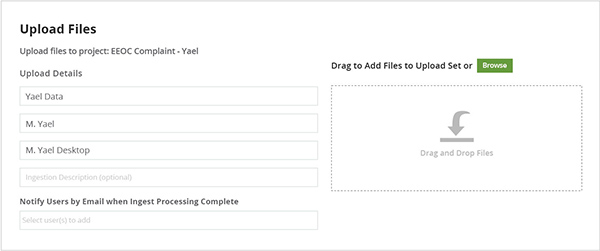 Fast Processing Powered by Nuix
Easily ingest data via a simple drag-and-drop portal
Turbocharged speeds help you process data faster
Process thousands of file types, including Encase®, Spanned Encase®, and FTK® files
Cull Datasets Prior to Review
Reduce overall data volumes with powerful search tools, filters, and search term hit reports
Automatically deNIST and de-duplicate files and apply optical character recognition (OCR)
View a high level overview of your data set directly from the dashboard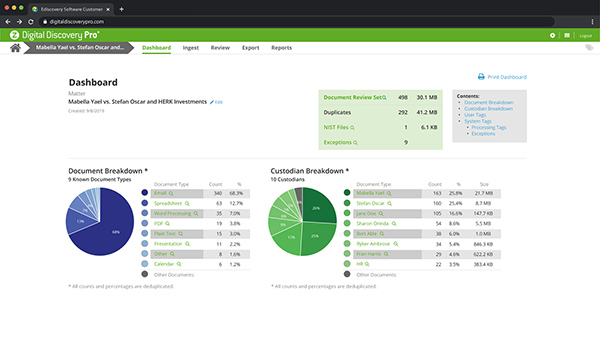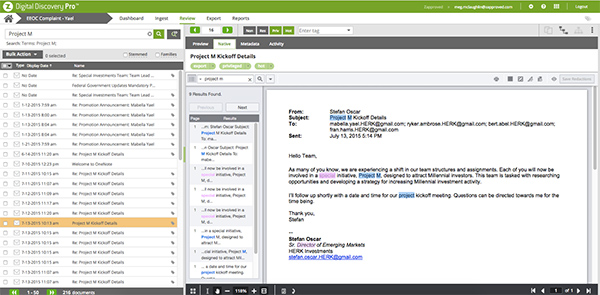 Easily Review Documents
Apply targeted keyword searches, filters, and search term hit reports to quickly find documents of interest
Use email conversation view to recreate email chains
Customize tags to better organize files around your matters
Redact privileged information in seconds
Produce in a Variety of Formats
Apply and customize Bates stamps and other endorsements
Export data in native, TIFF, and PDF formats with redactions in place, and exclude privileged documents
Export load files in multiple formats with configurable metadata columns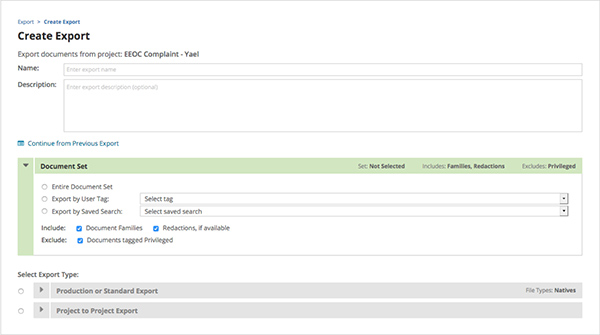 Digital Discovery Pro empowers our legal and compliance teams to do more review in-house, which has cut costs dramatically.
— Zapproved Customer, Director of Ediscovery at a Fortune 500 Media Company.
Preservations
Legal Hold Pro provides easy-to-use legal hold management and automated preservation tools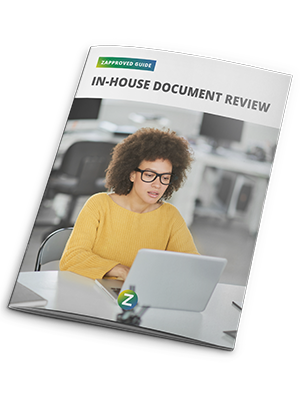 In-House Document Review
Five best practice topics for corporate legal teams in-house document review.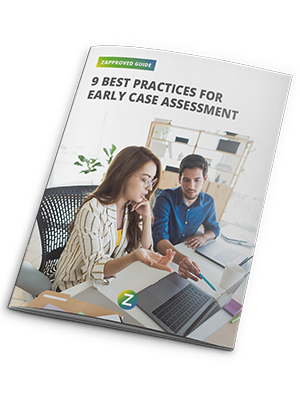 9 Best Practices for Early Case Assessment
Top strategies for driving down discovery costs and making better case strategy decisions.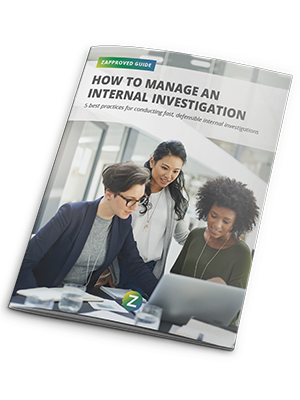 How to Manage an Internal Investigation
Dive into five best practices for conducting fast, defensible internal investigations.