Leveraging Technology to Our Customers' Every Advantage

We're passionate about the power of ediscovery software to transform corporate legal processes from the inside, out.
Success lies in our ability to understand each customer's unique mission, and to deliver personal service through unparalleled experiences. Our relationships are long-lasting because we don't just tackle the issues that impact our customers today—we work transparently and collaboratively to plan for the issues of tomorrow.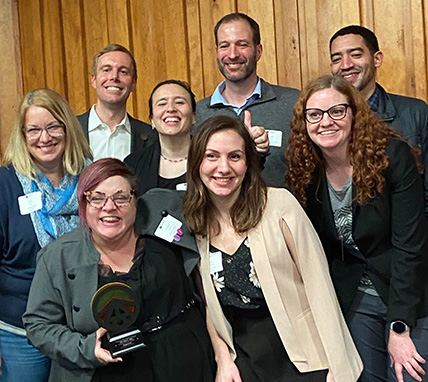 Award Winning
Zapproved has earned company and industry recognition in a variety of spaces, including:
2020 Technology Association of Oregon Innovative Inclusion Award
Oregon's Most Admired Companies in 2019 (#4) and 2018 (#2)
2019 and 2018 top 100 Companies to work for in Oregon, by the Oregon Business Journal
The 2017 and 2016 Deloitte Technology Fast 500TM lists ranked Zapproved as one of the fastest growing companies in North America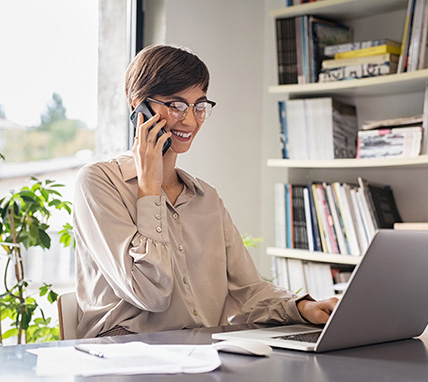 We Believe in Ridiculously Successful Customers
From the start, we work tirelessly to ensure that our customers are having a great experience. We have an unwavering commitment to keeping our 350+ corporate customers ridiculously successful. We commit to communicating transparently so they have accurate expectations.
We help the civil justice system adapt to the Digital Age by providing a usable, customer-centric platform that unburdens our court system and ultimately provides for more just outcomes.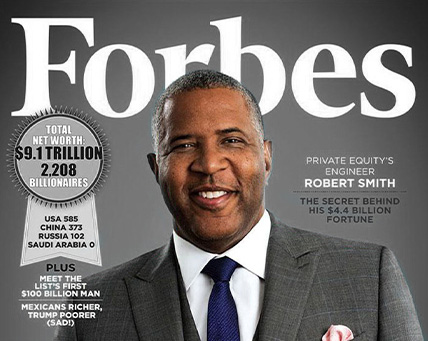 We Partner with Investors Who Share Our Values
Zapproved is a rarity in tech (and business overall) with a majority of our board being women and people of color.
Zapproved was honored in May 2017 to be the first portfolio company in Vista Equity Partners' Endeavor Fund which focuses on high-growth B2B software companies like ours. Vista's partnership is helping the company scale and invites us into a strong network of portfolio companies which we can tap for guidance on operational excellence.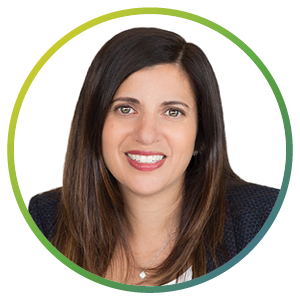 Monica Enand
CEO / Co-Founder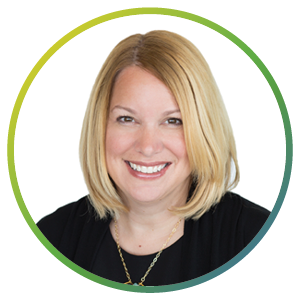 Susy Dunn
Chief Administrative Officer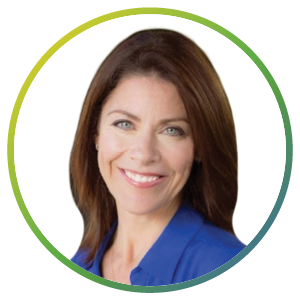 Melissa Ryan
Vice President of Marketing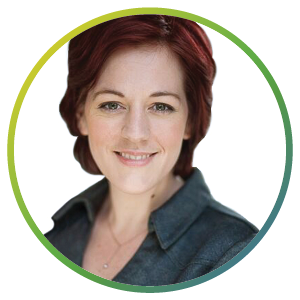 Jennifer (Bantelman) Courchaine
Vice President of Customer Success
and Thought Leadership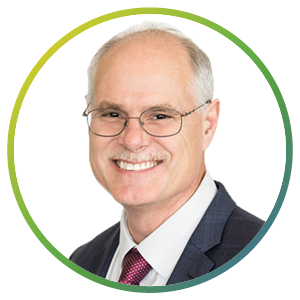 Brad Harris
Vice President of Solutions Engineering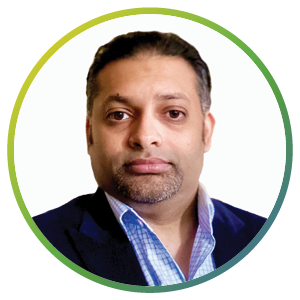 Vijai Viswanathan
Senior Vice President of
Product and Engineering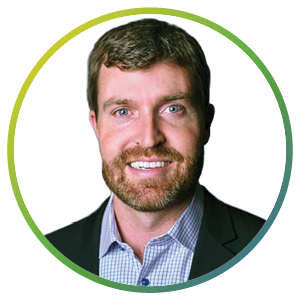 Mike DelVecchio
Senior Vice President of Sales
ZDiscovery
Easy-to-use, easy-to-learn ediscovery software to manage litigation response from preservations through processing and review