Vista Equity Partners and Zapproved
Vista Equity Partners became a strategic partner of Zapproved in May 2017 with the first investment made as part of Vista's Endeavor Funds.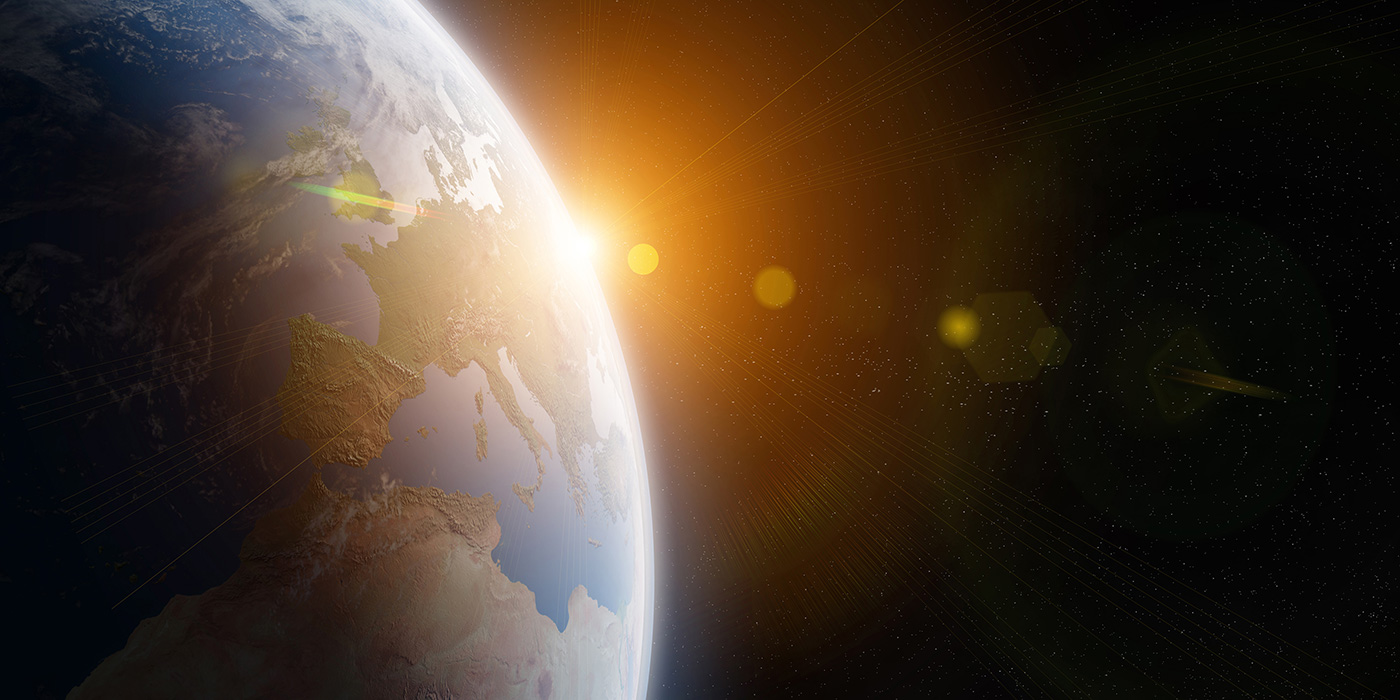 The Vista Endeavor Funds focus on enabling rapid B2B growth for enterprise software companies like Zapproved.
Vista's partnership with Zapproved allows for an accelerated rate of project development and business advancement through capital investments and additional expertise from the team at Vista. At the time of Vista's investment in Zapproved, René Yang Stewart, Senior Managing Director and Co-Head of the Vista Endeavor Funds, said of its new strategic partner, "Their incredible record of customer satisfaction and retention, strong leadership team and culture, and history of high growth position them as the leading solution in an evolving marketplace."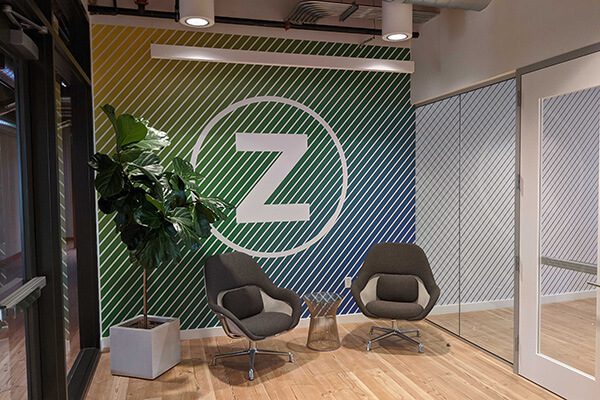 Vista Equity Partners as the Best Option
Zapproved's leadership explored several options when searching for a private equity partner, but ultimately found the methodologies and processes offered by Vista's Endeavor Funds to be an appropriate match. The company was looking for an investment partner that would work with their existing leadership to help make impactful decisions that would drive the company forward. Vista's extensive network of experienced CEOs, consultants and board members was one of the key differences Zapproved Founder and CEO Monica Enand valued when assessing potential funding sources. Enand shared, "I could come to them with any problem, and they would have a Vista Best Practice or methodology that's proven to work and work quickly."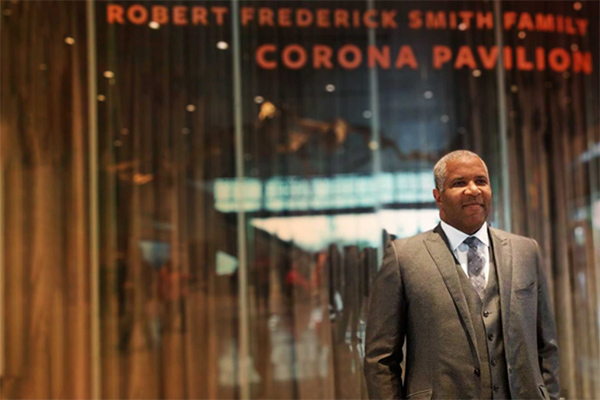 About Vista Equity Partners
Vista Equity Partners is an investment firm that exclusively partners with companies that work in the enterprise software, technology and data sectors. When partnering with the companies in its investment portfolio, Vista will work with the leadership at each organization to develop a plan to scale growth, accelerate product development and expand customer bases. Vista was founded by the firm's Chairman and CEO Robert F. Smith in 2000. The firm is able to offer nationwide support for its clients by working out of several offices throughout the country, with locations in Austin, Chicago, New York, Oakland and San Francisco. These regional offices enable the teams at Vista to develop close working relationships with clients and best serve their needs.
Throughout the company's two-decade tenure, the firm has been dedicated to making positive impacts in the communities it calls home. There are many philanthropic organizations that Vista has long-standing relationships with, including Girls Who Invest. Girls Who Invest is an organization that encourages women and girls to be actively involved in stock trading and advocates for women to take on executive leadership positions in investment and equity firms. Vista has committed more than $1.5 million to the organization and has helped to fund Girls Who Invest's Summer Intensive Program and its online programs.
To stay up to date with Vista Equity Partners, follow the company on YouTube, LinkedIn and Twitter.