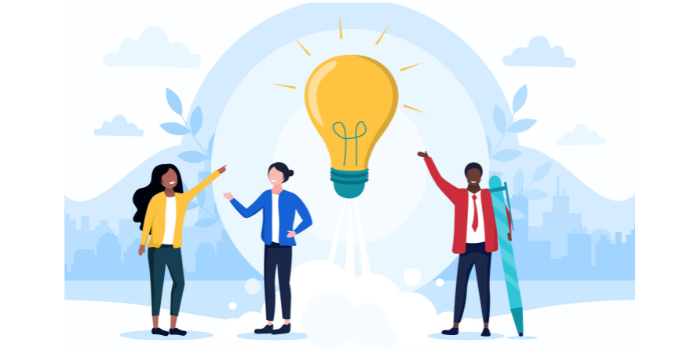 Why Staying on Top of Legal Hold Custodians is so Important
What's the first thing you do when an active legal hold custodian is leaving your company? Do you find yourself scrambling to figure out what ediscovery actions need to be taken? Has the employee's data been preserved? Where are the employee's laptop and company phone located? Do they need to be imaged? Do you need to schedule a custodian interview? If these questions cause some anxiety and get your blood pressure rising, you're not alone. These tasks quickly compound into an overwhelming amount of work for your ediscovery and IT teams.
Staying on top of changes with active legal hold custodians is one of the most difficult and time-consuming processes in ediscovery today. This is especially true for large, geographically diverse, and partially or fully-remote workplaces. Proactively monitoring employee changes is critical to conducting efficient ediscovery and mitigating legal risk. At Zapproved, we realize staying on-top of significant changes to active employees is a tall order for corporate legal teams.
Where Automated Custodian Workflows Come In
To help reduce the chaos and prevent important ediscovery tasks from falling through the cracks Zapproved has built Automated Custodian Workflows (ACWs), a new automated task creation and employee change monitoring tool that makes it easy to execute common workflows for custodian management. Automated Custodian Workflows:
Reduces risk by minimizing human error
Saves time through automation
Improves collaboration between ediscovery team members
With ACWs, customers can choose which custodian event(s) to monitor and customize a series of tasks to be automatically created and assigned to users when that particular event occurs. Examples of custodian events include: when an active custodian switches roles, locations, departments, employment status, job levels, subsidiary companies, or vendor companies. Examples of automated workflows include requesting IT to set a new email retention policy, assigning an attorney to conduct a custodian exit interview by a particular date, or requesting IT to send the custodian's laptop to an outside vendor for imaging.

The Tasks Module in ZDiscovery, which organizes the individual tasks created through ACWs, allows users to manage their tasks. You can track which tasks were completed, by whom, and when. Users can also utilize Task notes to foster seamless collaboration. You can also log in anytime and see this information at a glance, providing instant transparency into the status of pending or completed work. This reduces risk to corporate legal teams by providing better insight into completed and outstanding activities.
How ACWs Can Help Your Team Stay Ahead of the Chaos
With the explosion of remote work and employee turnover, effective employee change monitoring is more important than ever. It has become a key differentiator between smooth proactive ediscovery efforts and reactive ediscovery teams finding themselves running through constant fire drills. Think about your own day-to-day grind. How much time and energy would you save by having your in-house ediscovery software proactively assign customized tasks to you and your relevant team members based on employment changes with active hold custodians? By using Automated Custodian Workflows for employee change monitoring, ZDiscovery users save a great deal of time, reduce risk, and smooth the way for better collaboration between ediscovery teams.
Interested in seeing how Automated Custodian Workflows and the ZDiscovery platform can save your time and sanity?
Get in Touch