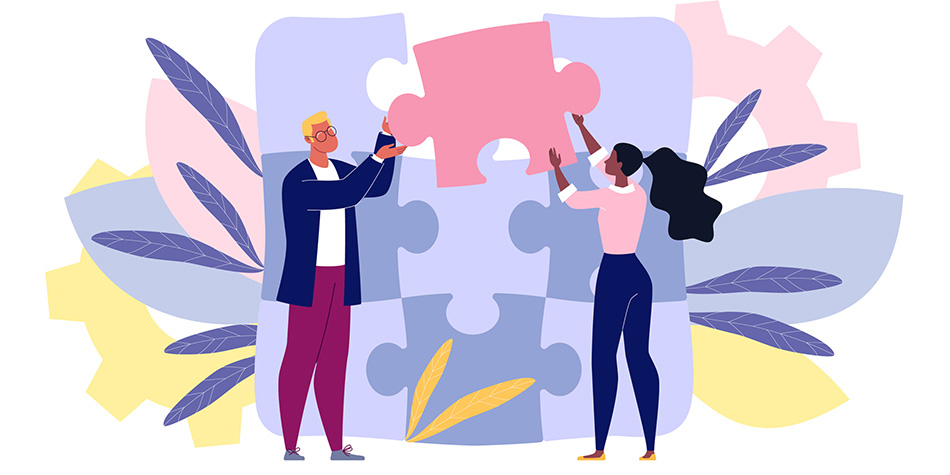 Your Command Center for Ediscovery
Part of what makes ediscovery so difficult is the sheer amount of busywork that sucks up precious time and patience. From following up with delinquent custodians, conducting custodian interviews to coordinating the imaging of laptops and preservation of email inboxes, the number and variety of activities seems to grow as timelines and deadlines seem to get shorter.
Compounding the nonstop workload is the fact that most legal and ediscovery teams work in partnership with IT resources to conduct data preservation and collection. While internal partnerships among departments are fundamental ediscovery tools, having multiple cooks in the kitchen can make it easier for tasks to accidentally fall through the cracks and be left incomplete. It also makes it harder to track which activities were completed, by whom, and when. As we know, this carries more risk than we need.
One Central Place for Your Ediscovery
Wouldn't it be great for your ediscovery tools focused your attention to the matters and custodians that need it most? Wouldn't it be easier if you were able to keep track of all ediscovery activities completed for a particular matter in one place? We thought so too. With the new Tasks module in ZDiscovery, users can create, edit, and assign tasks to themselves or others, with or without a deadline included. Tasks in ZDiscovery are designed to:
Reduce risk by providing additional audit trail layers and minimizing human error.
Save time by tracking milestones that have been scheduled and/or completed within the context of a matter.
Improve collaboration and organization between users.
How to Use the Tasks Dashboard
Using the Tasks Dashboard, ZDiscovery customers can easily see the tasks that have been created or assigned to them with accompanying information such as: task status (completed, in progress, not started), task description, assignee, due dates and times, and associated matter and relevant custodians. Both creators and assignees of tasks can also log notes in each task promoting easier collaboration and the ability to quickly pick up where someone else left off. The Tasks Dashboard also displays task metrics at-a-glance, including:number of incomplete, overdue, and in-progress tasks. The context pane shows the task history for each task: what actions were assigned, completed, by when, and by whom. This task history promotes confidence in users to know confidently where they last left off with a task and which activities need to happen next. This additional layer of an audit trail provides a level of granularity that is easily reported across and defended.

The Tasks module within ZDiscovery also allows users to create tasks without associating them to a particular matter or custodian. This level of flexibility means Tasks can be used to manage regular ediscovery team activities/housekeeping items more effectively. Here are some examples of how some of our current customers have been using the Tasks module:

Tasks Associated with a Matter/Custodian(s):
Assign Task to Yourself: Reminder to Follow Up with Custodian After he or she returns from Leave.
Assign a Task to Someone Else: A custodian has terminated from the company and you would like a legal hold admin to work with the managing attorney to determine if a collection is warranted.
Internal Tasks for the ediscovery team (not associated with a particular matter or custodian):
A new paralegal is hired internally. New-hire onboarding tasks are assigned to the new team member.
You want to be prepared for a quarterly team meeting so you create a task for yourself to pull a set of specific reports each quarter.
The new Tasks module in ZDiscovery provides the specificity and flexibility to better manage your company's ediscovery activities. Use Tasks to stay informed about your ediscovery matters and custodians, mitigate risk by reducing the possibility of activities falling through the cracks, and improving collaboration and communication within your teams.
Want to learn more about how to use Tasks within ZDiscovery?
Get in Touch