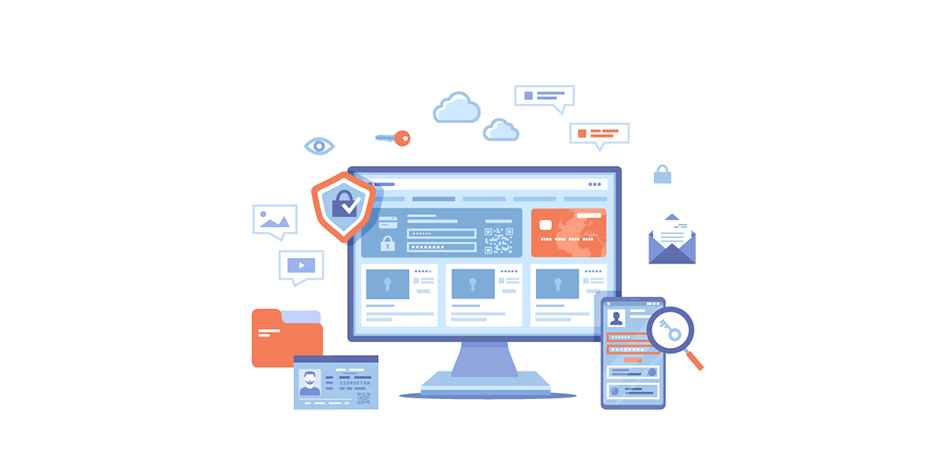 Driving Down the Cost of Ediscovery Part 5
Targeting Your Collections
Traditional approaches to ediscovery have relied on broad collection, such as copying the entire contents of a mailbox or hard drive, followed by an extensive culling process to identify and extract potentially relevant electronically stored information (ESI). This approach made sense when data volumes were relatively low and accessing data sources for collection was burdensome, encouraging a "one bite at the apple" approach to collection.
However, as data volumes continue to explode and modern approaches to collection lower the cost of data access, this all-encompassing collection strategy has outlived its usefulness. Ediscovery professionals now seek to limit data prior to collection and store collected data where it can be used repeatedly.
Minimizing Data to Be Collected
By targeting your collections, instituting reliable in-place preservation, and maximizing your custodian interviews, the cost of ediscovery is dramatically impacted by avoiding unnecessary data processing, retention, and culling. This strategy, based on "collecting to produce," allows for much lower volumes of data from the outset and aligns neatly with a proportionality strategy of phased discovery. Collection tools that can filter data based on file type, date range, and storage location, among other criteria, can significantly reduce collected volumes.
Elevate Your Ediscovery:
Further limit data collection by filtering out NIST files (application-installed files and executables) and de-duplicating against previous collections.
Another powerful culling approach that's often overlooked involves asking custodians to help identify what data sources may exist and where the ediscovery team should look first. Perform pre-collection interviews with key custodians to immediately home in on the most relevant ESI. While you're in the interview, ask about less-traditional data sources that may be relevant, including mobile and personally-owned devices, cloud-based storage repositories, and new messaging and collaboration applications. Finally, use these interviews as an early warning system for upcoming ESI challenges like data encryption and password controls.
Creating an Ediscovery Repository
Once data is collected, it must be stored in a secure repository for safe-keeping. Consider the benefits of a dedicated "discovery repository" where the legal team can readily access collected data. This centralized storage can also foster re-use of collected data, with the aim of collecting a given document or file once and then reuse that file, rather than re-collecting it, should it be applicable to future matters. The benefit of using a discovery repository really comes through when dealing with "serial custodians" whose data is relevant to multiple matters. When you know what you've previously collected and you can access that retained data, you can limit new collections from that custodian or source to newly added or modified ESI.
Discovery repositories also accommodate reuse of work product. Rather than reviewing the same document over and over, you can retain the results of past coding decisions like confidentiality and privilege, enabling you to presumptively code the same documents when they reappear in a new case.
Elevate Your Ediscovery:
If you're migrating to Office 365, take advantage of Zapproved's continued investment in-place data preservation capabilities using Cloud Preserve. Leverage your newfound confidence in robust data preservation to encourage the use of targeted collections and phased discovery.