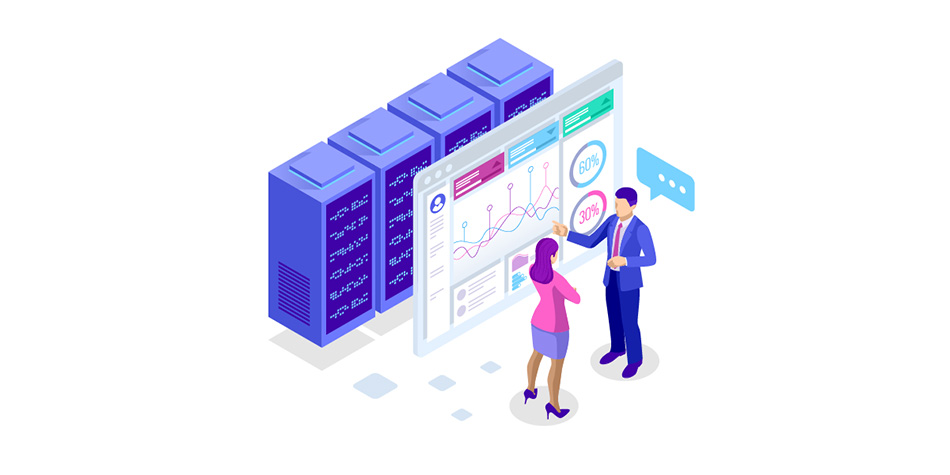 Driving Down the Cost of Ediscovery Part 3
Assessing Your Case With an Eye Toward Proportionality
A key to driving down the cost of ediscovery is to recognize that most preservation and discovery obligations are subject to negotiation — if you start early enough. Changes to the Federal Rules of Civil Procedure in late 2015 restored proportionality to its original importance, on par with relevance when defining the scope of ediscovery.
To negotiate that scope meaningfully, though, in a way that allows you to curtail costs, you must have a comprehensive knowledge of your data and its value before you walk into a Rule 26(f) meet-and-confer. Understanding what drives the cost and burden associated with specific types of data, and making informed arguments as to how you can meet your obligations while reducing those costs, is critical to achieving successful meet-and-confer outcomes.
Early Case Assessment
Start with capturing discovery metrics to better predict future ediscovery costs. How much data do you routinely collect for the common types of matters you face? How many custodians do you typically manage? What does it cost to preserve, collect, and produce various types of electronically stored information (ESI)? Use this data to investigate whether you can apply internally prescribed limits to your standard discovery responses. For example, you might establish a rule whereby you can limit the number of custodians or data types that are considered in a run-of-the-mill ediscovery matter without obtaining prior management approval.
With knowledge of your standard practices, you're ready to start an early case assessment (ECA) process for each individual matter. ECA often starts with soliciting input from key stakeholders and essential players to get a quick sense of the veracity of claims and the potential extent of your exposure.
Looking at case-specific data can also be informative. For instance, you might initially review the obvious central documents in a case — perhaps a contract or an employment agreement — or skim through routine emails or other communications between key players. Having the ability to easily access and analyze this data, either by searching in place or quickly collecting for review, can help you make more informed decisions earlier in the process. Who are the key players? How much relevant data is there, and where is it most likely retained? How can you meaningfully limit that data by using file types, date ranges, or other criteria? While you're taking stock, make a quick list of the search terms that make sense, and begin to test them against sample data to determine their impact on recall and precision.
This type of early data assessment can also facilitate better preparation by counsel. You may discover that you'll need special tools or expertise, such as forensics examination or translation services. And don't overlook that likelihood that ECA can benefit the organization in other ways beyond ediscovery, such as taking stock of and responding to a cybersecurity incident where breach notification requirements demand immediate yet informed action.
Elevate Your Ediscovery:
Utilize Digital Discovery Pro to gain early access to the critical data you need to know about to inform your case strategy and better prepare for meet-and-confer negotiations.
Provide Discovery Strategically
As you get a handle on the discoverable data involved in a matter, you'll be able to identify other methods of controlling costs by mindfully managing the discovery process, keeping the goal of proportionality in mind. One highly effective tactic is phased discovery, in which you limit your initial production to the most relevant custodians or address only the most dispositive issues. By using such phasing, you may be able to resolve issues more quickly, such that subsequent discovery can be reduced or avoided entirely.
Elevate Your Ediscovery:
To successfully carry out phased discovery, you must have a robust preservation process. Otherwise, opposing counsel and the courts may not trust that ESI will be available later, should additional phases of discovery be required.
Another consideration is the use of strategic disclosures to control costs. You may choose to focus on key claims and defenses where sufficient discovery is available to resolve the issues. By investing in improved early data assessment, you can better equip counsel before negotiating the scope of discovery at a meet-and-confer to know what data is likely to be relevant and proportional, what can be readily disclosed, and where you can save by culling more data from the outset. Additional critical steps include:
discussing and planning overall case strategy;
reviewing tactics with outside counsel in a case kickoff call;
sharing standard ESI protocols and data mapping results with the ediscovery team; and
engaging custodians and data stewards, perhaps through a formal ediscovery response team, early in the process.