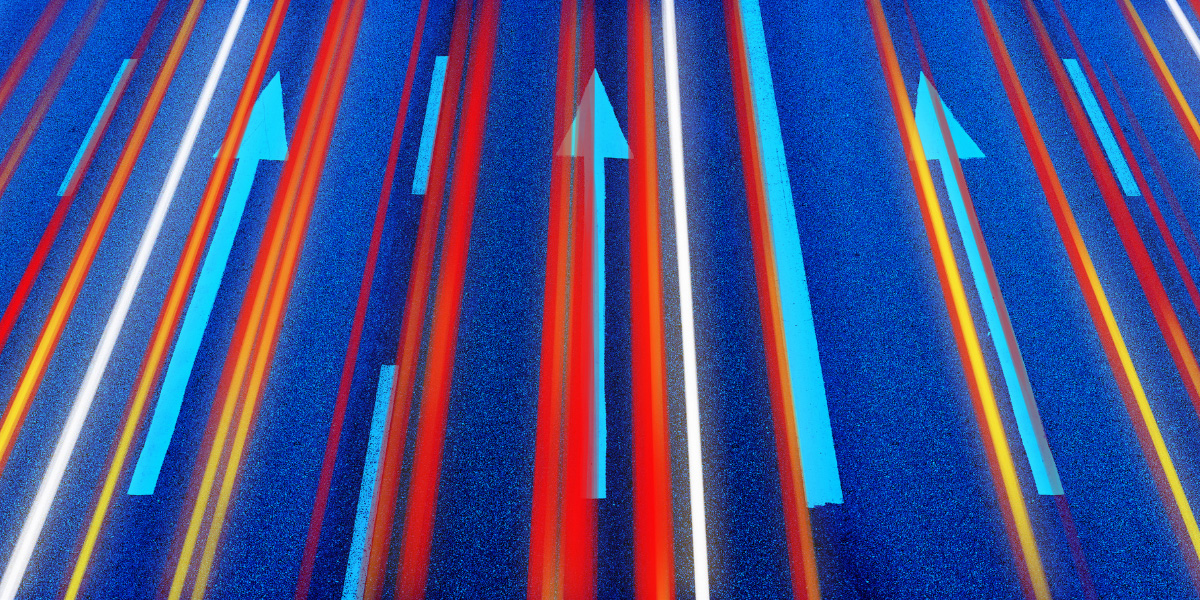 The COVID-19 pandemic has fundamentally changed the way we work, adding unprecedented challenges to virtually every part of a corporation, from enabling remote work to ensuring the well-being of employees. Corporate legal teams have not been immune as they grapple with new challenges in litigation support and electronic discovery, investigations, and compliance.
The pandemic is just the latest challenge making ediscovery more difficult than ever. Each year, it seems like corporate legal teams must do even more with less, and they are often asked to do it with laborious manual processes or technology that is ill-suited, complex, and expensive. In short, there has never been a more critical time for corporations to manage discovery efficiently and cost-effectively.
An upcoming whitepaper, "Corporate Ediscovery Data Realities for 2021" explores what corporate legal teams need to know to support ediscovery next year and beyond. Here is a preview of five trends the paper delves into.
#1: Wave of Litigation Due to COVID-19-related Claims
The pandemic and associated business disruptions have triggered an influx of new claims and lawsuits, including class-actions and cases that extend internationally. Litigation has risen across several industries, including insurance, consumer products, and securities. Data-privacy claims are also rising as companies have offered data-analysis services to track the spread of the COVID-19 virus. This all means that corporations are managing and tracking more matters than ever, complicating legal-hold management, preservation, and collection of electronically searchable information (ESI). But budgets aren't keeping up. In one recent survey, 56 percent of respondents said budgetary constraints were the biggest issue impacting ediscovery business performance over the next six months, 12 percentage points more than the other five factors combined.
#2: Big Data: Dealing with Exponential Data Growth
Big Data is a term that describes the large volume and variety of data that streams into a business every day. There is about 470 times more data in the world than in 2005, and that is expected to nearly quadruple again by 2025, equalling nearly 20 terabytes for every human on the planet. But discovery budgets can't grow at that rate, leaving corporate legal teams to do more with less.
#3: Data Privacy and Security Threats
As the amount and variety of data grows, so too are the frequency and types of cybersecurity threats against that data. Verizon recently tracked over 53,000 security incidents and 2,216 confirmed data breaches in a single year. One alarming finding was that 68 percent of all breaches took months or longer to discover. Recent legislation in the US and around the world to protect data-privacy rights have only made protecting your data even more important. Yet many corporations don't have the technology or the infrastructure to keep up with these increased threats.
#4: Corporate Internal Investigations on the Rise
With all the #metoo headlines over the past few years, it should come as no surprise that sexual harassment claims are expected to continue to be a top litigation trend. Organizations must also comply with a growing amount of legislation addressing anti-sexual harassment issues. In fact, in a recent 30-month period, more than 260 state laws were passed directly addressing these topics. Internal fraud and malfeasance is also an issue in many corporations, increasing the burden on companies to perform investigations on their own employees.
#5: Technology Creates New Challenges
While technology has helped many companies cope with the impact of the pandemic, it has also raised new challenges. With more than 79 percent of full-time employees now working remotely, managing data security has become much more difficult. It has complicated coordinating legal holds and managing preservation and collection activities. To cope, many corporations are forced to turn discovery over to outside providers, driving up costs. Technology can help as long as it's easy to use, but corporate legal personnel have little time to learn and understand overly-complex ediscovery software technology.
These trends show that corporate legal teams simply don't have the budgets, bandwidth, or technology to handle ediscovery the way they historically have, namely by relying on outside counsel. New approaches are needed. In the coming weeks, we'll be releasing the whitepaper which will explore these topics in greater detail and learn how the right ediscovery software can help you address today's data challenges.