Sign up for our news digest
What's New at Zapproved?
There's always something exciting happening at Zapproved! We'll announce the latest developments here.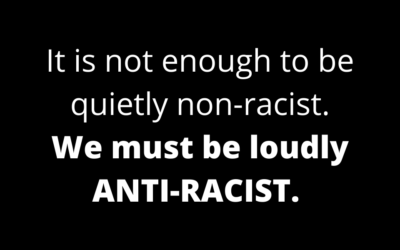 It should not be a privilege for every person in America to live their lives feeling safe and secure. We must fight white supremacy individually and together if we hold hope for a better, community for us all.
Sign up for our news digest