What's New at Zapproved?
There's always something exciting happening at Zapproved! We'll announce the latest developments here.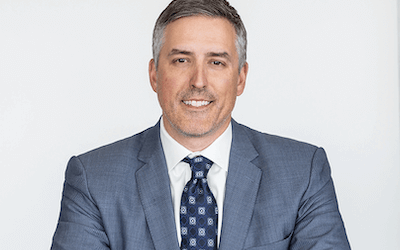 The results are in! We're proud to announce record revenue growth and strong product performance to close out 2019. Zapproved exceeded revenue targets, adding 46 in-house legal teams to its existing customer base, and surpassed customer revenue retention goals by 80%...