Sign up for our news digest
What's New at Zapproved?
There's always something exciting happening at Zapproved! We'll announce the latest developments here.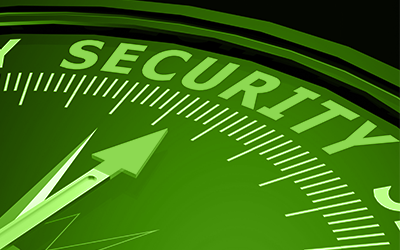 Zapproved, Inc., a pioneer in developing cloud‐based software for corporate legal departments, announced results for 2016 that saw strong adoption by corporations of Zapproved's e-discovery software suite. Zapproved increased its customer base by more than 60 corporations, of which 30 percent were in the Fortune 500.
Sign up for our news digest