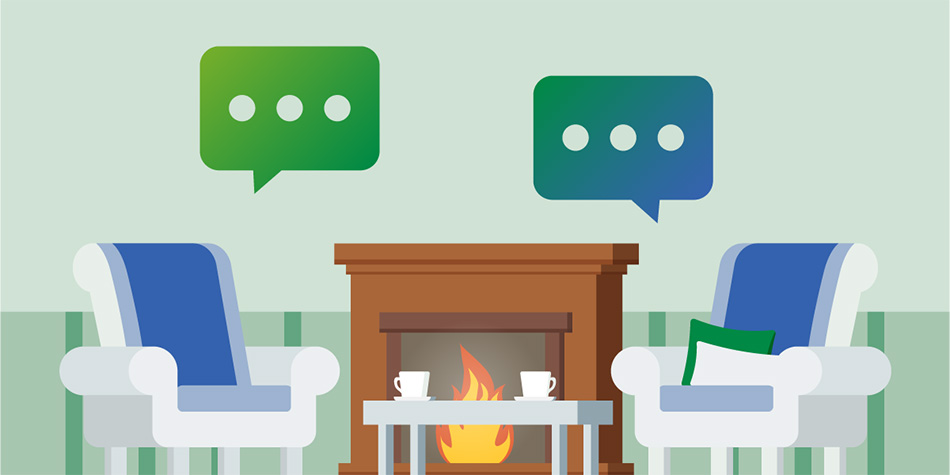 This April, Zapproved launched our ZDiscovery platform, which unites our industry-leading legal hold solution with our powerful processing and review engine to enable corporate legal teams to manage ediscovery more efficiently, cost-effectively, and confidently–and always with the built-in flexibility to bring in outside counsel for high risk and highly complex cases.
Recently, our CEO and Founder Monica Enand sat down with Mary Mack, CEO of EDRM, to give an inside look at Zapproved's journey from legal holds to a full ediscovery platform. During their talk, Monica shared her perspective on how corporate ediscovery challenges will continue to evolve and how, drawing from deep expertise gained from over a decade of working closely with corporate legal customers, ZDiscovery was designed to handle them. In case you missed their chat, here are a few of our favorite takeaways.
Focusing On Corporate Ediscovery
Back in 2008, Zapproved made an early strategic decision to focus on the challenges of corporate legal teams. This choice was made against the backdrop of a global financial crisis that totally reshaped the world economy, a crisis that forced Monica and Zapproved to hone how they might grow a successful business in such trying times. Monica and her team made an early–and ultimately prescient–decision to focus on corporate legal teams and the types of ediscovery challenges they face every day, rather than trying to provide partial solutions for a wide array of legal audiences with very different needs. And thus, the company's mission was born: design software for the unique ediscovery challenges of corporate legal teams.
At the time, the decision to focus solely on corporate legal was something of an outlier. But there was an opportunity to be had with corporate legal; as Monica says, "…the history was outsourcing everything and technologists didn't build software for corporations. Most legal software was being built specifically for law firms or legal service providers."
This gap in the market, coupled with skyrocketing data volumes, and the increasing threat of security risks, was the perfect impetus for building software designed for the needs of corporate legal teams.
And it worked! From Zapproved's beginnings building an industry-leading legal hold solution, we expanded into collections, processing and review, and now, the fully-integrated ZDiscovery platform.
ZDiscovery and Beyond
More than a decade after the launch of Legal Hold Pro, Zapproved has made the transition from offering a suite of products to our customers to providing a fully-integrated platform. Even as our products have evolved, our goal has always stayed the same: creating software that provides solutions to the problems our customers face day in and day out.
When we think about what's coming in the next year or even five years, ediscovery will always require the ability to preserve, collect, review and produce data. However, when you look at the current corporate landscape, there is a definite need to change how ediscovery is handled. As Monica says "the current model of outsourcing everything is not sustainable." Corporate legal teams are in many ways on the forefront of the digital transformation, they're dealing with ever evolving data sources and wholly unexpected events like COVID-19. As such, they need access to software that is easy to use and easy to learn, without requiring a complete overhaul of their current system.
With ZDiscovery, we've taken everything that our customers love about our legal holds and our processing & review engine and united them into a single platform with a matter-centric view. This enables our customers to take control of ediscovery by reducing reliance on outside providers, dramatically lowering costs, and building a better process.
Want to hear the full story? Watch the full Fireside chat with Monica and Mary Mack.