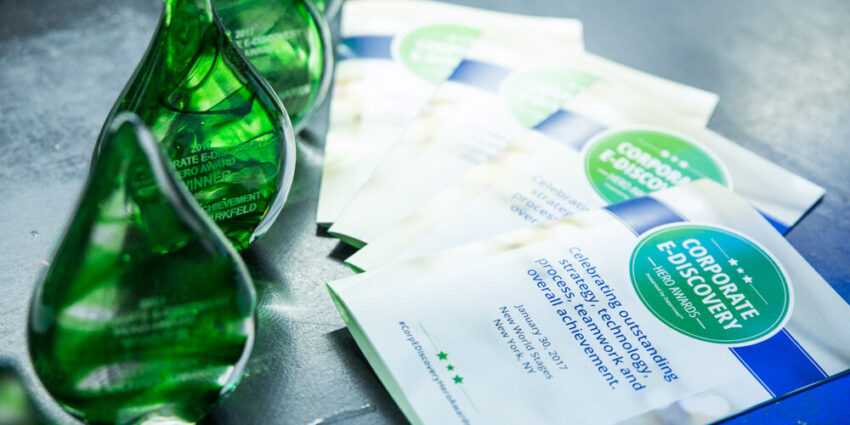 Learn how these ediscovery experts are using innovative thinking to make ediscovery better. The inaugural Corporate Ediscovery Hero Awards took our breath away! This historic…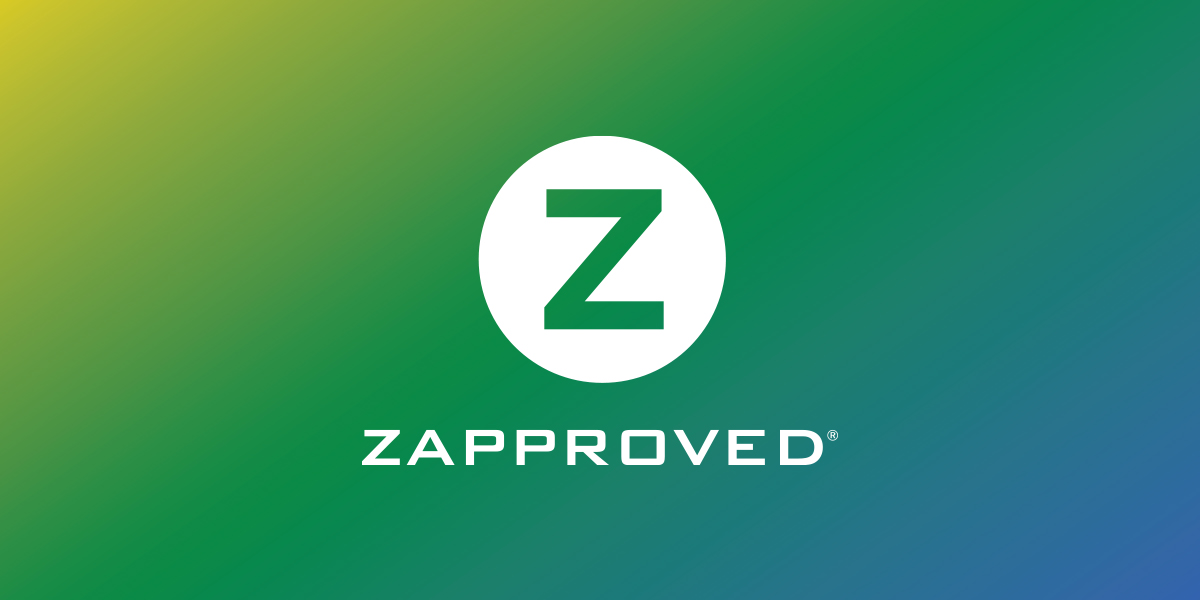 PREX16 will host Judge Scheindlin, a pioneer in e-discovery and retired U.S. District Judge for the Southern District of New York.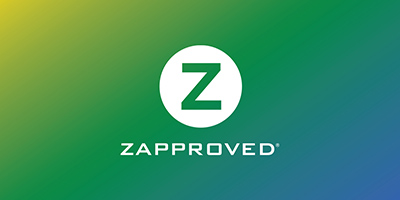 Judge Scheindlin has clarified preservation best practices and established reasonable standards for defensible action vs. unattainable perfection.