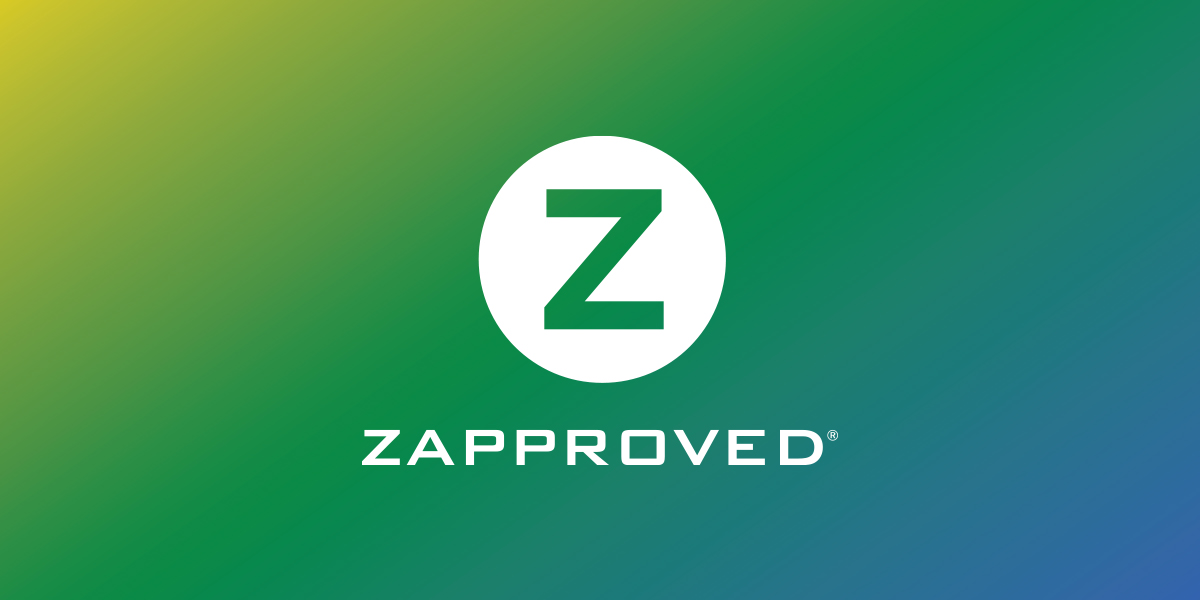 Zapproved is honored to welcome Judge Scheindlin to PREX!
The Conference on Preservation Excellence (PREX) is excited to have Judge Scheindlin, an incredibly influential pioneer in electronic discovery and retired U.S. District Judge for the Southern District of New York, speak at PREX16 this September. Now in its fifth year, PREX has emerged as the premier conference specifically designed to meet the needs of in-house ediscovery professionals. This year's conference will feature leading judges, nationally recognized speakers, and in-house legal leaders from the most recognized and respected companies. Attendees will learn from Judge Scheindlin, other experts, and peers by exchanging new ideas as well as insights on how to overcome common obstacles.
In her first public appearance since stepping down from the bench after a 22-year tenure, Judge Scheindlin will revisit the key opinions that are widely accepted to be case law landmarks, such as her seminal Zubulake opinions, the Pension Committee, and others, that helped shaped data preservation and ediscovery. She will also reflect on the recent amendments to the FRCP, and look ahead to consider what challenges face the civil justice system. Judge Scheindlin sat on famous cases such as the 2013 "Stop and Frisk" Case involving racism in the NYPD, the Junior Gotti Case, the 1998 Livoti Case, and many others. She is still thoroughly involved in law today through her work as a lecturer, a professor at the Brooklyn and Cardozo Law Schools, and a published author. PREX attendees will be able to meet with Judge Scheindlin and get firsthand knowledge about the future of ediscovery, so reserve your seat today before they're all gone!