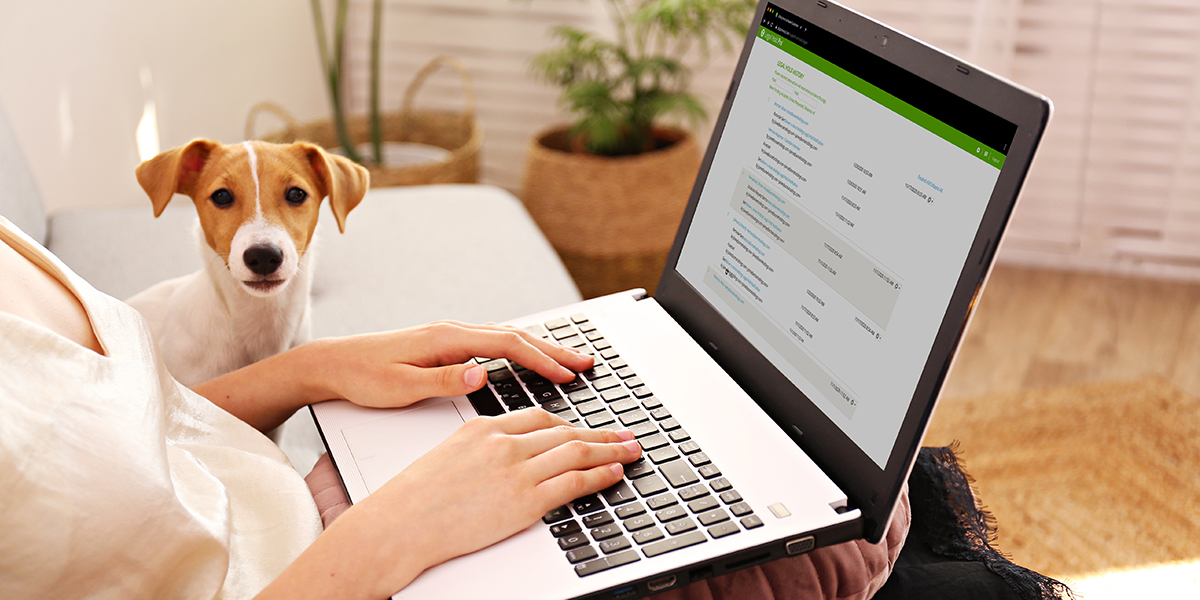 Legal holds are far more nuanced than their name might suggest. Once litigation is anticipated and you've issued a legal hold, there are a number of factors to take into consideration. For example, you've notified all custodians of their duty to preserve evidence, but how do you encourage them to respond to the hold in a timely and defensible manner? Now that many organizations have shifted their operations to encourage or require remote work, you may be faced with additional challenges. After all, you can't simply walk over to a colleague's desk to provide a verbal reminder about the hold. That's why it's more critical than ever to establish effective communication channels with your custodians in order to improve response rates and achieve the results you need.
Managing legal holds with legal hold software among your current colleagues is one thing, but what happens when a custodian leaves the organization? The duty to preserve does not evaporate when an employee departs. Therefore, it's critical to have a plan in place for managing legal holds in the event of a person's resignation or termination.
Finally, there will come a day when the matter is resolved and your legal hold will end. Your legal hold procedure must include steps for releasing custodians from their legal hold duties, and for deleting any files that are no longer needed.
If all of those steps seem a little overwhelming, we have a solution. We've compiled an informative guide to help you manage legal holds throughout each step of the process, from the moment litigation is anticipated through resolution of the matter. Click the download button to access tips, best practices, a sample custodian questionnaire, and more!