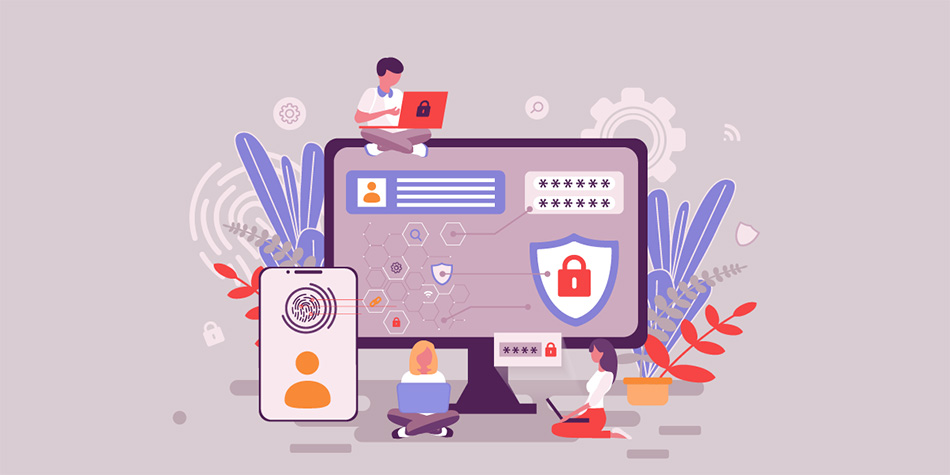 In-House Insights Series – Part 6
Over the last few weeks, In-House Insights has been exploring the importance of having a sound preservation plan and process in place. In developing and writing down your plan, your legal process becomes transparent, consistent, and repeatable – all fundamental elements of defensibility. But to be effective, a plan must (a) be adopted and utilized by the organization, and it must (b) evolve over time.
What comes next?
Having an effective preservation plan is critical for an organization's efficient, timely, and defensible response to a preservation obligation. But to fully realize the benefits of that plan, the organization must put it into practice in every matter. That starts with taking steps to ensure that the entire organization, especially senior management and IT, buys in. Keep in mind that this is not a one-time process. The organization should periodically review and update its preservation plan as its litigation profile evolves, new players engage, and new data sources emerge. This keeps the preservation plan evergreen, ensuring that it reflects changes in the organization's IT landscape and information management policies as well as the ways that employees create, transmit, and retain electronically stored information.
To build an organization-wide culture of compliance that will improve the effectiveness and efficiency of each custodian's execution on preservation obligations, the organization should also incorporate regular training on data preservation.
In the development of a preservation-ready organization, ask:
Are employees that may be subject to a legal hold educated about their obligations and trained on how to implement a hold?
Are HR and IT policies routinely updated to incorporate evolving legal hold policies?
Do managers reinforce the importance of compliance, and are there consequences when the plan fails to generate the desired results?
By investing in the development of a strong preservation plan, corporations will limit their risk and be better equipped to respond to litigation and regulatory inquiries. The "preservation-ready" organization manages its legal hold process to minimize the burdens and cost on the organization, reducing the likelihood of inadvertent spoliation, and better equipping the legal team to defend its preservation actions when called into question.
We've developed a Definitive Guide to Legal Hold Best Practices, which includes a step-by-step approach to creating an effective preservation plan that we've been highlighting over the past several weeks in In-House Insights. We encourage you to download it here.
We'll be continuing our broader Elevate Ediscovery series, bringing you practical guidance and actionable tips about an array of ediscovery topics, based on our extensive industry experience. Stay tuned for more helpful advice about managing your ediscovery obligations and maximizing your organization's return on its investments.
Keep reading our In-House Insights Series: