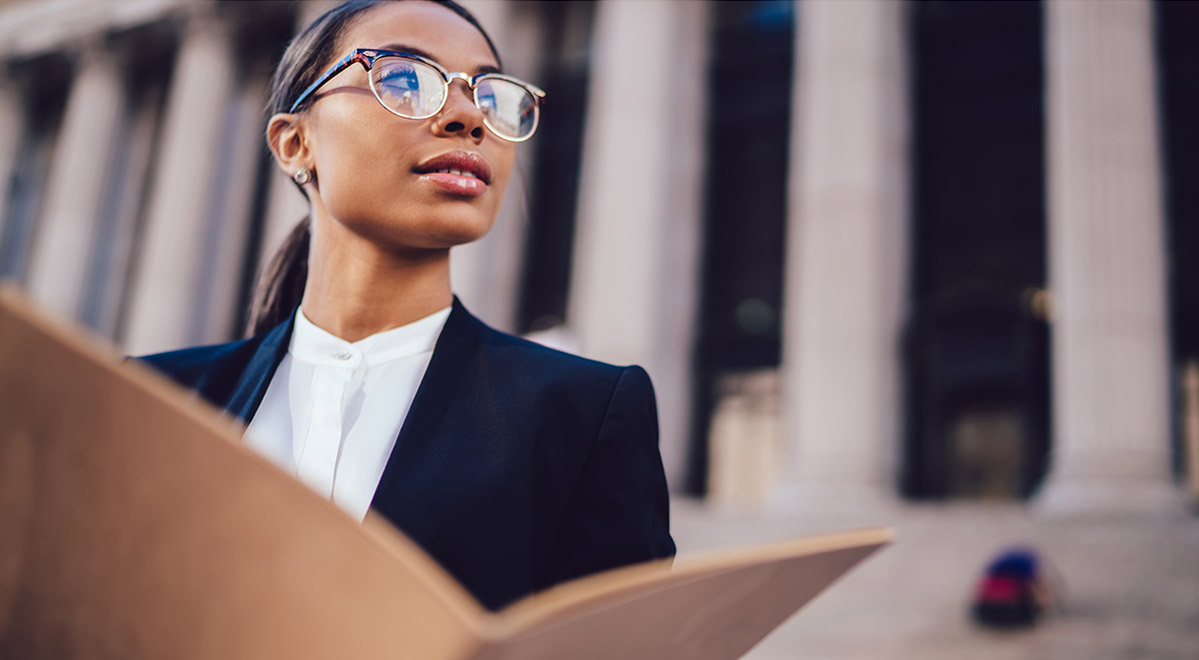 So, your company has been served with a subpoena to produce evidence. Is this your first instinct?
It doesn't have to be. With the right tools in place, you can respond to any subpoena like the cool, collected professional you are. Start by carefully reviewing the entirety of the request. If the inquiry doesn't specify the suspected violation, consider what information is being sought and reflect on what the request might indicate. Remember that the scope of a regulatory investigation, for example, may evolve over time. As you review the request and your obligations, start strategizing about the information you will need to resolve the inquiry, and where to find that information.
Start your preservation effort immediately. Identify any information that is directly responsive to the subpoena or that may be otherwise relevant, and determine which custodians have control over that information. You'll want to issue a timely hold notice that advises potential custodians of their obligation to preserve data. Using automated legal hold software and previously drafted hold templates will expedite and simplify this notice. Require custodians to acknowledge their receipt of and compliance with the hold. Allowing the destruction of responsive information can explode the investigation of a single individual into an organization-wide debacle with severe consequences, so be sure all custodians understand that this legal hold supplants any routine evidence-destruction policies. 
As your collection and review of requested information proceeds, provide ongoing updates to the requesting party. If you've agreed on a rolling production schedule, be sure to keep everyone aware of upcoming delivery dates. Immediately inform the investigator if you encounter any unexpected problems that may delay production. Responding quickly allows the team to return to higher-value activities for the business, and prompt response also helps you remain compliant with Rule 34(b)(2), which states that parties have 14 days to object and 30 days to respond.
Your exact response should depend on the individual facts of the case. If no one uncovered any wrongdoing and you felt confident and in control throughout the process, you can probably give yourself a hi-five and return to business as usual. If you did uncover questionable activities, talk with your legal counsel and HR department about appropriate next steps.
We understand that receiving a subpoena isn't on anybody's wish list, but if you keep your overall goals in mind, it may not be as bad as you fear. With the right tools and processes, you can protect your organization's reputation and bottom line, and prevent a similar situation from occurring in the future.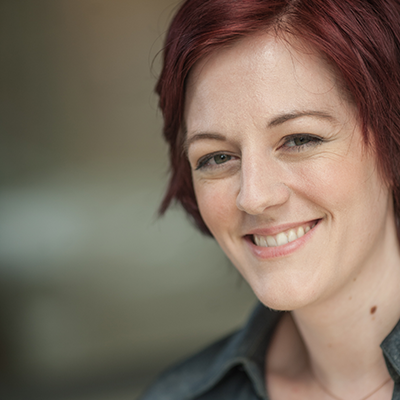 Jennifer Bantelman
Senior Director, Solutions Engineering
Jennifer is a technologist focused on strategy, customer experience, workflow, process improvement, and product in the legal tech industry. She has worked in software and technology for over a decade, and holds an M.A. in Strategic Communication. She currently leads Solutions Engineering at Zapproved, where she ensures product feature functionality and technical capabilities are designed and implemented in ways that solve real world problems. Jennifer is a speaker and content contributor on a variety of technology, data preservation and ediscovery issues, and is the Chair of the PREX Conference.