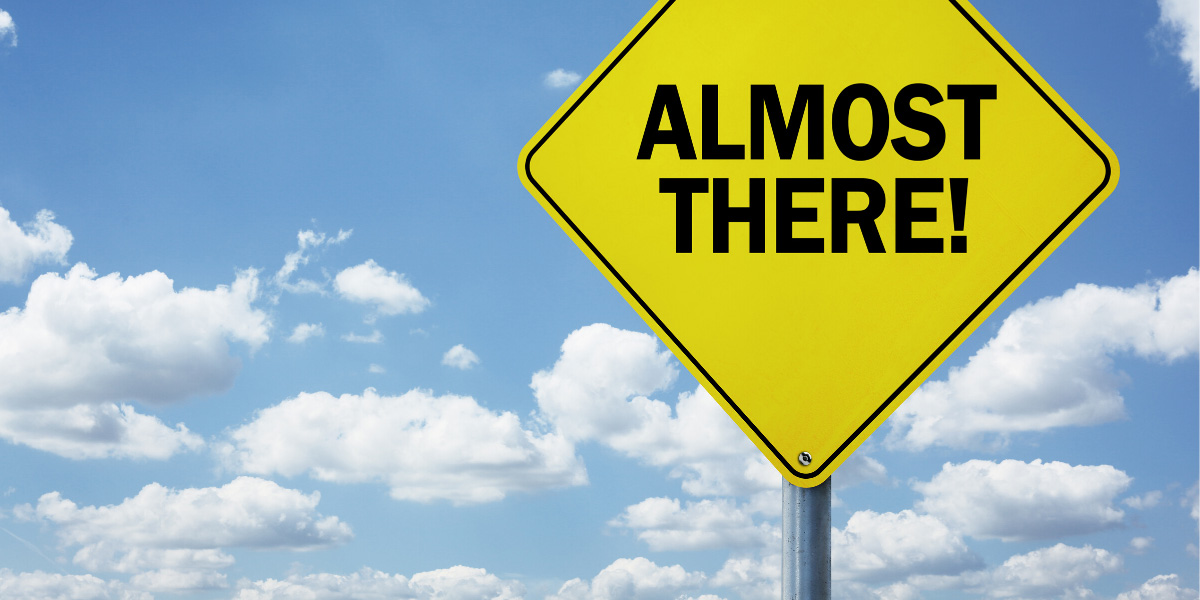 The end of a case isn't the end of the ediscovery process
In the rush to close one case and jump to other open matters, it can be easy to overlook a few final steps. But hold on! When a matter concludes, whether it's after trial or considerably earlier, it's the perfect time to corral any wayward data and clean up now-obsolete information, document your work product, and evaluate opportunities to streamline your litigation response the next time around.
We get it! It can be hard to dedicate the time to take these steps; they aren't required, they're not subject to any deadline, and are purely an internal tool. However, a consistent matter resolution process can help save time and money for future litigation, and reduce the risks associated with data over-retention.
Elements of the plan
A good plan will provide a formal process to either eliminate unnecessary data, or return it to the standard record retention cycle. Likewise, documented matter analytics and statistics can help guide your decisions moving forward – and they aren't always just numbers. For example, was there over-collection from certain data sources that could be avoided in the future? Did one service provider outperform another on cost or timelines? Or, does one firm help you achieve your desired outcomes or are there always problems?
Matter resolution doesn't have to be complicated. Start with a consistent, repeatable process and iterate over time as you determine what information is the most important to you and your organization. We've created a guide with 5 basic steps for closing out a matter.
5 Steps for Matter Resolution
Release Legal Holds

Review all of the legal holds issued in the matter and release them.

Return Data to Standard Record Retention Cycle

Ensure held data is either returned to normal retention schedules or properly disposed.

Get Data Back From Vendors, Outside Counsel, and Others

Ensure any data that you've sent out to vendors, outside counsel, expert witnesses, or opponents is returned or destroyed.

Spread the Word

Communicate with your attorneys, support staff, ediscovery team, and custodians that the matter is concluded.

Gather and Assess Analytics for Continuous Process Improvement

Determine and document what worked well and what didn't.