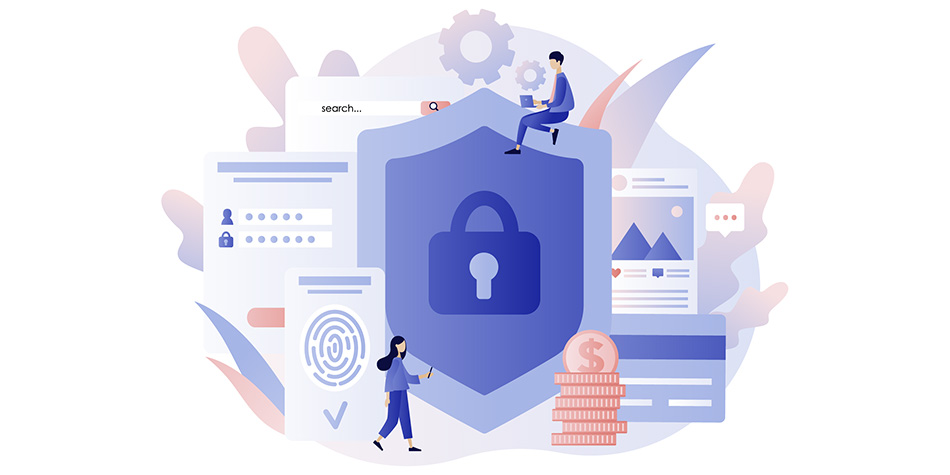 In-House Insight Series – Part 1
Our goal for Elevate Ediscovery is to provide practical guidance and actionable tips for in-house ediscovery professionals on an array of ediscovery topics. Today we kick off another series for In-House Insights. Over the coming weeks, we'll be exploring best practices and guidance for recognizing and responding to a preservation obligation.
So, what makes for a great legal hold process?
Evidence is indispensable.
Without evidence, there can be no proof, and thus, no litigation. Preservation of evidence, therefore, is the precursor to ediscovery and all ensuing negotiations and court proceedings. How you recognize and respond to a preservation obligation can have long-lasting effects – from your ability to cost efficiently respond to your duty to preserve discoverable information, effectively negotiating scope of discovery, and avoiding costly consequences when preservation goes wrong.
In this series, we'll be exploring the importance of an effective preservation plan, what elements should be included, best practices for implementing the plan, and steps for continuous improvement. Today, we tackle why you need a preservation plan in the first place.
Why create a preservation plan?
The legal obligation to preserve discoverable information doesn't necessarily call for a defined preservation plan, so why even develop one? Why not just respond to each preservation obligation in an appropriate, matter-specific way as the duty arises?
The key is to ensure that your preservation efforts satisfy the core tenants of defensibility, namely "reasonableness and good faith" — standards that are grounded in timeliness, consistency, and transparency. An established preservation plan aids in achieving all three of these goals.
A preservation plan facilitates a timely response by identifying, in advance, how decisions will be made and what processes will be employed when a preservation obligation arises. Timely action not only demonstrates good faith but also reduces the risk of inadvertent destruction of discoverable information.
Following a defined process promotes greater consistency and repeatability, ensuring everyone in the organization will use the same approach in every matter.
And finally, documenting the actions taken and the decisions made in accordance with an established plan ensures that you can demonstrate compliance with the process — and defend your responses should they later be called into question.
A defensible process accounts for every step of the process, from initial awareness of a trigger event through the release of legal holds at the close of a matter.
Next week, we'll dive into the key elements of an effective preservation plan.
Keep reading our In-House Insights Series: