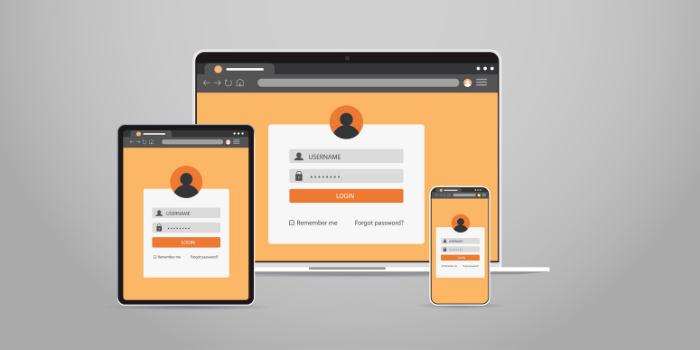 You might be wondering, what exactly is a custodian portal? Why is it important? And more importantly, why should you care? Well, a custodian portal is an incredibly useful tool to help drive compliance rates for legal holds and bolster your company's defensibility around ediscovery processes.
This is especially helpful to teams dealing with a large number of holds at once, where doing any help to ensure that custodians can manage their holds efficiently will help increase compliance. Depending on their data custodial responsibilities and/or job function, some custodians may have hundreds of holds themselves, each of which comes with its own notice and attachments. So for many custodians, keeping track of all of their legal hold obligations can be a daunting task. Here's where the custodian portal comes in.
For Starters, What Is a Custodian Portal?
A custodian portal is a self-serve tool that shows custodians a comprehensive view of all of their legal hold obligations, including the information and dates of all of the legal holds that have been issued to them, which holds they have already accepted, and which holds they have been released from. Custodian portals drive up custodian hold compliance by allowing custodians to accept any and all delinquent holds right from the portal, meaning there's no need for custodians to go back and find the original hold notice. By showing which holds custodians have been released from, custodian portals can also help ensure data is not preserved longer than is needed, reducing risk and data storage costs. The custodian portal is most often accessed through a link embedded in the legal hold notice email.
Companies with Single Sign On (SSO) for employees can also provide a general link that directs employees individually to their holds through the portal. Many companies choose to include this link on intranet sites or in email signatures of those actively following up with hold custodians. 
Why is a Custodian Portal Important for Legal Hold Software?
At Zapproved, we build ediscovery software that is easy to use and easy to learn, and makes our customers' lives easier. Within the ediscovery process legal holds can be a big headache for many corporate legal teams. Legal teams know why the duty to preserve evidence is so important and why defensibility is so crucial, but other people within the organization may not.
A custodian portal is a great way to simplify and streamline the process for custodians from across the company, especially those who have been issued multiple legal holds. By making the lives of your custodians just a little bit easier, whether it's sending automated reminders or offering a custodian portal for increased visibility, you can do wonders for your compliance rates and defensibility with the right ediscovery software. 
Want to see how ZDiscovery's custodian portal looks in action?
Book a Demo