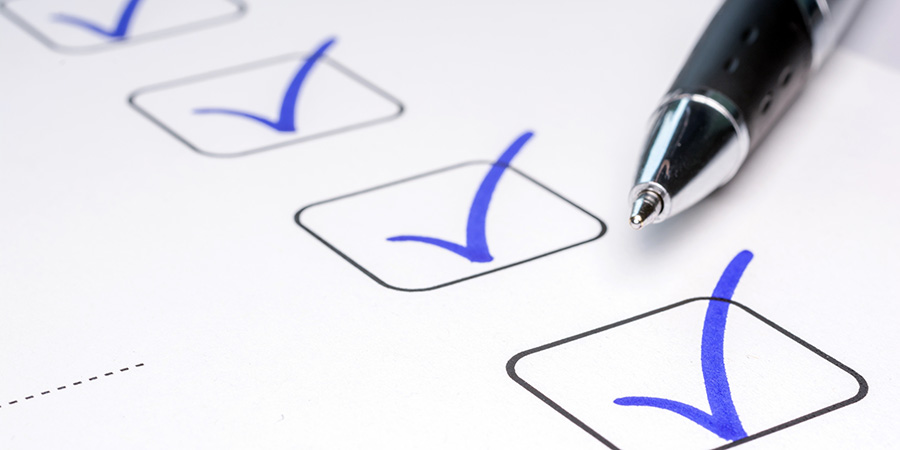 We all know that legal holds are essential for ensuring evidence is preserved. But how do you get custodians to acknowledge legal holds the first time, not the tenth? Legal holds can cause a lot of stress if you don't have a good process for issuing and tracking them — but it doesn't have to be that way! If you ever find yourself scrambling to draft, track, and follow up on legal holds, here are five tips to make them less painful and more effective:
1 – Simplify your legal hold language
Legal professionals know what holds are and why they are important but those who work elsewhere in a company, like finance or R&D, probably do not. A big reason for low compliance rates is that custodians don't know what a legal hold is or why it's important, so make your holds easy to understand. Strike a balance in length — making your hold too short risks leaving out important information, while making it too long may cause readers' eyes to glaze over. Remove legalese in favor of plain language, spell out clear actions that make it easy to comply within a defined time frame, and make sure your formatting makes it easy to digest the content.
2 – Automate reminders and alerts
Once you've sent a hold, you'll want to make it easy to track compliance and follow up. Do this by setting up various reminders and alerts. There are four key ones to keep in mind:
Past-due reminders: tailor reminders to best fit your organization or matter. For example, send weekly reminders for four weeks
If a certain number of past-due reminders have been sent, the next trigger could be an auto-escalation to alert a custodian's manager.
Set up admin alerts to help you track the number of non-compliant custodians without having to check on each individual hold.
Scheduling periodic reminders to all custodians at a cadence of your choosing can also boost compliance.
Good legal hold software will let you configure these kinds of alerts and more, saving you precious time.
3 – Build reporting around custodian compliance
Use analytics to help build reports that are aggregate summaries rather than individual responses. Your legal hold tool should have an interface that quickly reveals response rates and lets you focus on holds that are more troublesome.
4 – Educate and train employees
As you establish your legal hold process, include that information in your new-hire training or employee handbook. Use screenshots or videos of what legal holds may look like so they know what to expect. When you send a hold, attach a FAQ to answer common questions like, "Why am I receiving this?" "Am I the only one getting this?" and "What do I do?" Piggyback on other corporate trainings, brown-bag lunches, and educational activities. You can also focus on groups like managers who can be your allies in encouraging custodians to respond.
5 – Build a process and stick to it
A typical company now has a lot of different data repositories and software that all have to work together in the ediscovery process. Investing some effort up front to build a process that is easy to replicate will drive efficiency and compliance in the long run. Think about your current process and ask: What is missing, what can be streamlined or cut, and who needs to be involved? Be sure to clearly designate responsible parties to drive accountability and make it easy to identify blockers and bottlenecks. Templatize as much as possible so you don't have to start from scratch every single time.
Issuing a legal hold shouldn't instill a sense of dread for you or your employees. Following these tips and formalizing them in a playbook with step-by-step instructions and resources will make it simple for your team to issue holds easily, efficiently, and consistently, to get your custodian compliance rates to 100%!
For more details, check out our on-demand webinar, Top 5 Tips for Improving Custodian Compliance by 70% or More. You'll hear more about how to improve compliance, reduce time spent following up with employees, and improve defensibility should your process ever be called into question.