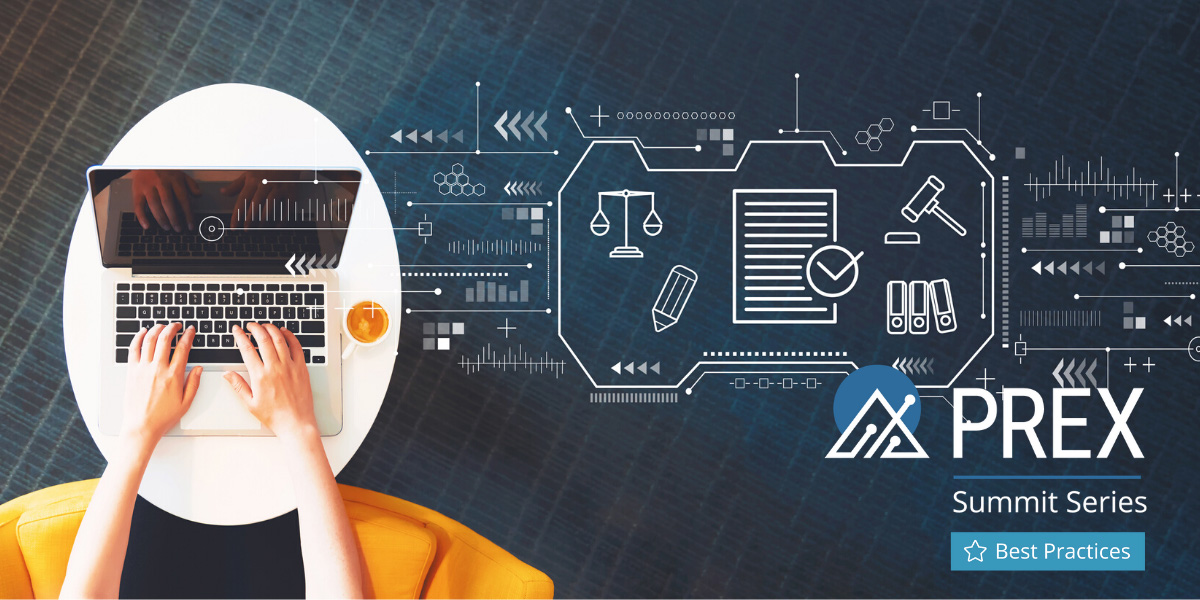 Setting Up Legal Hold Success
One of the major buzzword topics in corporate legal right now is innovation. And I get we all love to be innovative and improve our jobs, our companies, and ourselves. Too often though, we look to be innovative in some areas, while holding onto the past or avoiding updating our legacy systems and processes in others.
One of the most common areas I still see this happen in is legal hold notification. Sure, gone are the days of posting a legal hold notice onto an employee board or intranet and hoping people will read it. And while it's a near certainty that you are issuing legal hold notices to specific, potentially relevant custodians using email, there is a lot to consider in the legal hold process. For example, you might not be sure if you're doing it right. Or perhaps you haven't revisited your legal holds in a few years.
Legal Hold Checklist: Best Practices
Regardless of where you are coming from, there are a few items that you should always include when considering your legal hold notification language, methodology, and practices.
Your legal holds should be:
Timely
Communicated through an effective channel
Issued by person(s) with clout
Sent to all necessary custodians
Targeting proportionally scoped data sources
Communicating gravity and accountability
Supplying context re: claim or litigation
Offering clear, practical guidance re: actions and deadlines
Identifying the mechanism and contact for questions
Incorporating acknowledgement, follow up, and refresh motions
Writing Tips for Legal Hold Clarity
Broadly speaking, common missteps with hold notification almost always come down to a lack of clarity. This lack of clarity typically stems from issues with length, issues with formatting, and not being clear about what you actually want from your custodians. The good news is, these issues are all relatively straightforward to address. Let's delve further into each one.
Length
Hold notifications that are too short may be leaving out important information that custodians should be aware of. Hold notifications that are too long may confuse custodians, or discourage them from fully reading/complying with a hold.
To avoid this issue:
Remove excessive legalese; have clear, concise instructions on the actions that you want your custodians to tak; and leverage formatting to ensure holds are custodian friendly.
Missing a Call to Action
If the "ask" for a custodian is not clear, or is missing, this often leads to confusion around a custodian's obligations. This can create more questions than necessary, and may lead to custodians ignoring the hold, and an increase in non-compliance.
To avoid this issue:
Provide clear instructions regarding what a custodian should do; provide an easy way to comply, and provide an easy, low stress way for custodians to ask questions.
Formatting Issues
Bad formatting means that custodians are less likely to read through the notification, causes confusion surrounding custodian obligations, increasing the likelihood of questions during the legal hold management process, and manifests in lower compliance rates.
To avoid this issue:
Break up the text of your hold notification; highlight, bold, and/or underline key text; leverage bulleted lists or outline numerals instead of lines of text; and use distinguished font sizing and color.
Lack of Clarity
Likely a combination of the above issues, common aspects of a hold that can cause confusion include excessive legalese; unclear subject lines which custodians may ignore; no or minimal details on what data sources need to be preserved; relevant time periods not being disclosed; and important or relevant case details not being disclosed.
To avoid this issue:
Provide clear information on WHAT a custodian needs to do, WHEN the relevant time period is, WHERE they can find more information, and WHY this is important.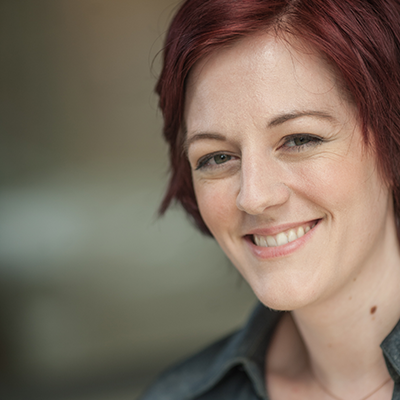 Jennifer Bantelman
Senior Director, Solutions Engineering
Jennifer is a technologist focused on strategy, customer experience, workflow, process improvement, and product in the legal tech industry. She has worked in software and technology for over a decade, and holds an M.A. in Strategic Communication. She currently leads Solutions Engineering at Zapproved, where she ensures product feature functionality and technical capabilities are designed and implemented in ways that solve real world problems. Jennifer is a speaker and content contributor on a variety of technology, data preservation and ediscovery issues, and is the Chair of the PREX Conference.