Ediscovery Best Practices
Managing ediscovery in-house can seem daunting. That's why we've shared our recommended best practices for issuing legal holds, lowering ediscovery costs, collecting and processing data, managing internal investigations and more.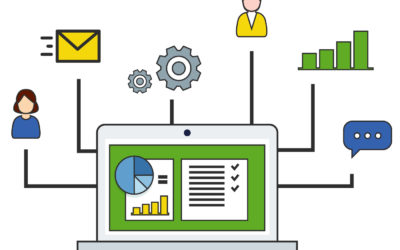 Internal investigations can be daunting because the matters are often highly sensitive, time is critical, and there is no room for error. Successful investigations are thorough, initiated quickly, completed promptly, and evaluated fairly. In general, you should...