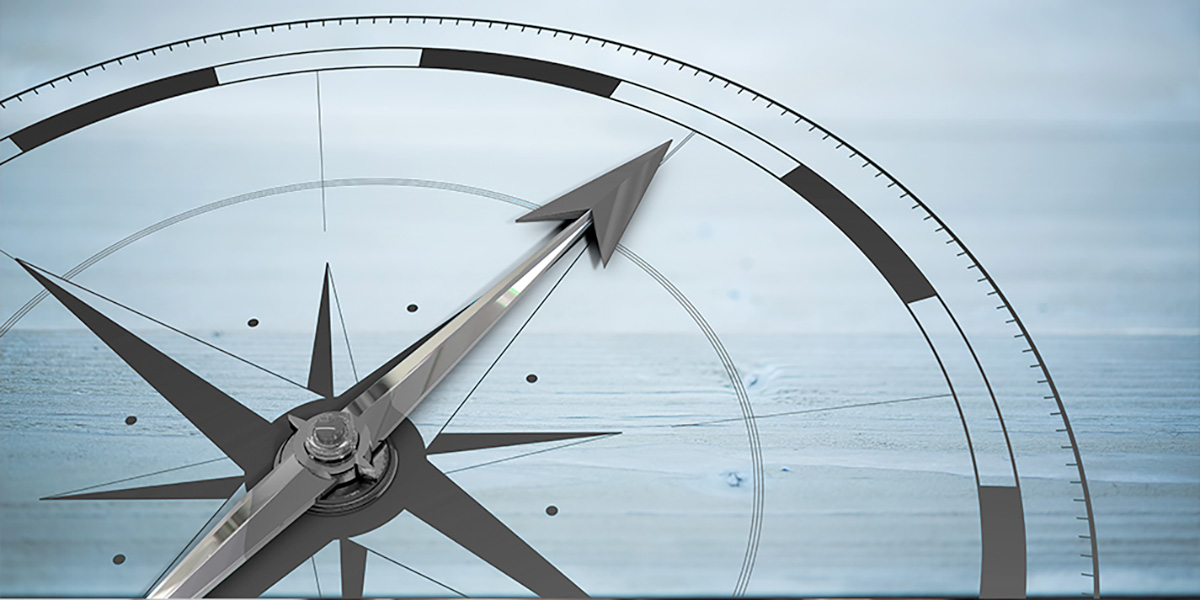 When a new case arrives on your desk, you need to figure out two things quickly: should you take the case to trial, and if you proceed, how much should you budget for ediscovery?
The way to answer these questions is early case assessment (ECA). With ECA, you can take a deep dive into your data at the outset of a matter. You'll learn about the size of the collection, what types of data it contains, and, with the right tools, whether there are facts that might tip the scale toward early settlement or that might convince opposing counsel to settle early.
To get the most from your ECA process, you'll need to adopt the right protocols and tools to streamline your workflow and narrow the scope of the data for collection and get the deepest insights from your data.
Fortunately, our latest guide shares 9 best practices that will refine your ECA process to make it as cost-effective and efficient as it can be. That way, you'll learn how to use your data to deliver the insights you need to form a powerful case strategy while finding ways to drive down the costs of discovery.