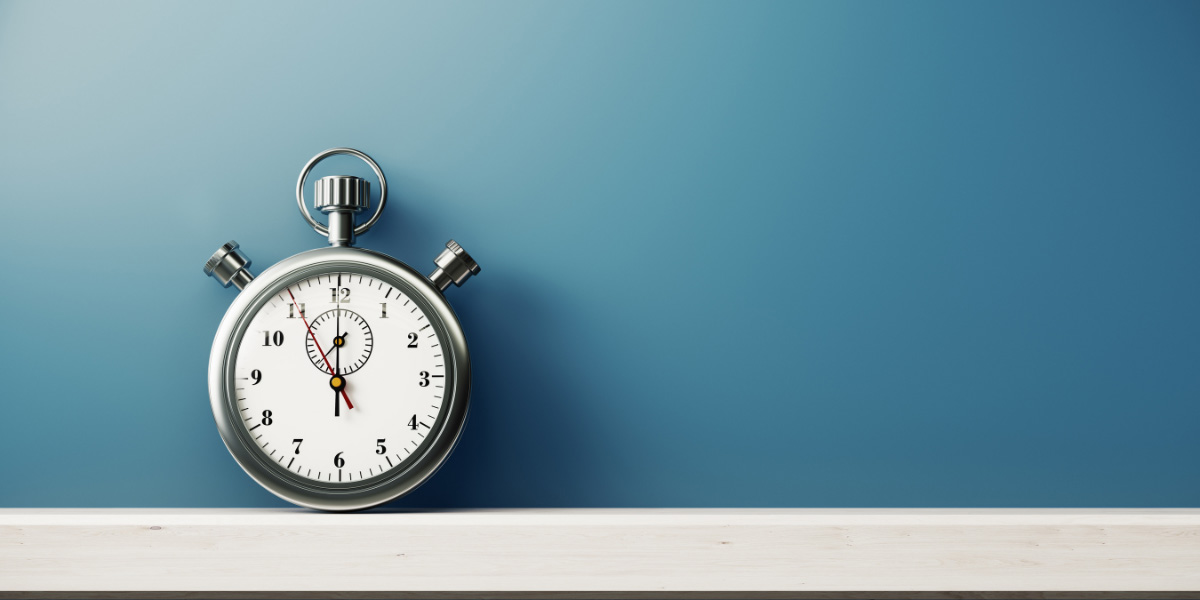 When it comes to ediscovery market "trends," sometimes it can seem a little…fluffy. (When is that much-hyped "AI revolution" supposed to start again?)
However, there is one legal trend that we know is very real and it is happening across all industries not in some future state but today; In a post-COVID world where most departments are just trying to survive, legal departments are prepping for a potential wave of litigation. That equates to more and more corporate legal teams making tangible steps to bring more ediscovery in-house with ediscovery software.
In a recent article about how the pandemic is changing the legal tech market, Greg Buckles of the eDiscovery Journal observed, "My GCs/AGCs are analyzing their matter spend like never before. I am getting questions like, 'How could our internal team support more of the discovery?'"
Even when budgets are tight, and gaining priority for new initiatives seems nearly impossible, legal teams are making headway towards building a business case for investment in in-house ediscovery software.
The In-House Initiative: Why Now?
For one, in a time where budgets are being scrutinized and litigation is likely increasing, reducing the company's spend on outside counsel is a huge priority! People are tired of hefty fees for simple ediscovery tasks that they could easily do themselves, like processing and basic culling.
In addition, the pricing structures that ediscovery service providers have used for many years–per-GB hosting fees, for instance–just don't make sense in an increasingly digital, remotely working world. But as with anything, it's easier to make a case for new software investment when you can align to a larger business objective or challenge.
Here are some key indicators that NOW is the best time to start an initiative to bring more ediscovery software in-house.
Your business is growing. For example, the number of employees is increasing, you're expanding the number of locations, or you've just merged with another company. This is an indicator that litigation volumes or data will likely grow as well. 
The number of cases per year is increasing. This could result from a growing business, or a response to another factor, such as an increase in COVID-related employment matters.
Changes in regulation. For example, new regulations like GDPR could increase the number of information requests you receive or increase your risk if your processes are poorly defined.  
Increase in risk. If you are in a highly regulated industry, there may be reasons why risk might be higher than usual, such as a highly publicized case at a similar company. 
Changes in technology. Companies are adopting more channels outside of email, such as Slack and Microsoft Teams, which will likely increase data volumes or require better organization of your data. Another example is more data produced as a result of an increase in remote work.
Company-wide initiatives around digital transformation or security. Suppose your company is already carrying out a major technology initiative, such as migrating the workforce to the cloud. In that case, it could be an excellent opportunity to pitch cloud-based ediscovery as a highly-aligned project that will modernize legal operations and reduce IT burden. In addition, company initiatives to reduce risk are also well aligned, since SOC2 Type 2 certified software like ZDiscovery provides enterprise-class data security practices.
Finally, while stakeholders in other departments may not understand all the ins and outs of legal processes, they do understand the need to reduce cost and risk. That's why we recommend building your business case with these goals clearly outlined.