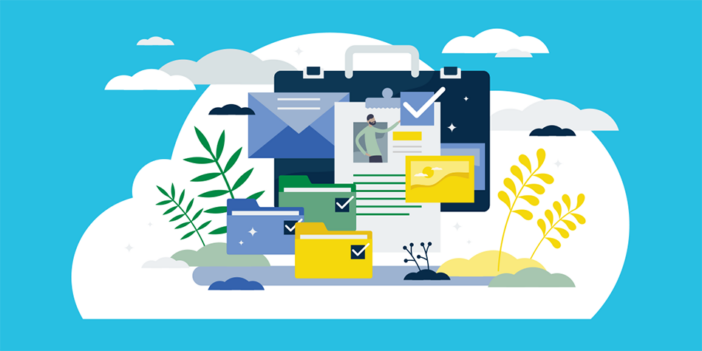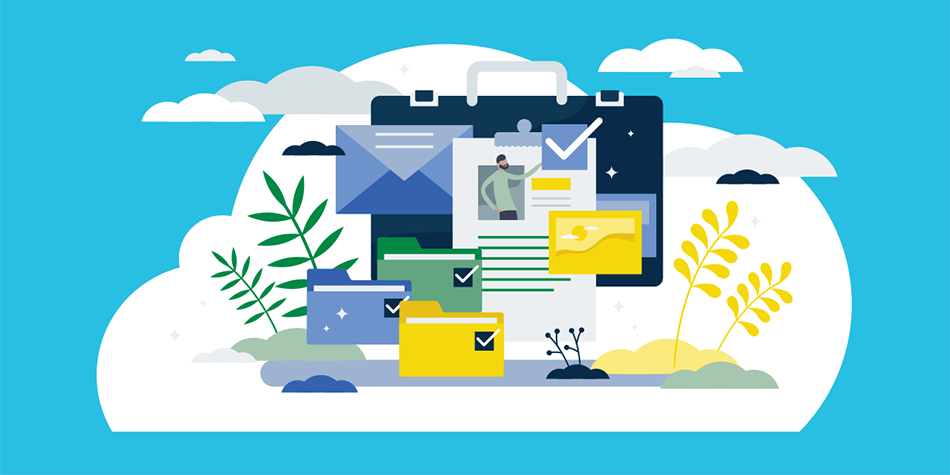 Why IT is the Secret Weapon to a Solid Ediscovery Process
It's no secret that building a solid ediscovery process is a team effort, one that takes involvement from many stakeholders across an organization, from legal to compliance, HR, and beyond. Oftentimes one of the most overlooked teams in this process is the IT department.
Typically on the frontlines of onboarding ediscovery software, the IT department knows firsthand how technology might be used to best serve your company, what user adoption might look like, and whatever litigation needs you might have, not to mention managing data and security. It goes without saying that having a healthy, functional IT department is essential for keeping up with data maps, improving processes, aligning on retention policies, and reducing security risks.
And yet, it's tougher than ever to be an IT professional. Challenges continue to grow, including increased cybersecurity threats, changing data privacy obligations, and the need to support a more remote workforce due to the pandemic. It can also be a thankless job as there is often pushback from the user community regarding security policies and procedures and frustration when hardware and software don't work as expected.
If you're an IT professional who partners with a legal team on their information governance and ediscovery needs, those demands are often amplified, putting more pressure on your team to understand and meet those ever-changing priorities. As noted in our whitepaper Corporate Ediscovery Data Realities for 2021 released last year, common challenges facing IT professionals include big data, growing cyberattack threats, increased data privacy compliance challenges, and a rise in corporate investigations. It's no wonder that, according to Gartner, legal departments are expected to increase their spend on legal technology threefold by 2025.
How IT Can Help Build a Better Partnership with the Legal Team
In addition, IT teams often feel overburdened, under-resourced, confused by vague or incomplete requests from legal, and held to data and security standards other departments don't understand. While it takes effort from both sides, IT professionals can help address the disconnect and build a more productive partnership between IT and Legal/Ediscovery teams. Below are four key ways IT can help build a better partnership with their legal counterparts:
1. Understand Legal's Goals and Challenges:
Build a working knowledge of the basics of litigation and ediscovery workflows from a legal perspective as well as from a technology perspective.
2. Provide Information Legal Needs When They Need It:
Help the legal team achieve a suitable level of technical competence and provide timely metrics needed to support key legal/ediscovery decisions.
3. Protect Their Data Before and During Discovery:
Drive security best practices within the organization and implement mechanisms to help avoid spoliation of data during data preservations that could lead to sanctions.
4. Use the Best Technology to Support Their Needs:
Help legal teams determine the right technology to support each of the phases of the ediscovery process.
Building a Better Partnership for the Future
While being an IT professional can sometimes be a thankless job, and working with legal teams can be challenging and frustrating as they have continually changing demands of the IT team, there are endless benefits to building a solid partnership between the two teams to ensure a more efficient ediscovery process. IT teams can make their jobs much easier by working with legal teams to understand their goals and challenges. By learning more about their day-to-day work, providing them the information they need, and protecting their data, IT can help foster a better, more streamlined working relationship with legal.
Ready to Learn More? Our whitepaper "IT Department's Guide to Ediscovery" can help!
Get the Guide