Our Resource Center is a comprehensive
knowledge hub for today's in-house legal, IT, and business leaders.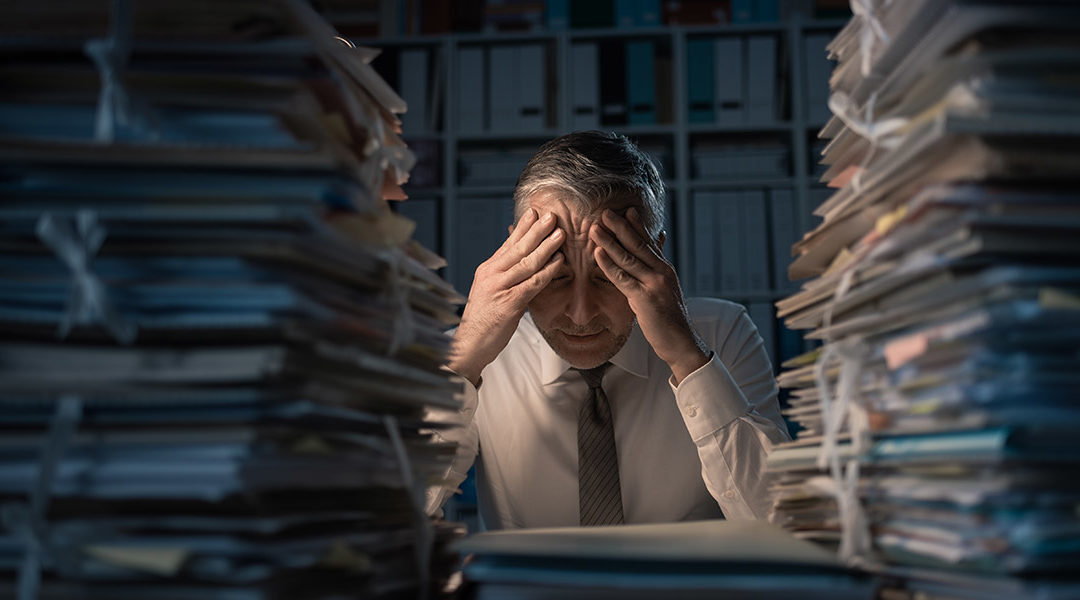 In many cases (legal and otherwise), the DIY approach is often the most cost-effective way of accomplishing a task. There's a reason why YouTube tutorials are so popular! However, there comes a point when the DIY ethos becomes a hindrance, rather than a help. For corporate...