Ediscovery Resources
Our Resource Center is a knowledge hub for today's corporate in-house legal teams. Our guides cover expert level tips and strategy tutorials and ediscovery best practices to improve your team's efficiency and production.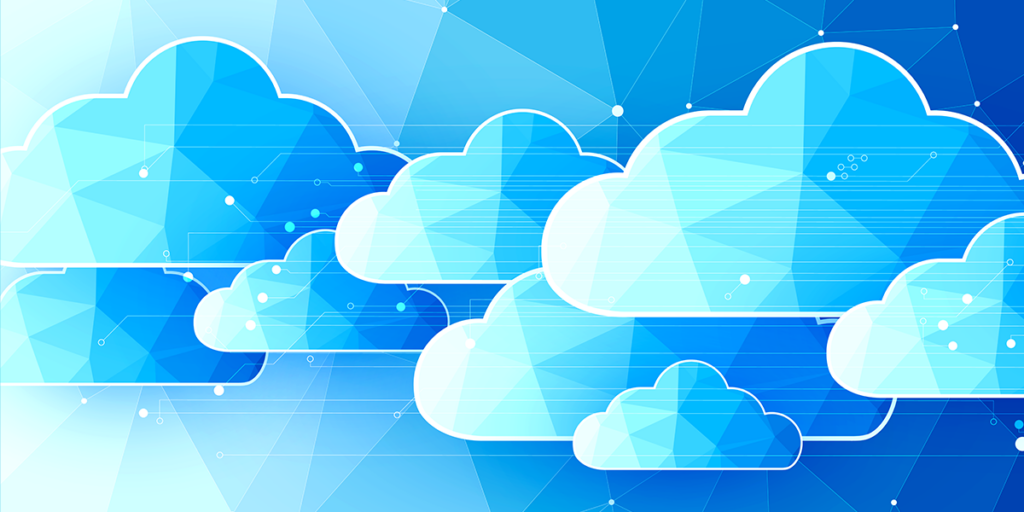 Ediscovery is a perfect fit for the benefits offered by cloud software, offering the flexibility, security, and sheer ease of use that was unattainable with on-prem installed systems.
When a duty to preserve arises, corporate legal teams use legal holds to advise personnel to preserved information for potential litigation matters or investigations. Learn more about preservations and legal holds, including best practices, tips and tools from the resources below.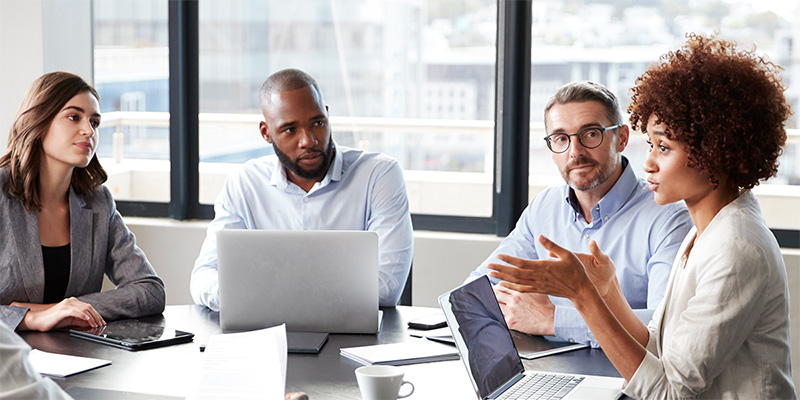 Legal holds represent the primary way that most organizations initiate data preservation and are the first step in the overall ediscovery process. This guide offers actionable tools and tips to help you defensibly preserve data every time.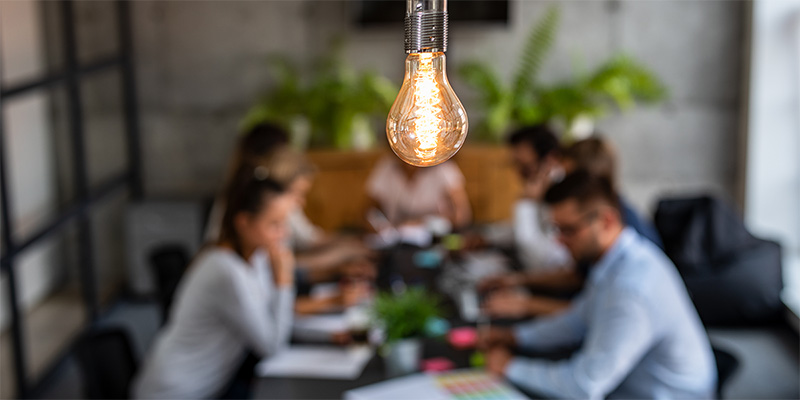 When preparing for potential litigation, have you considered what happens if your opponent asserts that you've lost, destroyed, or withheld evidence? Avoid the stress and respond with confidence by creating a defensible and efficient legal hold and data preservation process.
It's no secret that data processing and document review are the most expensive stages in ediscovery. The resources below feature best practices, tips and actionable steps for corporate legal teams to bring more ediscovery in-house to reduce legal spend and access key matter information faster.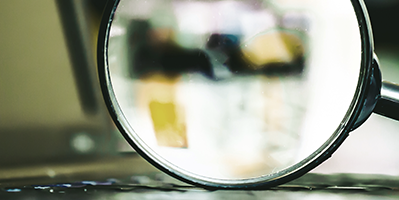 Conducting internal investigations got you on edge? Here are five step-by-step best practices for in-house legal and HR teams to help you quickly trigger a thorough and defensible investigation, and build a strategy to manage the resulting relevant data.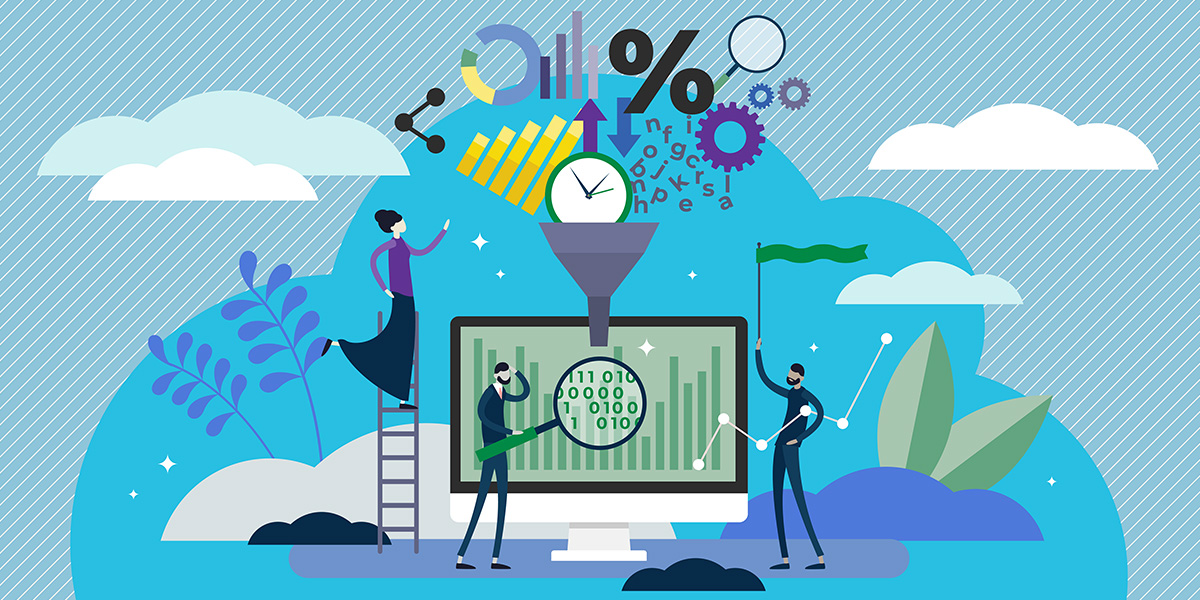 Since ediscovery technology and services - specifically, the data processing and document review phases of ediscovery - account for a significant portion of legal spend, they are a prime target for optimization. Here are four best practices for slashing ediscovery spending.
Legal operations help in-house legal teams run more efficiently and effectively, whether it's an actual job in your department or simply a team initiative. Learn more about reducing your legal spend, future-proofing your team, streamlining processes, and more from the resources below.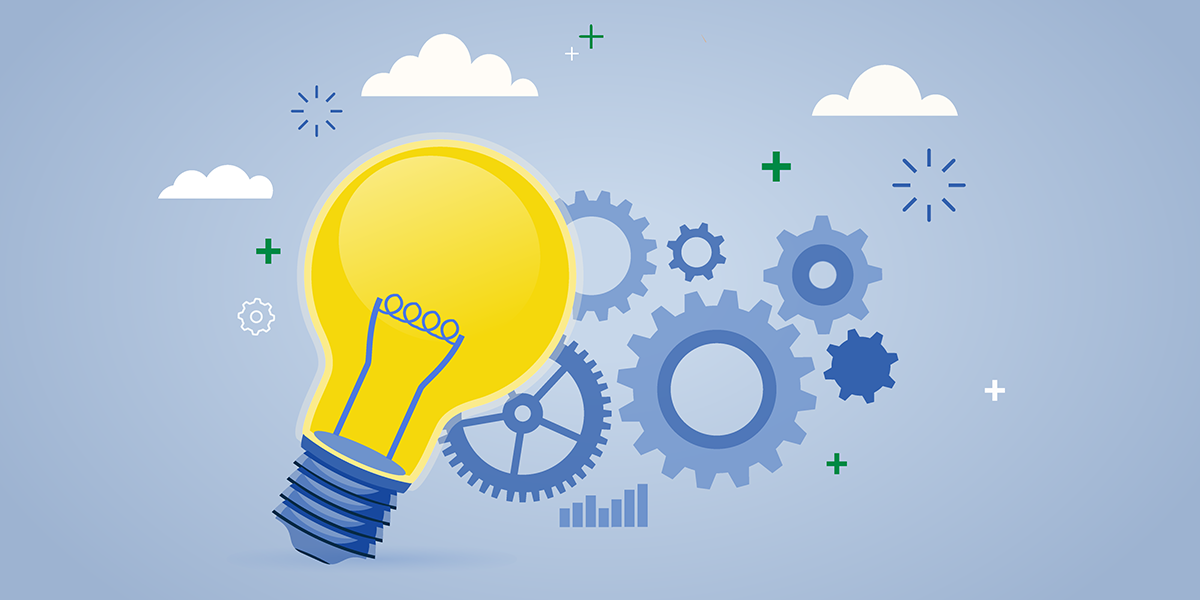 Whether your legal team has a formal legal ops role or you are simply trying to make operational improvements wherever possible, this guide offers actionable tips for using your ediscovery processes and software to drive results.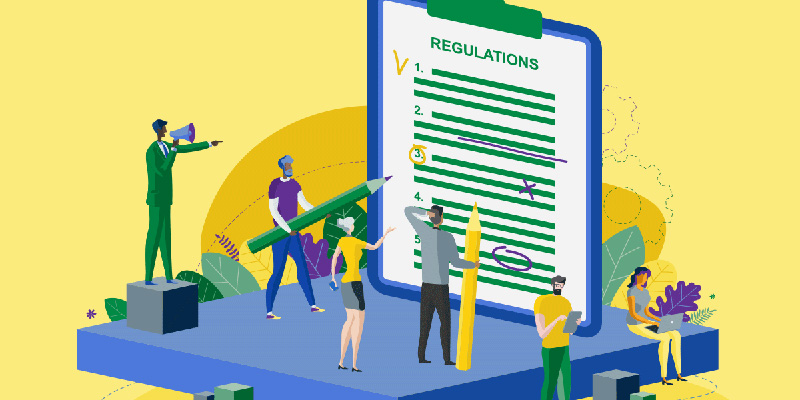 In this guide, we will cover a few of the challenges that today's in-house legal departments face and how you can prepare your team to meet them.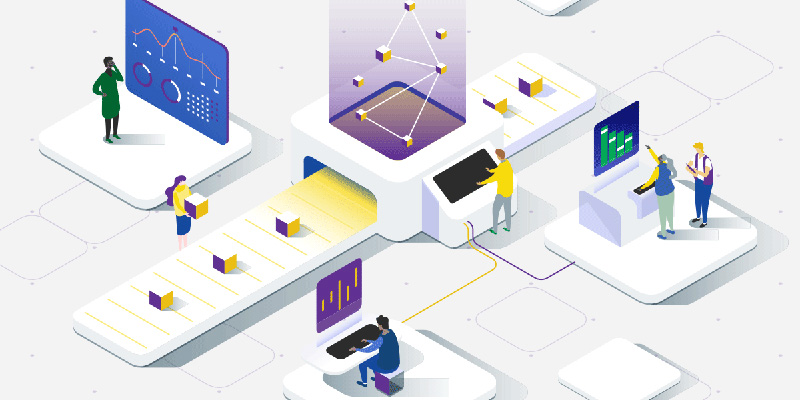 If you're reinventing your ediscovery process, you're in good company. Here are the key steps to setting up a solid ediscovery process.
The world of ediscovery is constantly evolving, and corporate legal teams are tasked with staying ahead of the curve. For recent news and updates from across the ediscovery word, check out the resources below.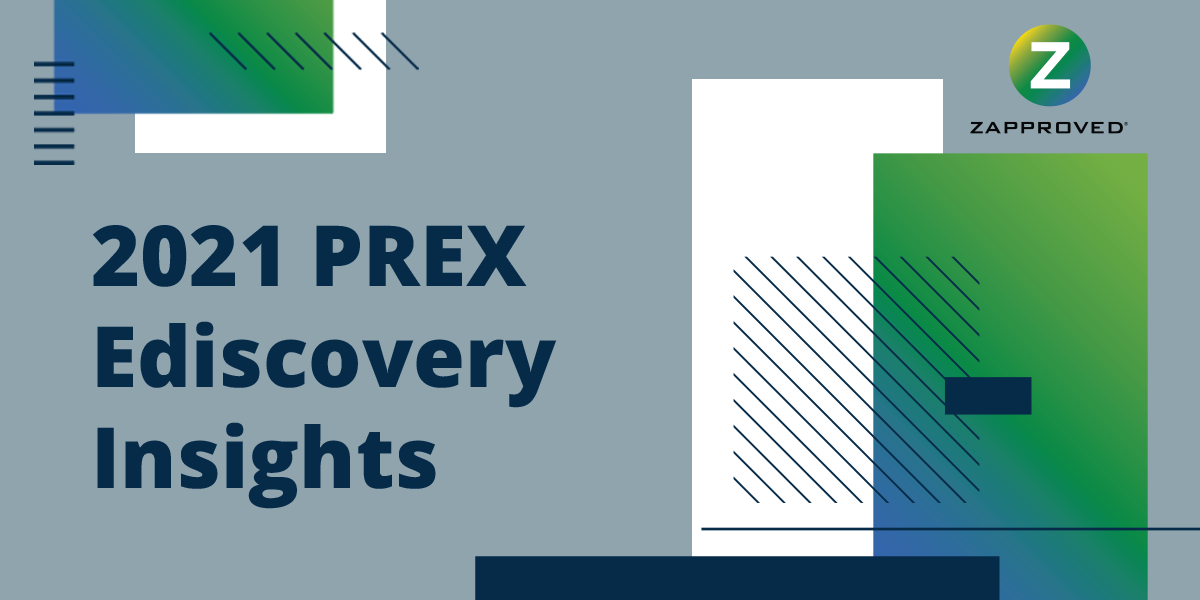 Zapproved's annual PREX conference gathers some of the best and brightest minds in corporate ediscovery. This year, we took the opportunity to "take the pulse" of the people who are involved with the day-to-day work of ediscovery.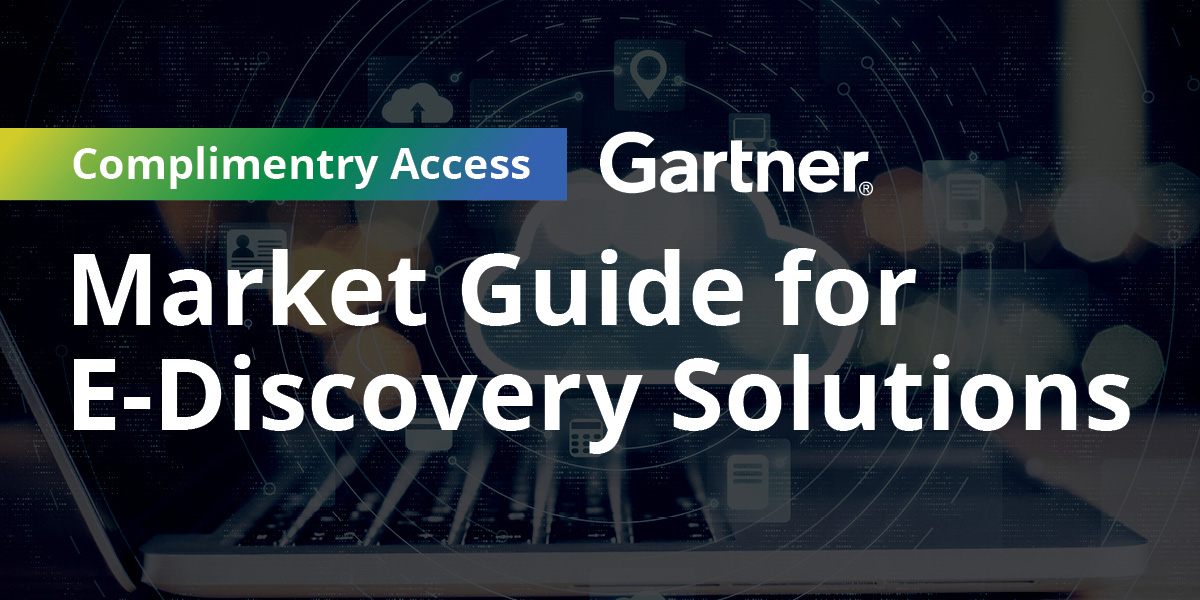 According to Gartner, "E-discovery solutions support digital discovery and provide administration of the e-discovery process." Get access to the 2021 Market Research Guide here!
More From The Resource Center
Explore additional ediscovery topics, whether you are newer to corporate legal or are an EDRM expert.