Ediscovery Resources
Our Resource Center is a knowledge hub for today's corporate in-house legal teams. Our guides cover expert level tips and strategy tutorials and ediscovery best practices to improve your team's efficiency and production.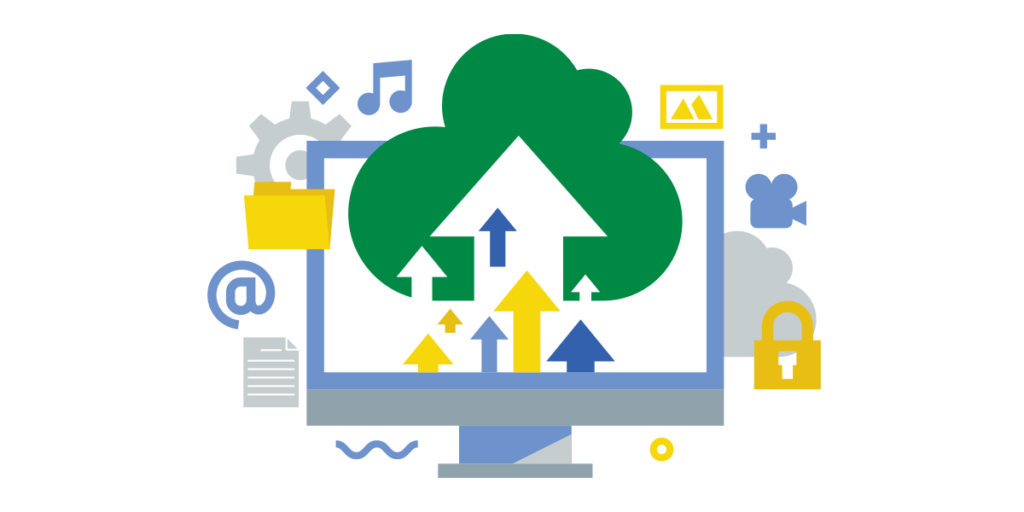 Essential Elements of a Preservation Process
Preservation of evidence is critical and a structured preservation plan helps you implement a defensible legal hold process and meet your litigation obligations. This ebook is a practical guide to creating a preservation plan, including tips, checklists, and actionable steps.
When a duty to preserve arises, corporate legal teams use legal holds to advise personnel to preserved information for potential litigation matters or investigations. Learn more about preservations and legal holds, including best practices, tips and tools from the resources below.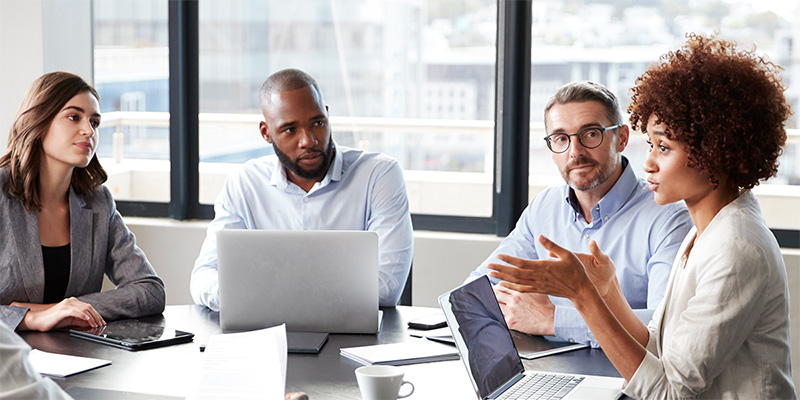 Legal holds represent the primary way that most organizations initiate data preservation and are the first step in the overall ediscovery process. This guide offers actionable tools and tips to help you defensibly preserve data every time.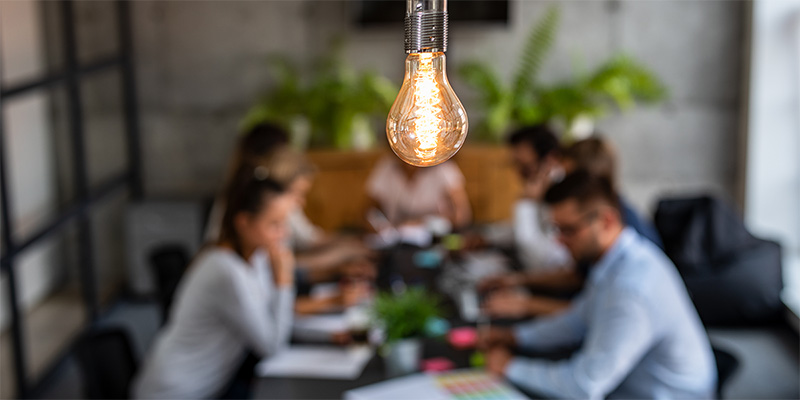 When preparing for potential litigation, have you considered what happens if your opponent asserts that you've lost, destroyed, or withheld evidence? Avoid the stress and respond with confidence by creating a defensible and efficient legal hold and data preservation process.
It's no secret that data processing and document review are the most expensive stages in ediscovery. The resources below feature best practices, tips and actionable steps for corporate legal teams to bring more ediscovery in-house to reduce legal spend and access key matter information faster.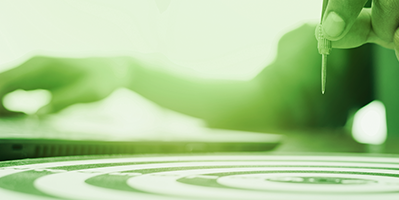 In-house processing and review can drive huge cost savings and considerably shorten matter management timelines, but it can be difficult to know how to get started. Here are seven considerations to find the best option for your organization.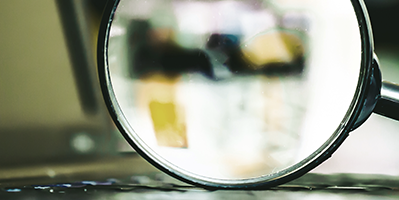 Conducting internal investigations got you on edge? Here are five step-by-step best practices for in-house legal and HR teams to help you quickly trigger a thorough and defensible investigation, and build a strategy to manage the resulting relevant data.
Legal operations help in-house legal teams run more efficiently and effectively, whether it's an actual job in your department or simply a team initiative. Learn more about reducing your legal spend, future-proofing your team, streamlining processes, and more from the resources below.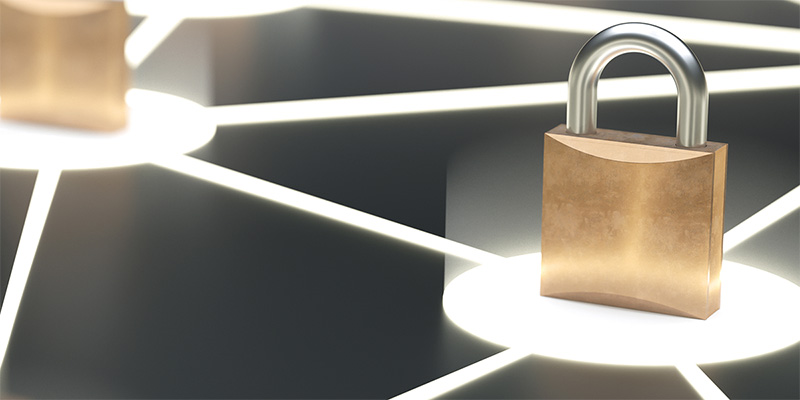 Data security is an important component to any business, but it's especially vital to ediscovery. Learn about potential security risks, how to develop security audits that address those risks, and recommendations for evaluating your vendors in this guide.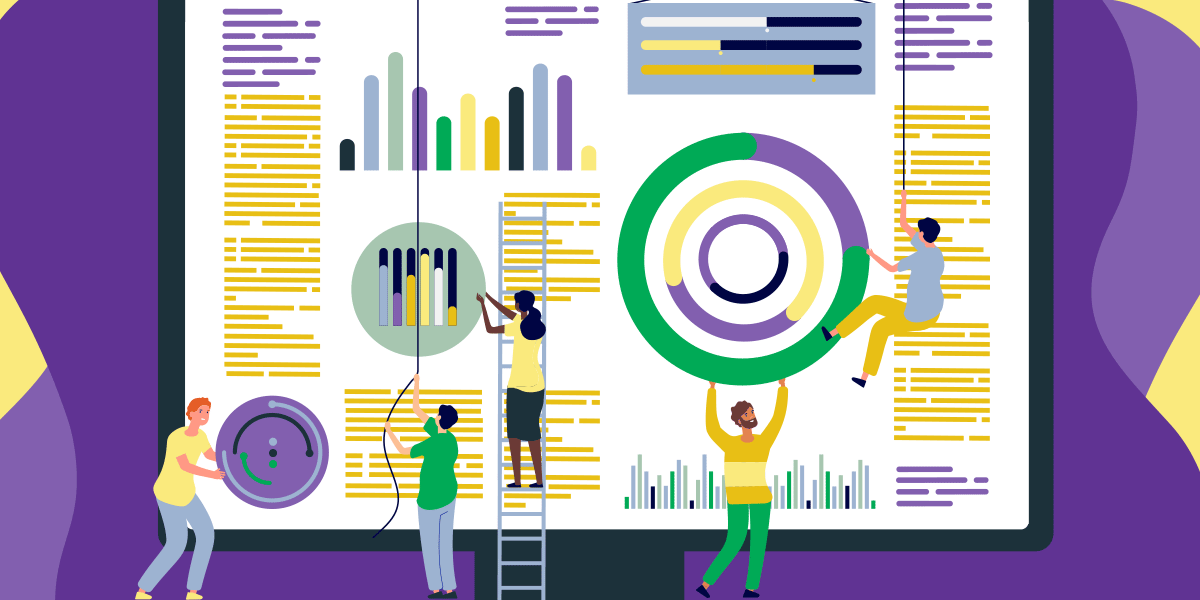 Analyzing your ediscovery data is an effective tool to save money and create continuous opportunities for litigation response improvement. Here are a few best practices to establish or update your legal department metrics from set-up and implementation through analysis.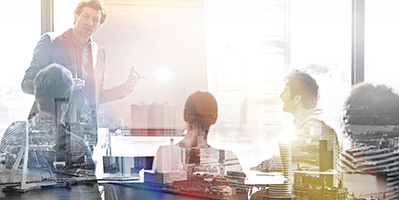 As the workplace digital transformation continues to drive up ediscovery costs, it's vital that legal teams are employing strategies to save money. This guide offers steps to rein in costs, such as following a litigation response plan, reducing data volumes, and more.
The world of ediscovery is constantly evolving, and corporate legal teams are tasked with staying ahead of the curve. For recent news and updates from across the ediscovery word, check out the resources below.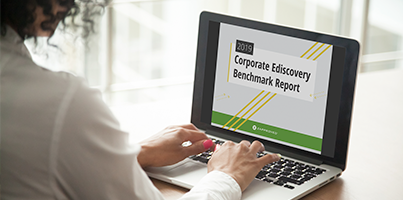 Zapproved's 2019 Corporate Ediscovery Benchmark Report provides a comprehensive analysis of the state of corporate litigation response across every stage of the EDRM, considering litigation volume, use of technology, and barriers to success.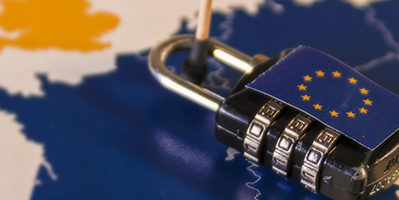 At the one year mark after General Data Protection Regulation (GDPR), we looked back at enforcement and data breach notifications, privacy law adoption in the US, and what you should do to improve your GDPR compliance.
More From The Resource Center
Explore additional ediscovery topics, whether you are newer to corporate legal or are an EDRM expert.