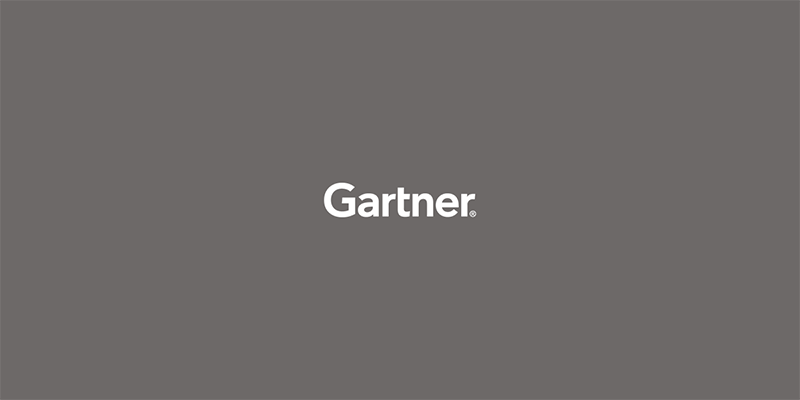 According to Gartner, "The COVID-19 pandemic has thrown an already chaotic regulatory landscape into even greater disarray. This document offers best practices and solutions to help application leaders bring order to their organizations, both in the immediate crisis and beyond."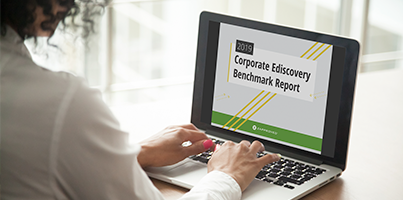 Zapproved's 2019 Corporate Ediscovery Benchmark Report provides a comprehensive analysis of the state of corporate litigation response across every stage of the EDRM, considering litigation volume, use of technology, and barriers to success.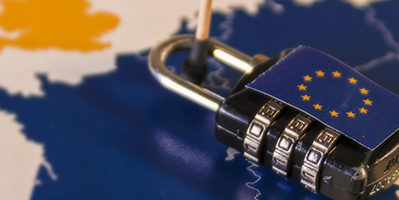 At the one year mark after General Data Protection Regulation (GDPR), we looked back at enforcement and data breach notifications, privacy law adoption in the US, and what you should do to improve your GDPR compliance.