Preservations and Legal Holds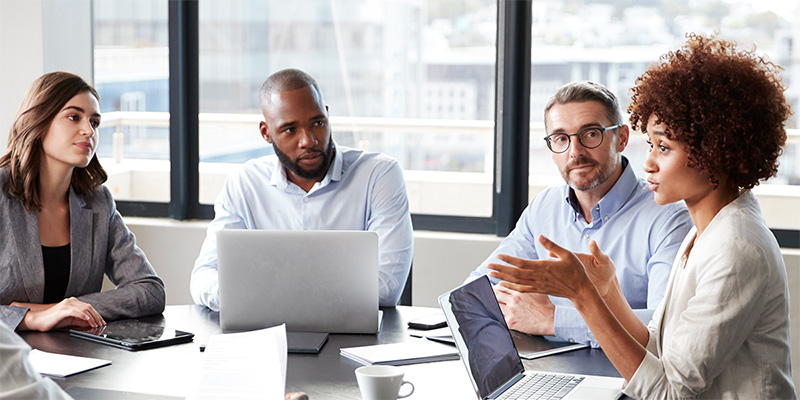 Legal holds represent the primary way that most organizations initiate data preservation and are the first step in the overall ediscovery process. This guide offers actionable tools and tips to help you defensibly preserve data every time.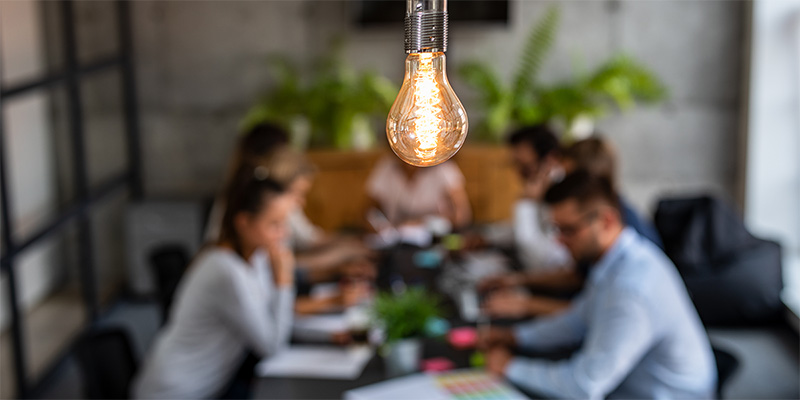 When preparing for potential litigation, have you considered what happens if your opponent asserts that you've lost, destroyed, or withheld evidence? Avoid the stress and respond with confidence by creating a defensible and efficient legal hold and data preservation process.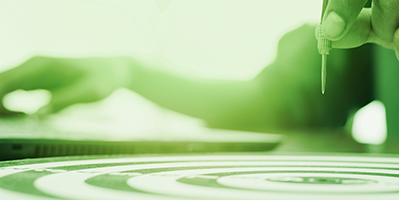 If you are manually issuing legal holds, or struggling with an aging system, it's a great time to upgrade your preservation process! Select the litigation hold and data preservation software that's right for your corporate legal team using seven simple strategies.