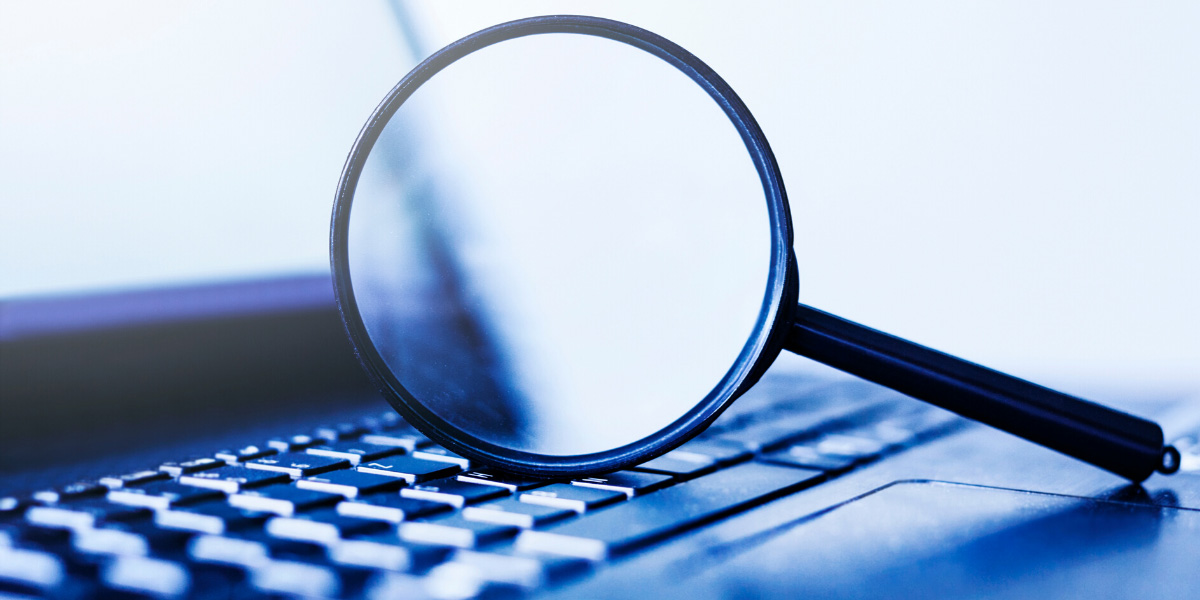 Internal investigations–an inquiry into an organization's internal operations–are simply a reality that comes with operating a business. They frequently involve allegations of wrongdoing, but may also be conducted in response to a regulatory compliance concern, or as part of a due diligence process before a merger or acquisition.
As the line between work and home disappears, organizations are grappling with questions like: What does the shift from physical proximity to digital contact mean for potential litigation?
What if an employee has to use their own computers/devices in order to work from home without going through proper security measures? How should legal handle the unexpected use of collaboration tools like Zoom, Slack, and Teams if they haven't been fully vetted by legal or IT?
Internal investigations will absolutely be impacted by this shift to remote workforces and by the coming wave of Covid-19 litigation. With fewer (or zero) employees in a physical space though, they may begin to look very different. For one thing, we will see a new category of Covid-19 related claims from employees or customers. There may be a steep drop in workplace injuries, but an uptick in virus exposure claims. For now, legal teams are doing their best to plan for what could be coming down the pipeline.
The sea of uncertainties can feel overwhelming. But it doesn't have to be, because one thing remains certain: while the types of internal investigations may shift over the next several months, the process to defensibly manage an investigation remains the same.
Jennifer Bantelman, Conference Chair for PREX, recommends that for defensibility, don't lose focus on consistency. She adds, "There are a lot of unknowns right now, but there are a lot of knowns too. Just because investigations are potentially on different topics at the moment doesn't mean that your whole process needs to change. If you've spent years investing in people, processes, and systems, then trust your process. Drive for consistency in your approach, adapting only what you need to fit your remote work."
Not sure where to begin? Focus on the steps:
It all starts with your internal process: ensure everything is documented and repeatable.
Leverage the right tools to streamline the investigation: ediscovery software is designed to create a standard, defensible process. If you use cloud systems, your life will be easier, but if you have on-premises systems, work with IT to ensure remote access.
Use silent custodian holds: internal investigations often deal with sensitive subjects, so you may need the ability to preserve and collect custodian data without ever alerting the employee to avoid accidental–or intentional–spoliation.
The time to act is key: meet strict timelines with search and review tools to quickly identify relevant documents and resolve internal investigations faster.