Sign up for our news digest
Results for: corporate ediscovery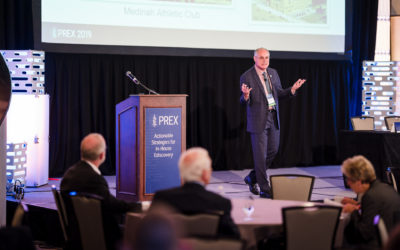 PREX was a truly inspiring event designed to promote excellence and innovation among ediscovery professionals.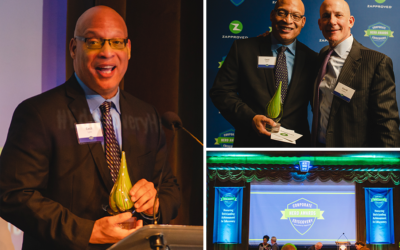 A profile of Cecil Lynn, one of our 2019 Corporate Ediscovery Hero Award winners. The very essence of trailblazing is generosity: true trailblazers are pioneering leaders who strike out into uncharted territory not for personal glory but to create a path that others...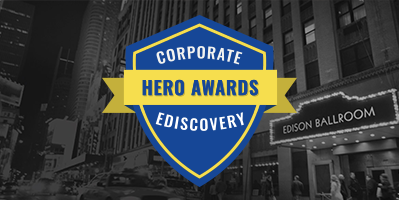 Corporate Ediscovery Hero Awards This is your chance to nominate the innovators and high performers doing top notch work in in-house ediscovery. The third annual Corporate Ediscovery Hero Awards are open for nominations, so help gain recognition for the deserving...
Sign up for our news digest